Following Wednesday night's NBA Draft picks, BetOnline has revised its odds to win the 2021 NBA Championship.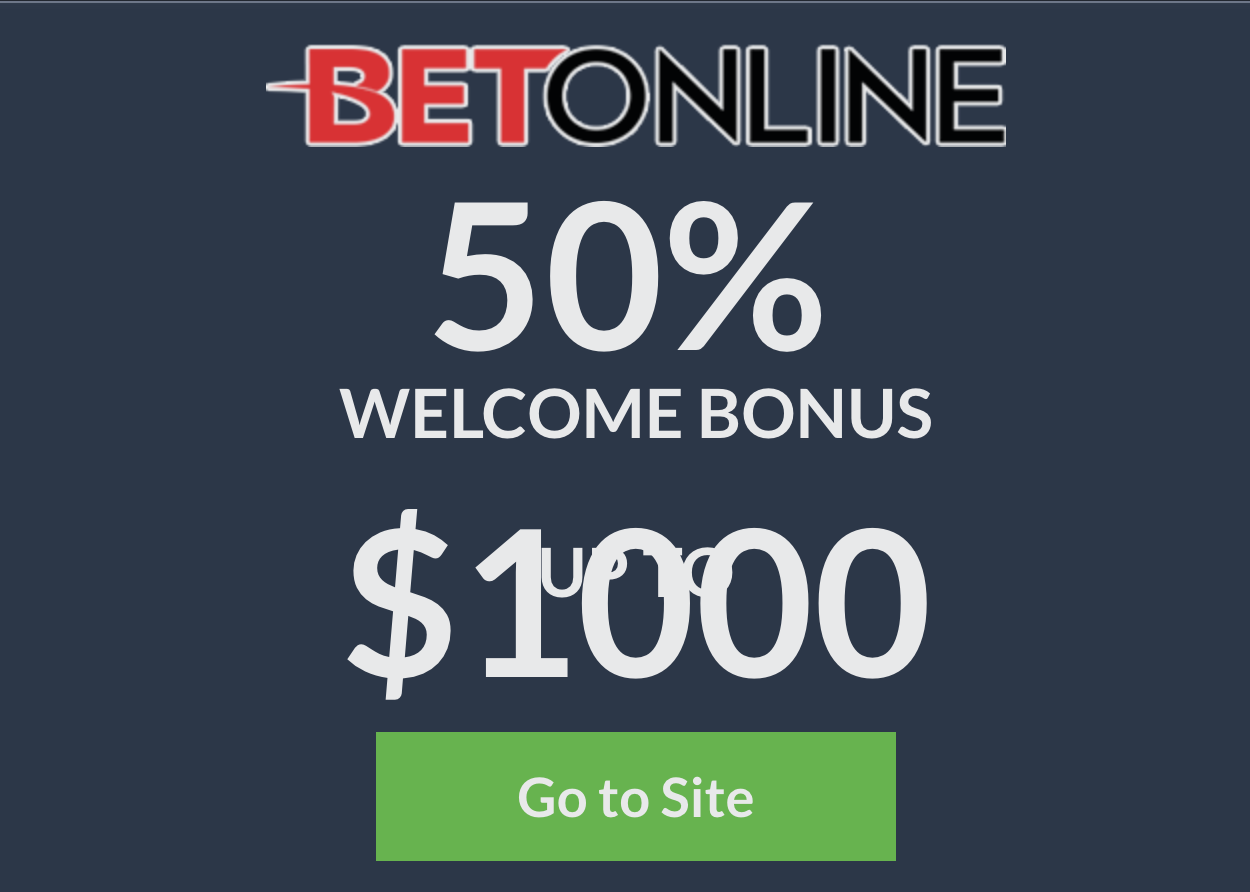 Analysis
Pretty much everyone agrees, the big winners Wednesday night - by a mile - were the Philadelphia 76ers.
BetOnline has them listed at 25/1 to win the 2021 NBA Championship.  That's in the top 10 tier.
The biggest loser?
That would be the Golden State Warriors.  And it's not necessarily what transpired during the draft.
Klay Thompson suffered a leg injury of undetermined severity mere hours before the draft.
Winners
76ers
"The 76ers had five picks in this draft which, at the beginning of the night, wasn't necessarily a good thing. It actually ended up being an excellent night for the franchise. No one expected Tyrese Maxey to fall to No. 21 and if the 76ers would have passed on Maxey, they would be in the loser column. Maxey has improved his jump shot since his college season at Kentucky and is a guard that can score at all three levels. Then late in the second round, the 76ers selected Arkansas sharpshooter Isaiah Joe and finally at No. 58 drafted possibly the biggest sleeper of the night in Paul Reed. Reed played at DePaul and is a 6-foot-9 forward who averaged 10.6 points and 7.5 rebounds per game. The Sixers also offloaded a ton of cap space when they traded Al Horford to Oklahoma City and Josh Richardson to Dallas. It was a good night for new president Daryl Morey and Philly fans." - Yahoo Sports
"For the cost of a top-six-protected 2025 first-round pick (with declining protections in future years), Wednesday's 34th overall pick, and the rights to Vasilije Micic, one of the better guards in Europe, Philly offloaded the final three years and $69 million still guaranteed on Horford's contract. In return, the Sixers landed Danny Green, a 6-foot-6 3-and-D veteran with scads of championship experience fresh off a title run with the Lakers (and a brief stopover in Oklahoma following the Dennis Schröder deal). They also added Terrance Ferguson, a somewhat stalled prospect in Presti's preferred draft mold (read: super athletic, long-limbed, jump shot that's never quite panned out) who nonetheless helps bolster Philly's wing depth and better balances a roster that was too thick in the middle and too thin everywhere else." - The Ringer
"What a Wednesday for the franchise! They had an A-minus draft with the Tyrese Maxey and Theo Maledon picks, they got rid of Al Horford's contract and got back Danny Green, who's shot could come back after a rough NBA Finals and who is a solid defender. Then, they got rid of Josh Richardson and got back Seth Curry, a much better fit around Ben Simmons and Joel Embiid." - USA Today's For The Win
Grizzlies
"The Grizzlies quietly had a great night snatching up Jaren Jackson Jr.'s former teammate, Xavier Tillman, and under-the-radar lead guard Desmond Bane from TCU." - Yahoo Sports
"Almost no rookies actually help teams win right away, but (Desmond) Bane is the rare prospect who very well might. He fits beautifully with Memphis' core of Ja Morant, Brandon Clarke and Jaren Jackson Jr., and, given how much leeway Dillon Brooks had as a creator last season, this seems like a team that will allow him to keep developing as a playmaker. Bane is a creative passer, and ideally, he'll be more than a 3-and-D guy in the NBA." - CBS Sports
Timberwolves
"They were one of the teams to earn an "A" from us, with three great prospects — Anthony Edwards, Leandro Bolmaro and Jaden McDaniels — to add to the roster.  But they also brought back Ricky Rubio in a trade, and that's a help to a team that suddenly looks much, much better on paper." - USA Today's For The Win
Kings
"Everybody knew who the top three picks would be, but as the lottery wore on and forwards and bigs kept coming off the board, it became clear that one of the draft's top guards was going to drop. It wound up being Tyrese Haliburton, the 6-foot-5 Iowa State product who's drawn raves for his vision, touch, and high basketball IQ. When the Spurs went with Florida State swingman Devin Vassell at no. 11, Sacramento's front office under new general manager Monte McNair pounced." - The Ringer
Losers
Warriors
"This isn't about James Wiseman, although I admit I'm not nearly as high on him as Golden State is. The Warriors were clearly unable to move the No. 2 pick for a star, and now they're effectively banking on the 19-year-old center realizing his upside before their championship window slams shut. 
"In much worse news, Klay Thompson suffered a leg injury of undetermined severity mere hours before the draft. Thompson has spent the last 17 months working his way back from a torn ACL and was set to return to the court in a number of weeks. Now the Warriors fear that he has injured his Achilles." - CBS Sports
Rockets
"I'm not sure I'm following what the Rockets are doing here. Houston flipped Robert Covington for Trevor Ariza and a couple of first-round picks, then moved Ariza to Detroit (along with one of the picks, No. 16 overall this year) effectively to create the flexibility to use the midlevel exception … to find someone better than Ariza? Ariza is 35, but he was pretty good in Portland last season. The Rockets—a team that soon could be barreling toward a rebuild—felt the need to include a first-round pick just so they can dangle a $5.7 million exception in front of another player?" - SI.com
Pistons
"The Detroit Pistons had a top-10 pick and that's great news if you're a Pistons fan. It's not great news when you look at the player Troy Weaver passed on. At No. 7 they picked the shifty, left-handed guard out of France, Killian Hayes. The better fit would have been 6-foot-6 guard Tyrese Haliburton, a great facilitator and passer who could end up being the best prospect in this draft class." - Yahoo Sports
Updated Odds
Odds to Win the 2021 NBA Championship
+50000
- Don Shapiro, Gambling911.com