PokerStars has unveiled the schedule for its back-to-back online tournament series with MicroMillions preceding a record-breaking SCOOP just as the company gets slammed over tournaments being frozen midway and beyond due to apparent server reboots.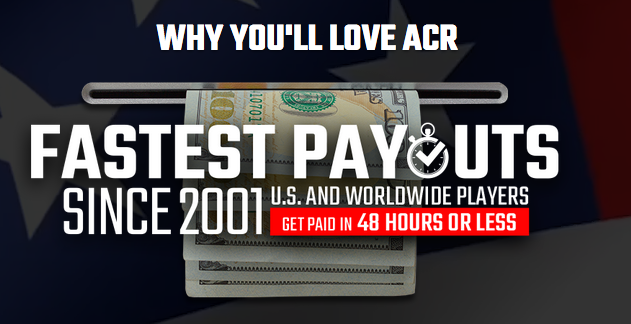 This year's SCOOP kicks off on April 30 spanning nearly three weeks and has increased from an initial $75 million guarantee to $80 million. 
"SCOOP is something we look forward to each year, and hope our players do too," said Severin Rasset, Managing Director & Commercial Officer, Poker, Product and Innovation at PokerStars. "We take pride in planning a series that gives every player in the poker community something to enjoy."
SCOOP is set to begin at a time when the site has been plagued by technical glitches.
On Wednesday night, Gambling911.com was bombarded with messages alerting to a tournament freeze and subsequent cancellation.  Players encountered this message:
PokerStars acknowledged the issues.
we're aware of issues affecting some games right now and the technical team is working to resolve it.

— PokerStars (@PokerStars) April 22, 2020
This is happening too often

— Rod (@whatalife89) April 22, 2020
JokerStars at its best. No wonder PartyPoker's numbers are climbing

— Andy Balfour (@acbalfour) April 23, 2020
Resolve and the rivers
One week now I lose from 5-10% over and over when in turn I'm so front,like I said 90-95%
If happens once or twice not problem but it's so bad to happen again again in every cash mtt sng

— Τέτοιος Είμαι (@tetoioseimai9) April 22, 2020
Other poker sites are not immune to the slowdowns and glitches brought on by the surge in traffic as millions worldwide are confined in their homes due to the coronavirus pandemic.  But PokerStars customers continue to complain about the lack of communication.
At least it hasn't happened at a time when we have nothing else to do. Jesus Pokerstars, if you can't do anything, at least communicate to your players.

— jamie rainbow (@jamierainbow1) April 23, 2020
imagine the money they're losing! I'm sure they're working on it, but good pr and communication is important. It's why I've got a lot of time and respect for people like @rob_yong_ always out front holding his hands up and being honest with players

— David Levene (@DavidLevene) April 22, 2020
In other news, PokerStars is dumping its BetStars sports betting brand in favor of PokerStars Sports.  Websites in the UK, Spain and a number of other countries are now re-directing the BetStars domain to PokerStars Sports.
In the US, the BetStars domain re-directs to FoxBets.  PokerStars entered into a partnership arrangement with Fox Sports to offer sports betting in some US states, including Pennsylvania and New Jersey.
The BetStars brand was introduced in 2015 in conjunction with PokerStars entry into the sports gambling sector.
- Ace King, Gambling911.com