Poker Pros Upset With Dealer Vax Exemption
Published on:
Sep/08/2021
LAS VEGAS — Poker pros are crying foul over the recent mandate that requires entrants in the upcoming World Series of Poker be vaccinated, but not dealers.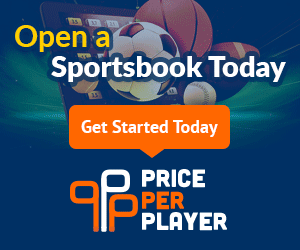 One pro, the outspoken Mike "The Mouth" Matusow, who has won four WSOP championship gold bracelets, called the mandate "criminal."
WSOP officials announced on August 27 that all entrants in the 2021 WSOP, which begins September 30 at the Rio All-Suites Hotel and Casino in Vegas, must be vaccinated against COVID-19 or they can't participate.
The vaccination mandate also applies to all spectators at the event, but does not apply to card dealers and other casino staff, such as security officials and beverage servers.
In an exclusive interview with Gambling 911, Matusow said: "It's criminal since dealers and staff don't have to be vaxxed. They can't mandate shit on dealers because they have a massive dealer shortage.
"They're closing all poker rooms run by Caesars and all dealers have to deal WSOP.  It's going to be a Covid-infested shit show."
Greg "Fossilman" Raymer, who won the 2004 WSOP Main Event, told Gambling 911 in an exclusive interview: "I think it is very unfortunate. I hope the WSOP is doing all it can to get them (the dealers) vaccinated.
"There should be preferential hiring for those who are vaccinated, incentives to get vaccinated and comparable rewards for those who already are."
In an exclusive interview with Gambling 911, Allyn Jaffrey Shulman, who is one half of the only married couple to each win a WSOP bracelet, said: "The WSOP said that all participants and spectators must be vaccinated. There is no commensurate rule that dealers have to be vaccinated.
"I very much disagree with dealers not being vaccinated. There's obviously some Caesars property rule or union blocking it."
By Tom Somach
Gambling 911 Chief Correspondent