LAS VEGAS — Professional poker players planning to attend next month's World Series of Poker here are pushing back hard against the WSOP's special Covid rules for this year's tournament.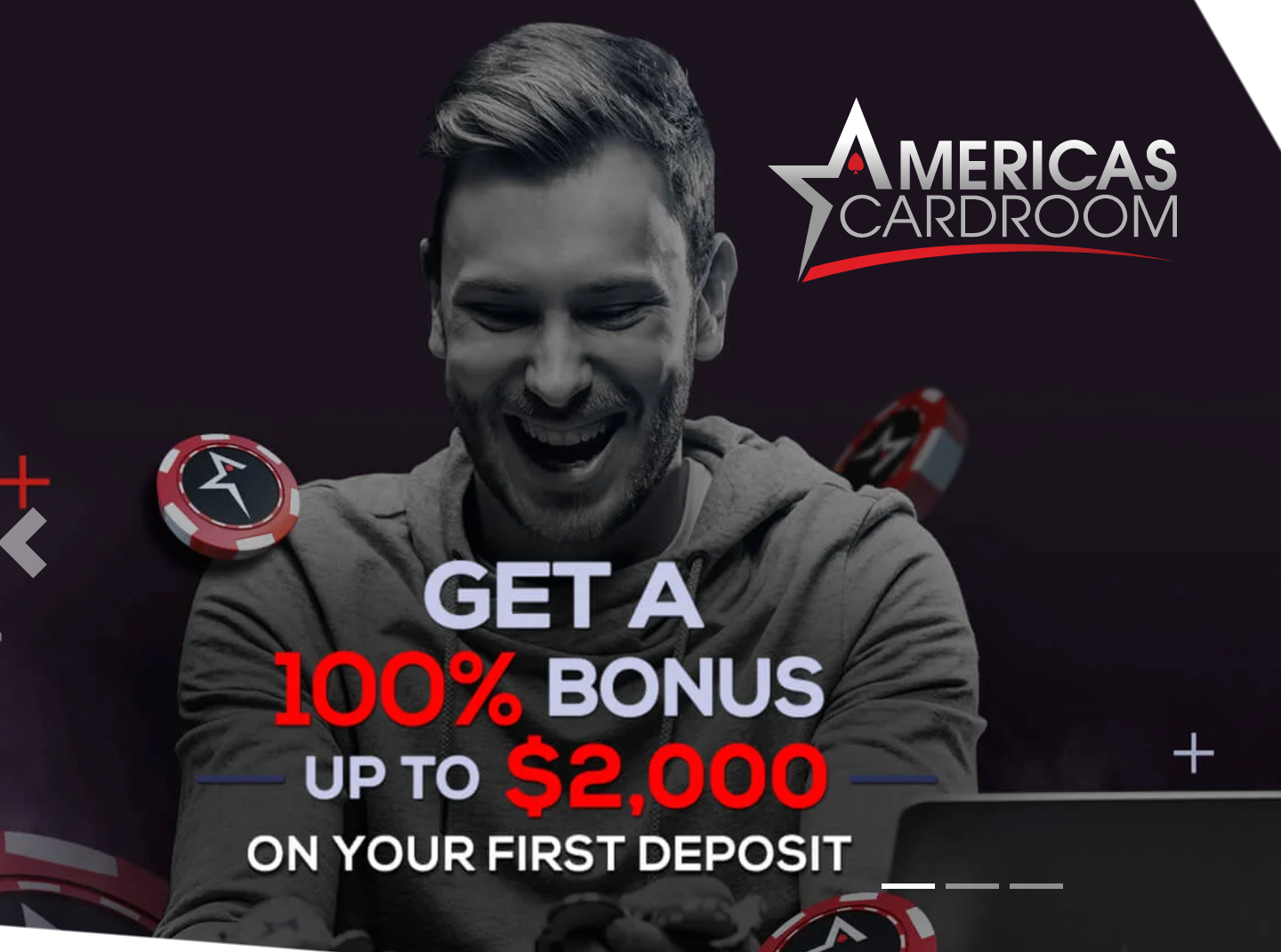 The new rules, which the WSOP announced this week, mandate that not only will people who test positive for Covid be banned from the tourney, but anyone who has come in contact with anyone suspected of having Covid can also be banned.
But, the WSOP is not requiring vaccinations to participate.
Greg "Fossilman" Raymer, who won the 2004 WSOP Main Event, is among those outraged.
In an exclusive interview with Gambling 911, Raymer blasted the new rules.
"I'm not happy with some of the language in the new rules," Raymer, who is an attorney, said.
"It's one thing to request a player take a Covid test and if it's positive be excluded from further participation. But the way their rule is worded, if they determine in their sole discretion that I was close to somebody else for enough time and they test positive, I can be excluded.
"Since these are tournaments, I obviously have no control over who I sit next to. So if somebody tests positive and I sat at the table for an hour or more, now I can get kicked out of Day 2 or Day 3 even though I don't test positive.
"That seems pretty wrong. Make me get tested. Don't just assume and kick me out."
Nevertheless, "Fossilman," who got his nickname because he's a collector of dinosaur fossils, says he is still planning to attend this year's WSOP.
"I have made plans to attend and still have them," Raymer said. "However, I will be reviewing the situation and could alter those plans, even at the last minute. I hope that more people will get vaccinated and the risk will continue to decline."
Vanessa Kade, who recently won $1.5 million in a major online poker tournament, said in an exclusive interview with Gambling 911 that she will be at next month WSOP at the Rio casino and isn't worried about catching Covid.
"I'm attending," Kade said. "I'm not concerned for myself directly as I'm pretty sure I had Covid a couple months before they started talking about it on the news. And I'm vaccinated.
"I'm not sure what the vaccination rate is amongst poker players, but I guess it's lower than the population average," she continued. "In poker, where hygiene is usually not paramount, everyone is in close contact and touching the same cards and chips.
"I hope anyone planning to attend acquires a vaccine beforehand to lessen the severity of Covid should they catch it. I would guess the chance of getting sick without the vaccine over the course of an entire WSOP would be high."
Earlier, in response to the new WSOP Covid rules, Kade tweeted: "Do some incentive like rake reduction with proof a vaccine and only DQ someone who actually tests positive themselves. The risk of potentially being DQ'ed despite personally taking all possible precautions and testing negative is gonna kill attendance."
Allyn Jaffrey Shulman, along with her husband, Barry Shulman, are the only married couple in history to have each won a WSOP championship bracelet.
In an exclusive interview with Gambling 911, Mrs. Shulman said the WSOP should require Covid vaccinations of anyone who plays.
"Barry and I are vaccinated and plan to play in some events at the WSOP," she said. "I had hoped the WSOP would require all participants to be vaccinated.
"Hopefully, they will change their minds next month. My greatest concern is that the non-vaxxers cause the spread and ultimate mutation to something worse."
As for the new WSOP Covid rules, she said: "Barry and I have a call in to the powers that be to find out the purpose of the rules and how the WSOP interprets it. Once tables break, there will be no way to enforce such a rule."
In an exclusive interview with Gambling 911, Mike "The Mouth" Matusow, who has won multiple World Series of Poker bracelets, said, "I'm not playing if I have to wear a mask. "
Here is the complete text of the WSOP's new Covid rules:
"In accordance with guidelines promulgated by the Centers for Disease Control, Rio reserves the right to remove any participant from any WSOP event at any time prior to or during the WSOP event, in its sole and absolute discretion, for any health- or safety-related reasons, including but not limited to, if participant is determined by Rio in its sole discretion, to have received a positive test result for COVID-19 or come into close proximity (within 6 feet for 15 cumulative minutes) of any person who has tested positive for COVID-19, or if participant refuses to undergo any health and safety screening required by Rio to participate in a WSOP event.
"If participant is removed from a WSOP event pursuant to this paragraph, and for no other reason, participant shall not be entitled to any compensation or remuneration of any type other than what participant had already been awarded prior to being removed from the WSOP event.
"However, for the avoidance of doubt, should participant be disqualified for any additional reason or reasons that subject participant to penalties pursuant to the Official Rules, those penalties shall apply.
"Further, in the situation where one or more participants is disqualified pursuant to this p aragraph, Rio reserves the right, in its sole and absolute discretion, to determine whether to proceed with any WSOP event as scheduled or to postpone or reschedule a WSOP Event, or any portion of a WSOP event, to a later date."
Gambling 911 Chief Correspondent