A funeral for poker player Layne Flack will be held on Monday with a small contingent of fellow players set to attend.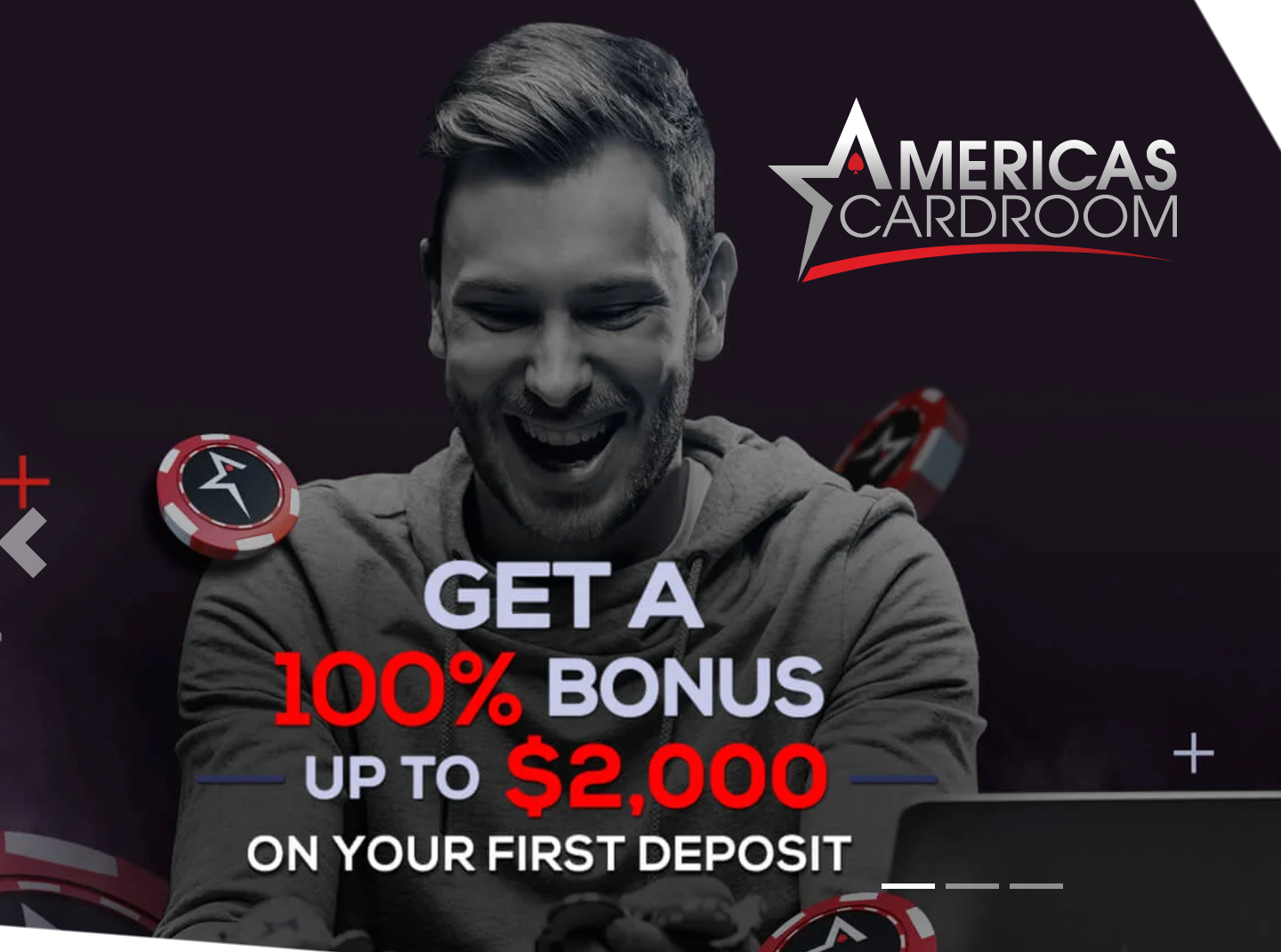 The service will be held near Rapid City, South Dakota in Sturgis.
Six poker pros from Vegas who are friends of Flack Have been asked to be pallbearers, a source tells our own Thomas Somach.
Flack passed away two weeks ago at the age of 52.  Circumstances surrounding his untimely death remain unclear.  Toxicology tests are expected to be made public by mid-August. He was not known to have had any serious health issues.
Update: The Clark County Coroner has now confirmed as of August 2, 2021 to our own Thomas Somach that Layne Flack did in fact die in Clark County but that the name did not initially appear as a result of not having entered his correct legal first name of "Dee".  We were also advised that his cause and manner of death are pending at this time. This can take up to 90 days to be determined.
Laye Flack Obituary
Dee "Layne" Flack passed away peacefully on July 19, 2021, at his home in Las Vegas, NV.  Born in Rapid City, SD, on May 18, 1969, to Larry and Shirley (Bekken) Flack, Layne lived his early years in Montana and returned to Sturgis, SD, to finish high school. Layne attended college for a bit, but got the poker itch and never looked back. Layne began dealing poker games in Deadwood, SD, and in Montana and, ultimately, made his way to Las Vegas, NV, to live his dream. Layne began his professional poker career at the age of 24. Layne's first big poker win came in 1997 at the Hall of Fame Poker Classic. In 1999, Layne won his first World Series of Poker (WSOP) bracelet. Shortly after that, Layne won a Legends of Poker 7-card Stud tournament, followed the next day by winning the Limit Hold'em tournament, earning him the title "Back-to-Back Flack." Layne followed up by winning two gold bracelets in the 2002 WSOP, and two back-to-back WSOP wins in 2003, to cement the name "Back-to-Back Flack." The story goes on, winning a total of six WSOP bracelets, cashing 74 times. Layne also made it to three final World Poker Tour (WPT) tables, winning one WPT title (against former Lakers owner Jerry Buss).   
     Layne also enjoyed giving back through his favorite sport by supporting the Shriner's Hospital for Children (a place that saved his life early on) and various other non-profit organizations.
     When not sitting in the poker hot seat, Layne was an avid golfer – taking in some of the best courses across the world. And yes, bowling hit his radar too…having several perfect games.  Layne enjoyed the constant competition and camaraderie, whether on the course, the lane, or at the table.
     Competition or not, Layne lit up any room he walked into – his contagious smile, infectious personality, and witty one-liners will forever bring endless laughter to all that knew him. Layne quotes in the book "Deal Me In" in 2009, saying, "My tombstone will probably read, he brought light to a room and fear to a table." Layne's sharp mind worked faster than most, and he was always one-step ahead, living life in the Fast Layne! 
Layne is survived by his daughter, Halie Flack of Spearfish, SD; mother, Shirley Flack of Rapid City, SD; brother, Lonny Flack (Tori Jacobson) of Gillette, WY; brother, Shawn Flack (Tina) of Rapid City, SD; sister, Shelly Flack (Amanda) of Rapid City, SD; and a host of Flack relatives including: a niece, Kayla, and nephews, Cody, Brendan, Bryce and Tatum.  He also leaves behind his poker family and countless friends whose love and support continues beyond his passing. 
     Layne was proceeded in death by his father, Larry Flack; and both sets of grandparents. 
     Funeral services will be 1:00 p.m. on Monday, August 2, 2021, at Kinkade Funeral Chapel in Sturgis, SD.
     Interment will follow at Bear Butte cemetery in Sturgis.
- Chris Costigan, Gambling911.com Publisher