Poker Dealer Dreamt of Becoming a Hitman
Published on:
Jul/20/2008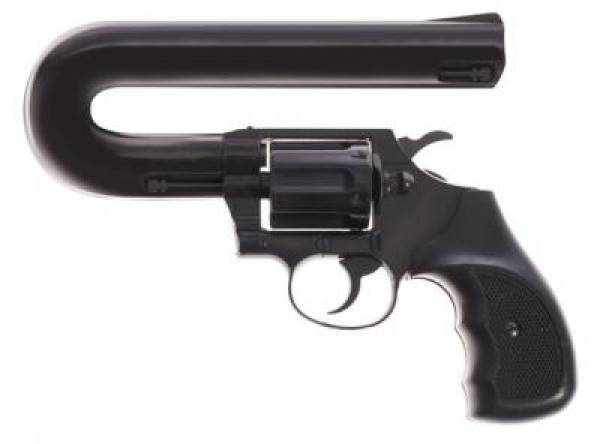 Essam Ahmed Eid, a 53-year-old Egyptian man living in Vegas and dealing poker at the Bellagio, dreamed of becoming a hit man.
A British jury found Eid guilty of demanding €100,000 with menace from Robert Howard on September 26th, 2006.
A CLARE woman has been found guilty of soliciting the former Las Vegas poker dealer to kill her partner and his two sons by a jury after three days of deliberation at the Central Criminal Court.

The jury took almost eight hours to find Sharon Collins (45), Ballybeg House, Kildysart Road, Ennis guilty of conspiring to kill PJ, Robert and Niall Howard between August 1st and September 26th, 2006.
He longed to take off the casino clown suit, the Nehru shirt and simpering smile - and replace them with a gun and a grimace, writes Abigail Goldman of the Las Vegas Sun.
Goldman goes into the lurid details of Eid's plan
Eid did what any enterprising 21st century contract killer would: He created a Web site - www.hitmanforhire.net - and waited for the clients to come.

They did. And what happened next went so wrong, backfired so badly, that it was the subject of almost every cover article in every newspaper in the country - Ireland, that is. That's where Eid's final contract to kill flopped fantastically.

The story is straight supermarket thriller, full of half-predictable twists, jealous girlfriends, wealthy businessmen and Eid armed with not a gun, but poison. While several Irish newspapers have spent the past year digesting every angle of the story, the American press has largely ignored it. And so Eid is infamous in another country but has been anonymous here - until now.

If Eid really fancied himself a hit man, he was a lousy one. He never came close to killing anybody. In fact, his whole strategy was not to kill the intended target, but to let him in on the plan, to tell whomever he'd been hired to kill all about it, and then generously give him the opportunity to buy out the bounty on his life. Whether this was Eid's cowardice or cleverness is unclear.
But it reminds us of those spam emails going around that have had more than a few people alarmed of late.
This scam, which first appeared in December 2006, is kind of a reversal of the traditional Nigerian 419 scam - instead of someone promising to hand you money because you happen to have the same last name as a lottery winner, the sender of this scam email offers *not* to kill you if you send them cash.

Variations on this theme include various warnings listed from Hollywood movies ("DO NOT CALL THE POLICE/FBI!") and $US dollar amounts four to five times greater than the $20,000 fee listed here.
----
Payton O'Brien, Gambling911.com Senior Editor POBrien@CostiganMedia.com
Originally published July 20, 2008 10:35 pm EST