Philadelphia Phillies 2022 World Series Odds Still 35-1 After Joe Girardi Firing
Published on:
Jun/03/2022
The Philadelphia Phillies have fired manager Joe Girardi.  Whether that helps their chances at winning a World Series remains to be seen.  The Phillies, with a record of 22-29, still sit among the middle of the pack when it comes to World Series futures odds (35-1).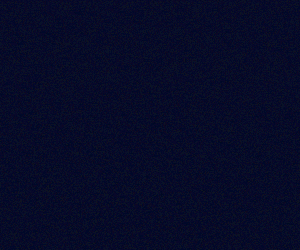 President of baseball operations Dave Dombrowski confirmed the news on Friday.
"It has been a frustrating season for us up until this point, as we feel that our club has not played up to its capabilities," Dombrowski said in a statement. "While all of us share the responsibility for the shortcomings, I felt that a change was needed and that a new voice in the clubhouse would give us the best chance to turn things around."
After the Phillies' announcement, Girardi made his regular appearance on Sirius XM's MLB Network Radio, and appeared to understand the rationale behind this move. "
"We underperformed and that falls on me. This is what happens." Girardi noted struggles in the bullpen and some slow offensive starts among the "number of reasons we didn't win."
"I think you can overcome, sometimes, one thing, maybe even two, but sometimes when it's more than that, I think it's somewhat difficult," Girardi said. "... I just pray that they, you know, get better and they get to the playoffs."
Translation: Dave Dombrowski's head might be on the chopping block next now that Girardi won't be around as the scapegoat.
Bench coach Rob Thomson is slated to take his place for the rest of the season.
"I believe we have a talented group that can get back on track, and I am confident that Rob, with his experience and familiarity with our club, is the right man to lead us going forward," Dombrowski said.
- Dan Shapiro, Gambling911.com