The line on the Eagles-Steelers game ranged from Pittsburgh -7.5 to -8.5 as of late Saturday.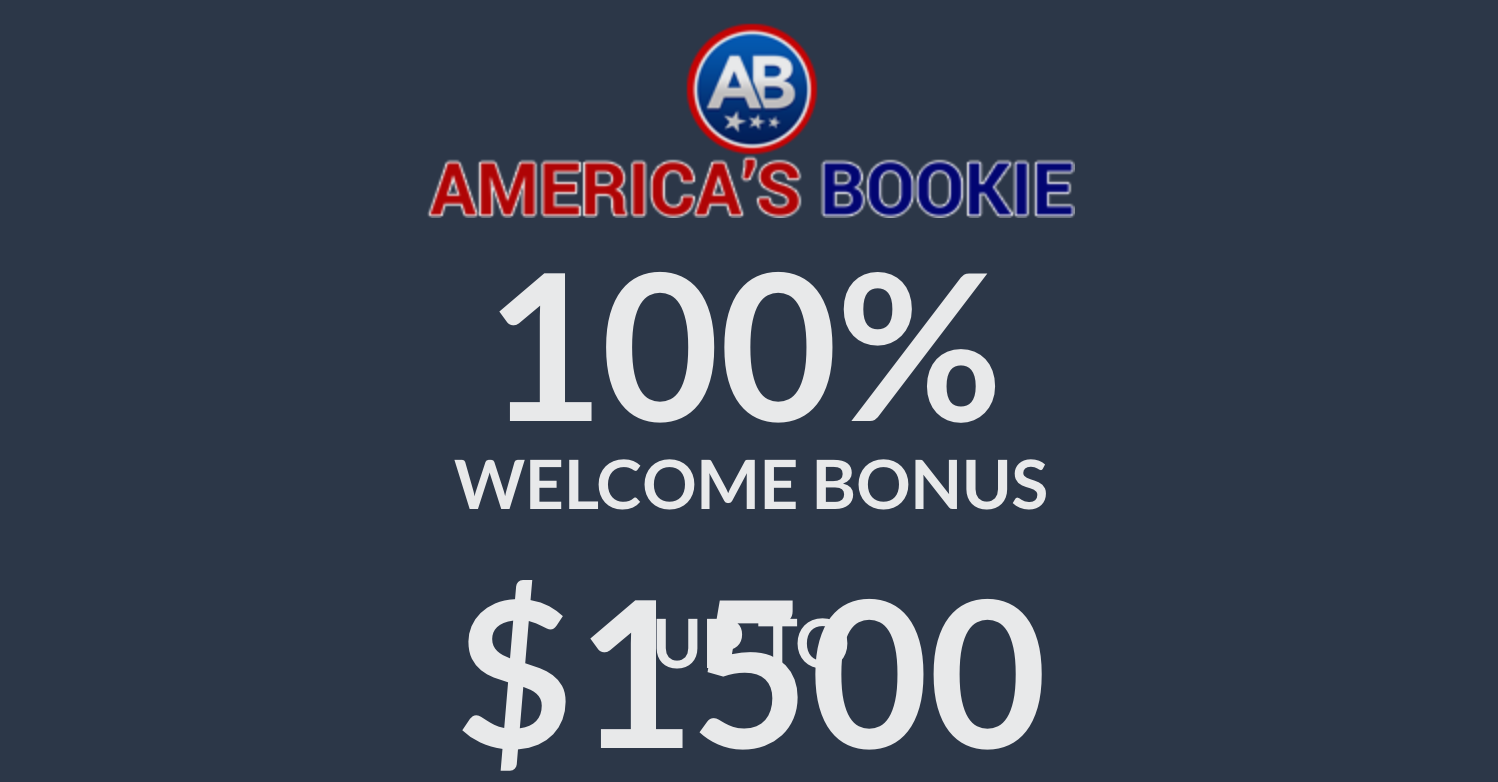 The erratic Eagles appear to be rounding into form following a sluggish start thanks in large part to a defense that's nearly Pittsburgh's equal when it comes to getting after the quarterback.
The Steelers lead the NFL in sacks per game (5.0). Philadelphia is second (4.2). Whichever offensive line does a better job keeping Roethlisberger or Eagles counterpart Carson Wentz upright will likely have the upper hand. Wentz has taken to taking off behind a makeshift offensive line, adding an element Pittsburgh's front seven hasn't faced yet this season.
Wentz has struggled in the pocket this season and has thrown a league-worst seven interceptions, matching his total from each of the past three years. But he's scrambling more, gaining 102 yards on 16 carries in the past two games and has run for a touchdown in each of the past three weeks.
"I love being on the move and extending plays, making things happen," Wentz said. "I think it puts a lot of stress on the defense. Obviously, I have to be smart and know when to take my chances and know when to throw the ball away. Especially with a team that plays a lot of zone coverage, when plays break down, they're out of position or guys are coming open down the field. When that happens there's a lot of big plays to be had when you do escape and move the pocket."
If Wentz does it effectively, the Eagles could put their ugly start firmly in the rearview mirror. A victory for the Steelers would push them to 4-0 for the first time in 41 years. - Field Level Media
Eagles @ Steelers Sun, Oct 11, 2020 EST
| Rot | First Scoring Play | Moneyline |
| --- | --- | --- |
| 1007 | Eagles TD     | +250 |
| 1008 | Eagles FG     | +375 |
| 1009 | Eagles Any Other Score     | +5000 |
| 1010 | Steelers TD     | +160 |
| 1011 | Steelers FG     | +230 |
| 1012 | Steelers Any Other Score     | +4500 |
| Rot | Will there be a Defensive or Special Teams TD | Moneyline |
| --- | --- | --- |
| 1013 | Yes     | +200 |
| 1014 | No     | -250 |
| Rot | Total TDs in the Game | Moneyline |
| --- | --- | --- |
| 1015 | Over  4½  TDs | -145 |
| 1016 | Under  4½  TDs | +115 |
| Rot | Total FGs Scored in the Game | Moneyline |
| --- | --- | --- |
| 1017 | Over  3½  FGs | Ev |
| 1018 | Under  3½  FGs | -130 |
| Rot | Shortest TD in the Game | Moneyline |
| --- | --- | --- |
| 1021 | Over  1½  Yards | -105 |
| 1022 | Under  1½  Yards | -125 |
| Rot | Longest FG Scored in the Game | Moneyline |
| --- | --- | --- |
| 1023 | Over  47½  Yards | -115 |
| 1024 | Under  47½  Yards | -115 |
| Rot | A Team to Score 3 Unanswered Times | Moneyline |
| --- | --- | --- |
| 1025 | Yes     | -225 |
| 1026 | No     | +185 |
| Rot | Team To Score Longest TD | Moneyline |
| --- | --- | --- |
| 1027 | Eagles     | +135 |
| 1028 | Steelers     | -165 |
| Rot | Team To Score Longest FG | Moneyline |
| --- | --- | --- |
| 1029 | Eagles     | +140 |
| 1030 | Steelers     | -170 |
| Rot | Team Scoring 1st Wins Game | Moneyline |
| --- | --- | --- |
| 1031 | Yes     | -185 |
| 1032 | No     | +155 |
| Rot | Team to Call 1st Timeout | Moneyline |
| --- | --- | --- |
| 1033 | Eagles     | -115 |
| 1034 | Steelers     | -115 |
| Rot | Double Result | Moneyline |
| --- | --- | --- |
| 1035 | Eagles/Eagles     | +375 |
| 1036 | Eagles/Tie     | +3000 |
| 1037 | Eagles/Steelers     | +450 |
| 1038 | Tie/Eagles     | +2000 |
| 1039 | Tie/Tie     | +4000 |
| 1040 | Tie/Steelers     | +1100 |
| 1041 | Steelers/Eagles     | +1000 |
| 1042 | Steelers/Tie     | +3500 |
| 1043 | Steelers/Steelers     | -140 |
| Rot | Race To 10 Points | Moneyline |
| --- | --- | --- |
| 1044 | Eagles     | +160 |
| 1045 | Steelers     | -260 |
| 1046 | Neither     | +7000 |
| Rot | Will the Game go to Overtime | Moneyline |
| --- | --- | --- |
| 1047 | Yes     | +900 |
| 1048 | No     | -2500 |
| Rot | Highest Scoring Half | Moneyline |
| --- | --- | --- |
| 1049 | 1st Half     | -125 |
| 1050 | 2nd Half     | -115 |
| 1051 | Tie     | +1700 |
| Rot | Highest Scoring Quarter | Moneyline |
| --- | --- | --- |
| 1052 | 1st Quarter     | +450 |
| 1053 | 2nd Quarter     | +175 |
| 1054 | 3rd Quarter     | +425 |
| 1055 | 4th Quarter     | +205 |
| 1056 | Tie     | +750 |
| Rot | Winning Margin | Moneyline |
| --- | --- | --- |
| 1057 | Eagles to win by 1-3 pts     | +1000 |
| 1058 | Eagles to win by 4-6 pts     | +1500 |
| 1059 | Eagles to win by 7-10 pts     | +1200 |
| 1060 | Eagles to win by 11-13 pts     | +2500 |
| 1061 | Eagles to win by 14-17 pts     | +2200 |
| 1062 | Eagles to win by 18-21 pts     | +3000 |
| 1063 | Eagles to win by 22 or more pts     | +1800 |
| 1064 | Steelers to win by 1-3 pts     | +450 |
| 1065 | Steelers to win by 4-6 pts     | +650 |
| 1066 | Steelers to win by 7-10 pts     | +450 |
| 1067 | Steelers to win by 11-13 pts     | +1000 |
| 1068 | Steelers to win by 14-17 pts     | +700 |
| 1069 | Steelers to win by 18-21 pts     | +900 |
| 1070 | Steelers to win by 22 or more pts     | +350 |
| Rot | Total Points Scored | Moneyline |
| --- | --- | --- |
| 1071 | 00-14 Points     | +3500 |
| 1072 | 15-21 Points     | +1200 |
| 1073 | 22-28 Points     | +650 |
| 1074 | 29-35 Points     | +400 |
| 1075 | 36-42 Points     | +325 |
| 1076 | 43-49 Points     | +350 |
| 1077 | 50-56 Points     | +425 |
| 1078 | 57-63 Points     | +650 |
| 1079 | 64-70 Points     | +1000 |
| 1080 | 71-77 Points     | +1800 |
| 1081 | 78 or More Points     | +2400 |
| Rot | 1st Half Total TDs Scored | Moneyline |
| --- | --- | --- |
| 1082 | Over  2½  TDs | -115 |
| 1083 | Under  2½  TDs | -115 |
| Rot | 1st Half Total FGs Scored | Moneyline |
| --- | --- | --- |
| 1084 | Over  1½  FGs | -110 |
| 1085 | Under  1½  FGs | -120 |
| Rot | Score in Last 2 min of the 1st Half | Moneyline |
| --- | --- | --- |
| 1086 | Yes     | -250 |
| 1087 | No     | +200 |
- Ean Lamb, Gambling911.com