Katinka Hosszu is the favorite to win the Tokyo Olympics Women's Swimming 400M Individual Medley and pays out $100 for every $110 bet (you get that $110 refunded provided she's a winner).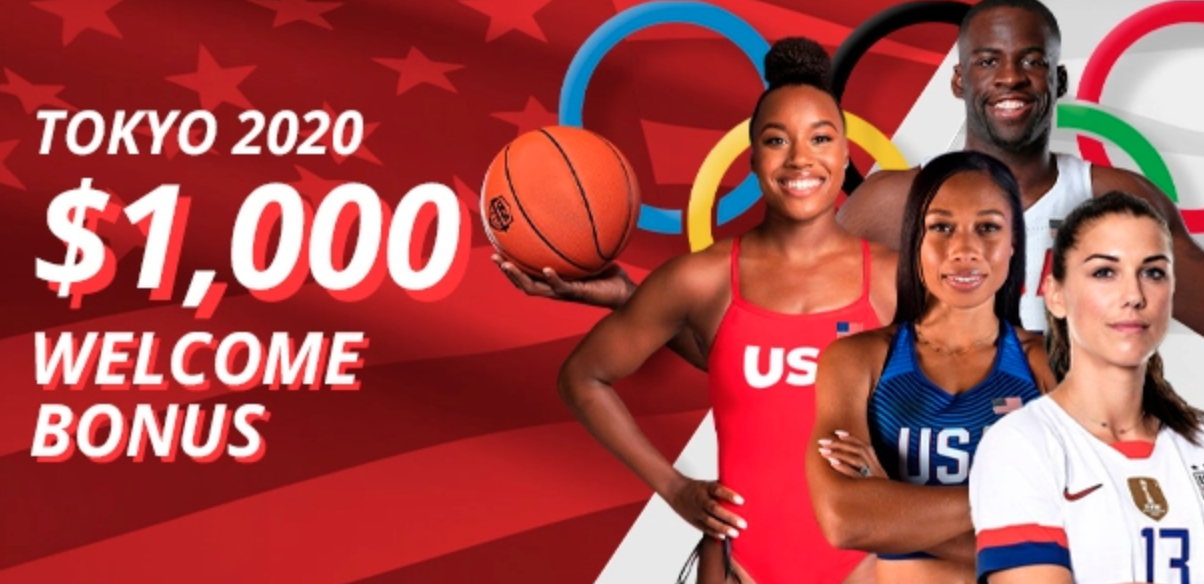 Hosszu is a Hungarian competitive swimmer specialized in individual medley events. She is a three-time Olympic champion and a nine-time long-course world champion.
There is good value in selecting someone other than Hosszu, suggests Naveed Mohammed of The Bridge.
"One of the 2016 Rio Olympics stars, Katinka Hosszu, is now far from her best form for 2021. Katinka set the World record of 4:26.36s in the 400m Medley event. She also set the 200m individual Medley Olympic record at 2:06.58 in Rio. Katinka's exploits in Rio ended with three Gold medals and one silver medal, 100m and 200m Backstroke events being the other two. Katinka looks far from her form that earned her the nickname "The Iron Lady" in Rio 2016. Never underestimate the heart of a champion; ruling out Katinka from winning a medal shall be done at one's own risk."
Yui Ohashi might be the answer.
A Japanese swimmer specializing in the medley events, she became the first Japanese woman to dip beneath the 2:08-barrier in the women's 200 metre individual medley event at the 2017 World Aquatics Championships.  Ohashi won the silver and set a national record of 2:07.91.
Ohashi feels confident coming into the Tokyo Olympics.
"After my back discovery, I am feeling I am moving more efficiently."
I once said I would go for gold because I thought I need to declare that to put pressure on myself.  But now I just want to put all I have got in my training without thinking that.  I want to do what I can do now and challenge myself more.  I feel I am in a good place."
Odds to Win the Women's Swimming 400M Individual Medley
Katinka Hosszu    -110
Yui Ohashi    +275
Ye Shiwen    +375
Emma Weyant    +400
Hali Flickinger    +600
- Dan Shapiro, Gambling911.com