Ariarne Titmus is the -300 favorite to win the 400M Freestyle at the Tokyo Summer Olympics.  She will require a $30 bet to win $10, or profit $10, with that $30 refunded assuming Titmus takes the gold.
Titmus, an Australian swimmer, currently represents the Cali Condors which is part of the International Swimming League.
"I'm going to have to be at my absolute best," Titmus said ahead of this year's Olympics.
"The pressure that I put on myself and Dean, my coach, puts on me to perform is higher than the pressure I feel from the public. Honestly, I don't know whether it's something in my mind or the way I am but I don't feel the pressure too much. I see things and read them and kind of go 'yeah, whatever, they are not the ones who have to do the race' so I kind of look at it that way.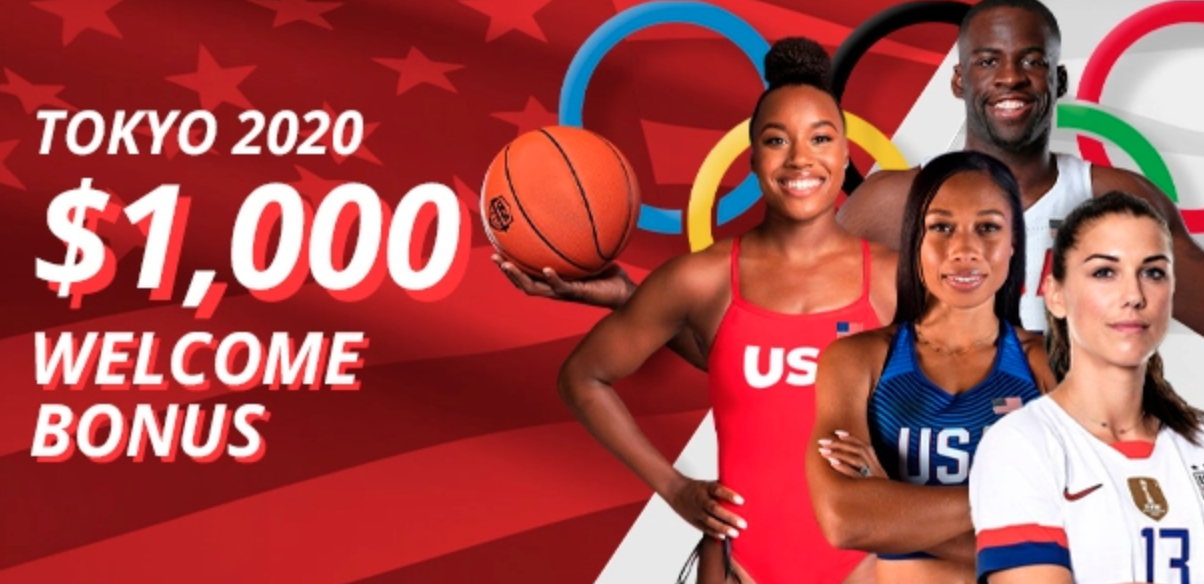 "Pressure's a privilege and something that I have to use to help me swim fast and use my nerves as well because I know that when I'm nervous and excited it means that the race matters and I'm going to get the best out of myself when I feel that energy. I just have to take it all in, utilise it as best I can and hope that I can perform for our country."
Katie Ledecky has good value at +190 for a payout of $19 on every $10 bet.
Ledecky struggled through the 1500 free prelims back in 2019 before revealing that she was ill and scratching out of both the 1500 free finals and the entire 200 free.
"I think we all learn from past experiences," Ledecky said. "I think it would be disappointing if I didn't take some lessons away from 2019." Part of that was finding ways of reducing her risk of getting sick in the future, but Ledecky also proved her own toughness and and resilience to herself and to the world.
"I just learned to be as tough as I can be at that stage being able to turn around my meet at the end of that meet in Gwangju. There were moments when I just wanted to fly home. I just didn't think I was going to be able to contribute to the relay, and my mile prelims, I thought I was going to have to get out halfway through, so I was a little nervous about my 800. I got up on the relay and threw down a pretty decent 1:54-mid split and just kind of rolled through the rest of the meet and came away with a gold in the 800 as well," Ledecky said, referring to the 800 free duel with Simona Quadarella that was arguably the gutsiest swim of her career.
"I think I just showed myself that if something like that happens, I can tough it out. I really hope I don't have a similar experience anytime soon, but we're all human, and we all get sick."
Ajna Evelin Késely is a Hungarian competitive swimmer who specializes in freestyle.  She is a longshot to win this event paying out $950 for every $100 bet.
- Dan Shapiro, Gambling911.com