Pay Per Head Bookie Software for the Jake Paul Tyron Woodley Fight
Published on:
Dec/08/2021
A line on the much anticipated Jake Paul vs. Tyron Woodley 2 fight has been released and most Pay Per Heads were now offering betting on the December 18 bout.  A number of props will be readily available as well.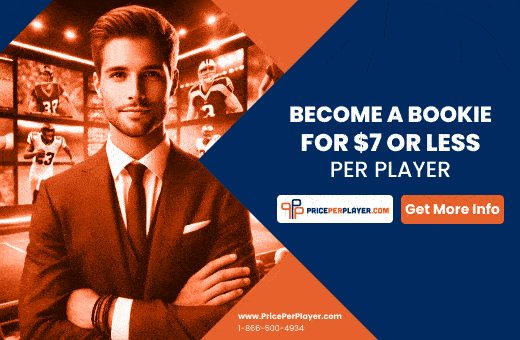 Only the Jake Paul vs. Floyd Mayweather Jr. exhibition fight and Deontay Wilder vs. Tyson Fury III saw stronger traffic numbers for the Gambling911.com website than the first Logan Paul vs. Tyron Woodley fight in 2021.  This should be an excellent opportunity for bookies to make some added revenue.
This fight came to fruition after Tommy Fury backed out Monday.
Paul told MMA Junkie on Monday he doesn't think Woodley will be the only one who can increase their stock with a win on Dec. 18.
"For me, the biggest thing to gain is proving people wrong from last time that thought he won, which is hilarious – including the judge who made it a split decision," Paul said during a virtual news conference. " Clearly, he was at some different fight. But now, I'm just going to back that up and go and knock this guy out. It just goes to show when I say, 'Anyone, anytime, anyplace,' I mean it. And most fighters aren't like that.
"And for me to take whoever, wherever, whenever, this early on in my career, doing eight-round fights in my fifth fight, it's unheard of."
Price Per Player offers their services as low as $5 per player per week as well as a two-week trial to test their software out.
- Mary Montgomery, Gambling911.com