Alexander Ovechkin is within striking distance of Wayne Gretzky's all-time scoring record, which is a mark many consider untouchable.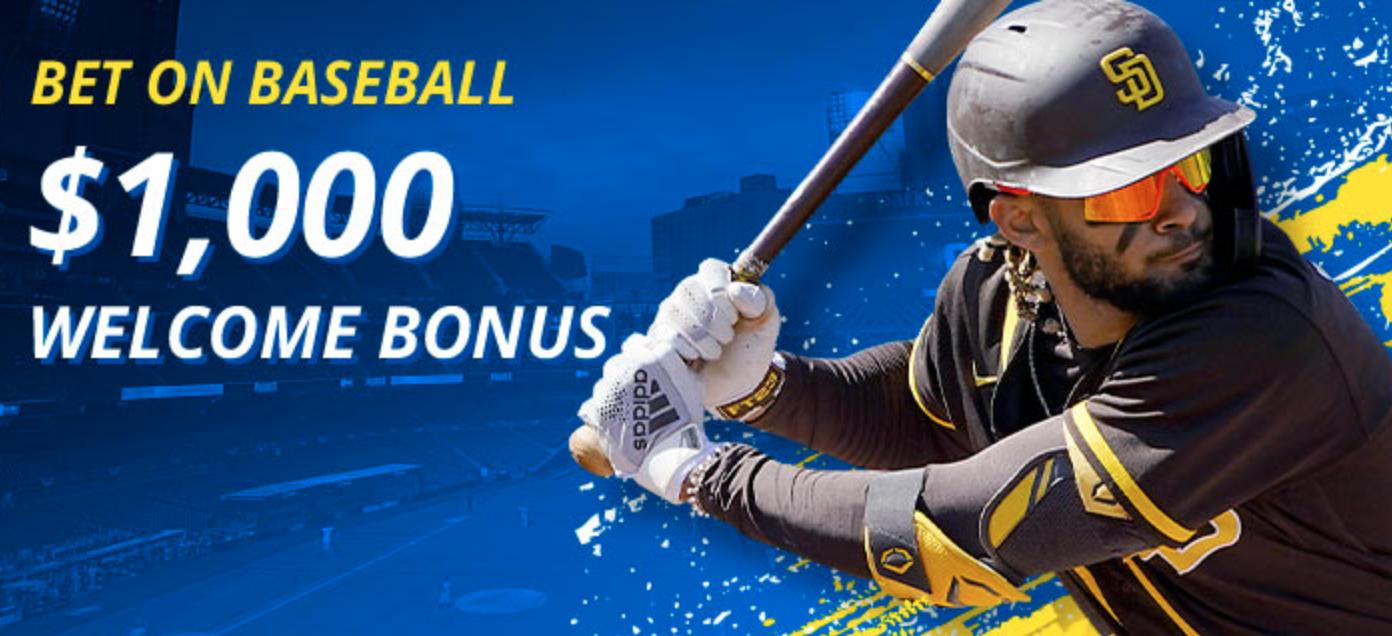 Ovechkin signed a five-year deal to stay with Capitals this week, and he'll need to average 33 goals per season during that time to break Gretzky's record of 894 goals. Ovechkin has never scored fewer than 33 goals in any of his previous full seasons.
SportsBetting.ag created prop asking whether or not the record will be broken:
Will Alex Ovechkin break Wayne Gretzky's all-time goal record?
Yes +200
No -300
The above odds imply a 75.0% probability Ovechkin will not break the record.