The Oklahoma State Cowboys vs. Oklahoma Sooners betting line was coming in at the Sooners -7, coming off the -9.5. BetOnline is offering a generous welcome bonus (max bonus $1000).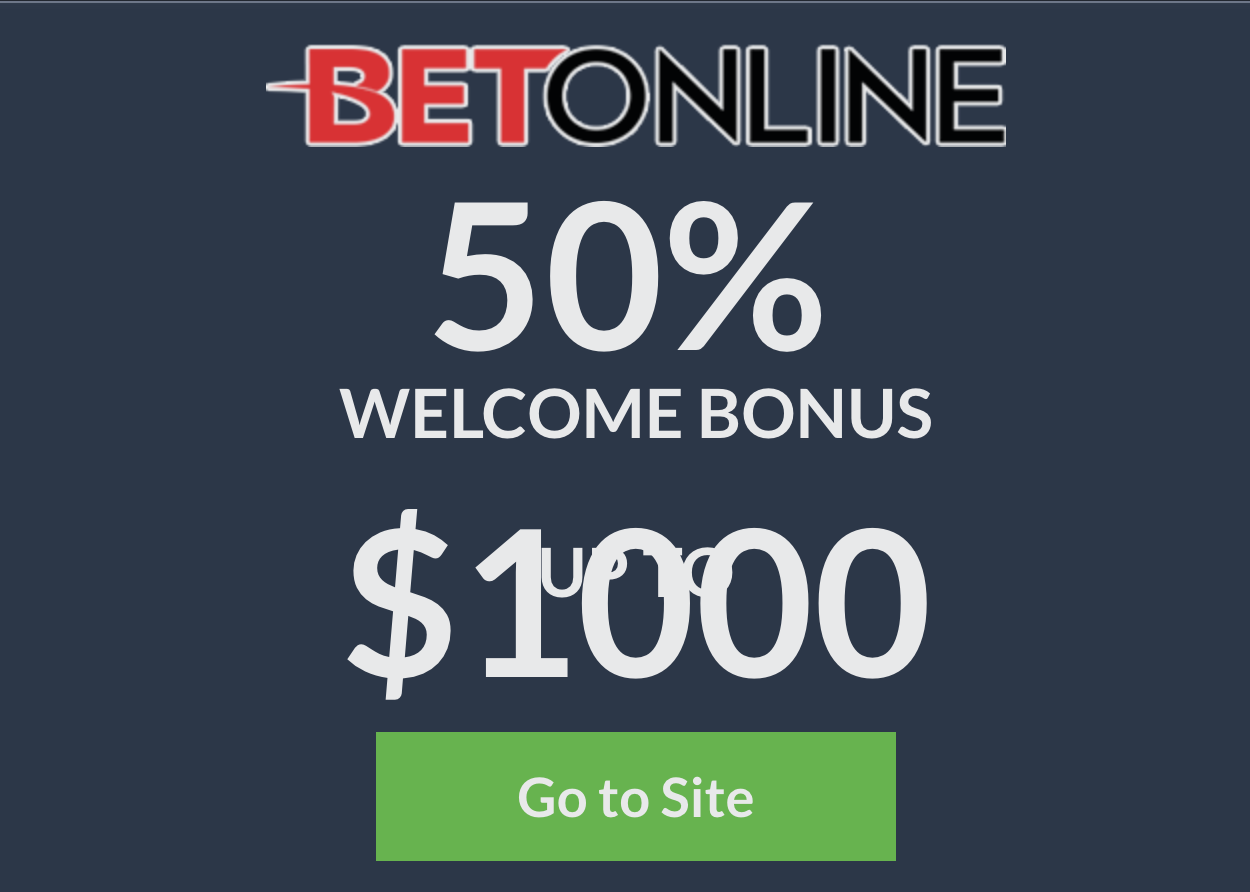 Futures
The Sooners pay 100-1 odds to win the College Football Championship.  The Cowboys pay 150-1 odds.
Factors to Consider Before Betting This Game
Cowboys Look Like the Better Team This Time
Dave Wilson of ESPN.com writes of Oklahoma State:
"The bye week was a welcome respite for the Cowboys, who were without Tylan Wallace last week before Chuba Hubbard left the Kansas State game with an injury. But at full speed, the Cowboys have the firepower for a Bedlam shootout, but the defense to prevent one. Could this be the season that Mike Gundy, who is just 2-13 against Oklahoma, can stop the Sooners' reign?"
But the Sooners Have Dominated of Late
The Sooners will come into that Game 12 matchup with two losses.  The Sooners had won the last five games in the series with only one of those close (a one-point victory in 2018).
Sagarin Ratings
Oklahoma -2
Prop Bets
Oklahoma St @ Oklahoma Sat, Nov 21, 2020 EST

Place Your Bets Here
| Rot | First Scoring Play | Moneyline |
| --- | --- | --- |
| 1009 | Oklahoma St TD     | +185 |
| 1010 | Oklahoma St FG     | +400 |
| 1011 | Oklahoma St Any Other Score     | +5000 |
| 1012 | Oklahoma TD     | +105 |
| 1013 | Oklahoma FG     | +600 |
| 1014 | Oklahoma Any Other Score     | +5000 |
| Rot | A Team to Score 3 Unanswered Times | Moneyline |
| --- | --- | --- |
| 1015 | Yes     | -300 |
| 1016 | No     | +225 |
| Rot | Team Scoring 1st Wins Game | Moneyline |
| --- | --- | --- |
| 1017 | Yes     | -175 |
| 1018 | No     | +145 |
| Rot | Winning Margin | Moneyline |
| --- | --- | --- |
| 1019 | Oklahoma St to win by 1-6 pts     | +450 |
| 1020 | Oklahoma St to win by 7-12 pts     | +900 |
| 1021 | Oklahoma St to win by 13-18 pts     | +1500 |
| 1022 | Oklahoma St to win by 19-24 pts     | +2500 |
| 1023 | Oklahoma St to win by 25-30 pts     | +4500 |
| 1024 | Oklahoma St to win by 31-36 pts     | +7000 |
| 1025 | Oklahoma St to win by 37-42 pts     | +9000 |
| 1026 | Oklahoma St to win by 43 or more pts     | +10000 |
| 1027 | Oklahoma to win by 1-6 pts     | +325 |
| 1028 | Oklahoma to win by 7-12 pts     | +400 |
| 1029 | Oklahoma to win by 13-18 pts     | +500 |
| 1030 | Oklahoma to win by 19-24 pts     | +800 |
| 1031 | Oklahoma to win by 25-30 pts     | +1000 |
| 1032 | Oklahoma to win by 31-36 pts     | +1500 |
| 1033 | Oklahoma to win by 37-42 pts     | +2500 |
| 1034 | Oklahoma to win by 43 or more pts     | +2500 |
| Rot | Double Result | Moneyline |
| --- | --- | --- |
| 1035 | Oklahoma St/Oklahoma St     | +325 |
| 1036 | Oklahoma St/Tie     | +3000 |
| 1037 | Oklahoma St/Oklahoma     | +550 |
| 1038 | Tie/Oklahoma St     | +2000 |
| 1039 | Tie/Tie     | +4000 |
| 1040 | Tie/Oklahoma     | +1500 |
| 1041 | Oklahoma/Oklahoma St     | +850 |
| 1042 | Oklahoma/Tie     | +3500 |
| 1043 | Oklahoma/Oklahoma     | -145 |
| Rot | Will Game Go to Overtime | Moneyline |
| --- | --- | --- |
| 1044 | Yes     | +900 |
| 1045 | No     | -2500 |
- Ean Lamb, Gambling911.com