Ohio vs. Michigan LLWS Championship Game Betting Odds
Published on:
Aug/28/2021
One of the most underrated stories of the year as Ohio has advanced to the Little League World Series Championship game as the biggest long shot, paying $5000 for every $100 bet. BetOnline will be offering odds on the LLWS Championship game here.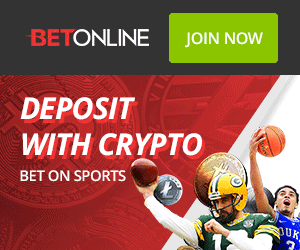 Ohio paid out $18 on every $10 bet to win against South Dakota on Saturday.
Cooper Oden struck out six and allowed two runs over five innings Saturday as Ohio hung on to beat South Dakota 5-2 in a semifinal at the Little League World Series.
"That first inning was pretty nerve-racking because this is probably the biggest game I have pitched in in my life and probably will ever pitch," Oden said. "Every 12-year-old that plays baseball, this is basically their dream."
Ohio will face off against Michigan at 3 pm ET on ABC Sunday (August 29).  This is not the first time Hamilton has played Michigan. The teams faced-off in the Great Lakes Region championship where Michigan won 9-1.
Michigan was among the teams with the shortest odds of winning with a payout potential of $500 on every $100 bet.
They beat the odds-on favorite Hawaii Saturday 2-1.  For Taylor North, this is their first trip to the Championship.
The Little League World Series was one of the most trafficked events of the year for Gambling911.com.
- Mary Montgomery, Gambling911.com