The Stanley Cup Playoffs field is set, and while a couple of first round matchups are still being finalized, we can take a look at which team is favored to advance in Round 1, each division and ultimately, take home the Cup.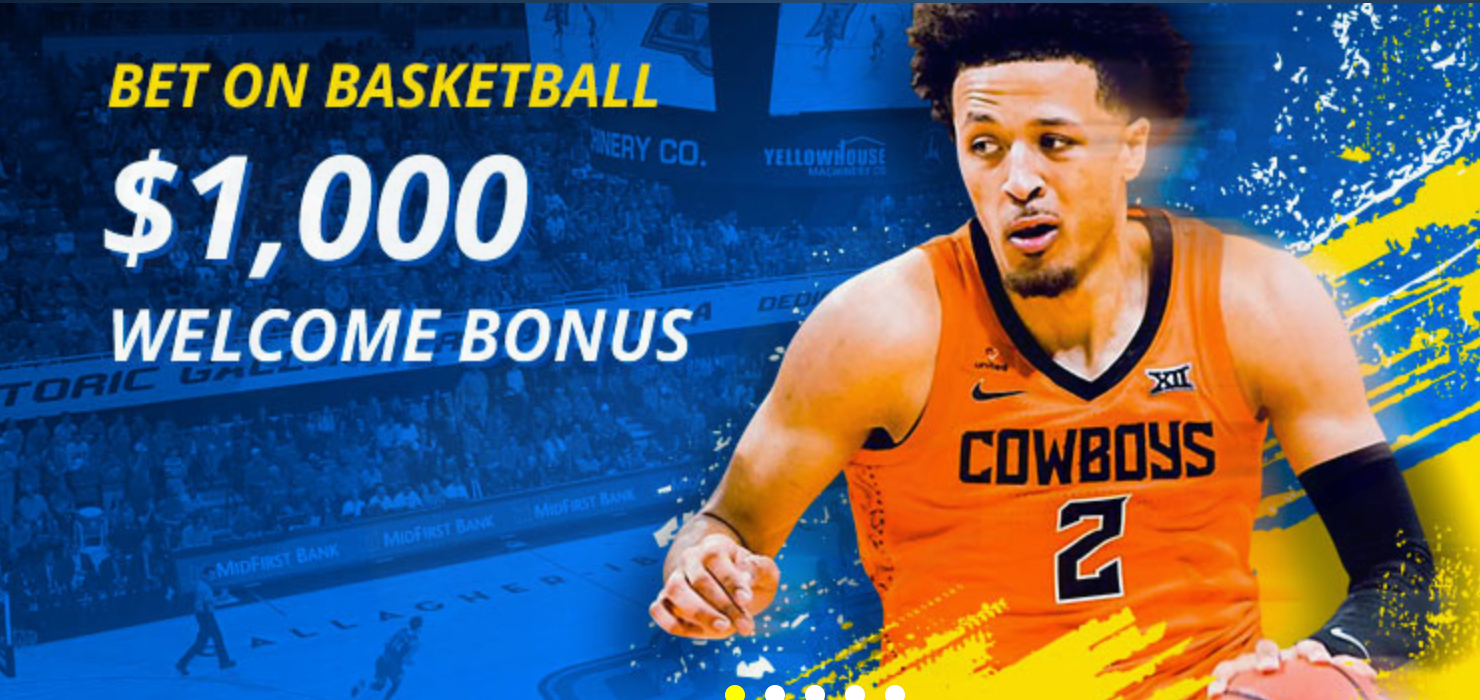 promotions.sportsbetting.ag/mlb-75?btag=ppa7um2X8jGl5Inpn7B8KnHybP8PsLu9&affid=2809
Unlike last year when the Lightning were heavy favorites going into the playoffs, this season's upper echelon is a bit more weighted with five teams carrying better than 10/1 odds at SportsBetting.ag.
Also, below you will find odds for the New York Rangers next head coach after the ownership's razing claimed David Quinn's job yesterday.
Finally, while reports say that Jack Eichel has not requested a trade from the Sabres, many are wondering where the star center might land if dealt this offseason. The Rangers and Kings are at the top of the list of teams and odds.
2021 Stanley Cup Odds
Colorado Avalanche    +450
Toronto Maple Leafs  +550
Vegas Golden Knights +600
Carolina Hurricanes    +750
Tampa Bay Lightning  +750
Boston Bruins +1000
Pittsburgh Penguins    +1400
Washington Capitals   +1400
Florida Panthers         +1600
New York Islanders     +1600
Edmonton Oilers         +1800
Minnesota Wild          +2000
St. Louis Blues +2800
Nashville Predators     +4000
Montreal Canadiens   +5000
Winnipeg Jets +5000
Odds to Reach Stanley Cup
Colorado Avalanche    +175
Toronto Maple Leafs  +240
Vegas Golden Knights +250
Tampa Bay Lightning  +325
Carolina Hurricanes    +350
Boston Bruins +450
Pittsburgh Penguins    +600
Washington Capitals   +650
Florida Panthers         +750
New York Islanders     +750
Edmonton Oilers         +850
Minnesota Wild          +950
St. Louis Blues +1400
Nashville Predators     +1800
Winnipeg Jets +1800
Montreal Canadiens   +2500
Central Division Odds
Carolina Hurricanes    +135
Tampa Bay Lightning  +145
Florida Panthers         +500
Nashville Predators     +900
East Division Odds     
Boston Bruins +215
Pittsburgh Penguins    +240
Washington Capitals   +250
New York Islanders     +375
North Division Odds  
Toronto Maple Leafs  -125
Edmonton Oilers         +300
Winnipeg Jets +550
Montreal Canadiens   +600
Full Series Odds
Canadiens +245
Maple Leafs -290
Jets +170
Oilers -195
Predators +205
Hurricanes -245
Lightning -145
Panthers +125
Islanders +115
Penguins -135
Bruins -160
Capitals +140
Rangers next head coach      
Gerard Gallant +250
Bob Hartley     +350
Bruce Boudreau          +500
John Tortorella           +700
Claude Julien   +800
Patrick Roy      +900
Kris Knoblauch            +1000
Lane Lambert  +1200
Mark Messier  +1200
Mike Babcock +1200
Rick Tocchet    +1200
Joel Bouchard +1800
Rod Brind'Amour        +2500
Jack Eichel's next team          
New York Rangers      +250
Los Angeles Kings        +300
Arizona Coyotes          +400
Boston Bruins +500
Calgary Flames            +600
Minnesota Wild          +800
Detroit Red Wings      +900
Columbus Blue Jackets           +1000
Philadelphia Flyers      +1400
Washington Capitals   +1600
Chicago Blackhawks    +2000
Montreal Canadiens   +2200
Toronto Maple Leafs  +3300