A total of 57 Senators voted to convict former US President Donald Trump in his second impeachment trial.  Oddsmakers had that number pegged at 54.5.  A total of 67 was needed for Trump to be found guilty.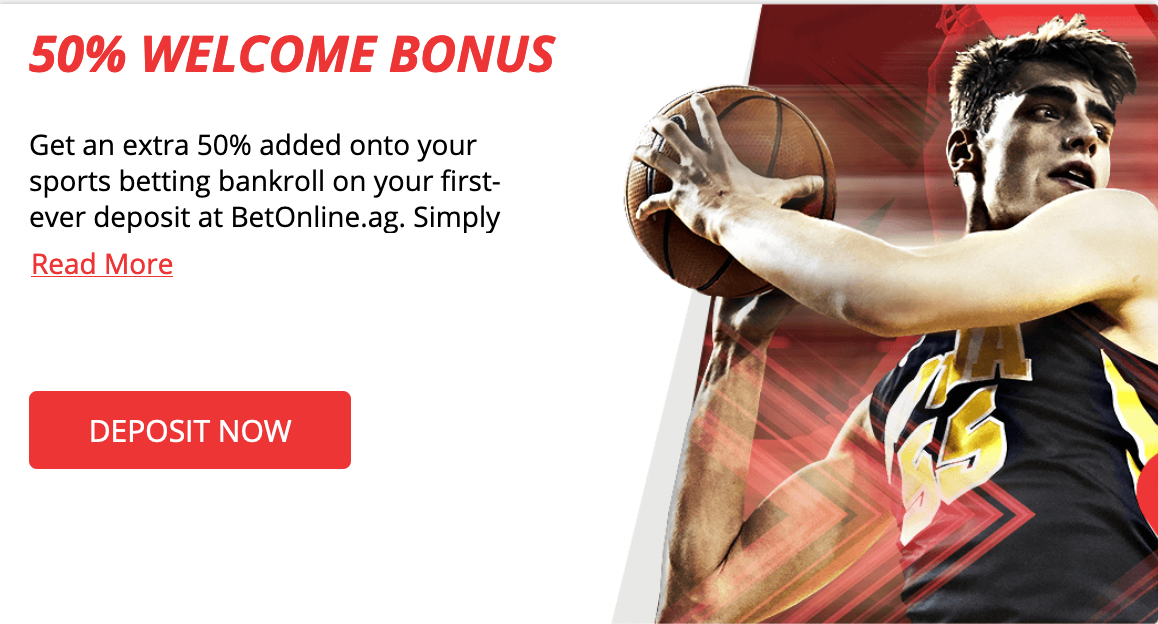 Among those who voted to convict Trump, seven Republicans.
Though not one of the seven, Republican Senate Minority Leader Mitch McConnell delivered a scalding denunciation of Trump, calling him "morally responsible" for the Jan. 6 attack on the U.S. Capitol.
He said Trump's actions surrounding the January 6 attack on Congress were "a disgraceful, disgraceful dereliction of duty." He even noted that though Trump is now out of office, he remains subject to the country's criminal and civil laws.
"He didn't get away with anything yet," said McConnell, who turns 79 next Saturday and has led the Senate GOP since 2007.
Gamblers also cashed out nicely on the date of the vote, February 13.  Oddsmakers at BetOnline had Before February 15 paying out $250 for every $100 bet.
It appeared Saturday morning that the trial could extend beyond the 15th after impeachment managers sought to bring Rep. Jaime Herrera Beutler (R-Wash.) in to testify as a last minute witness, only relenting after receiving pushback from multiple Senate Democrats.
- Gilbert Horowitz, Gambling911.com