Not Able to Bet the NFL Draft on FanDuel?
Published on:
Apr/21/2023
Though FanDuel does take bets on this year's NFL Draft, they are prohibited from doing so in some states where they operate.  There are other options such as BetOnline (not available in PA, NJ or NV). 18 and up are welcome to bet.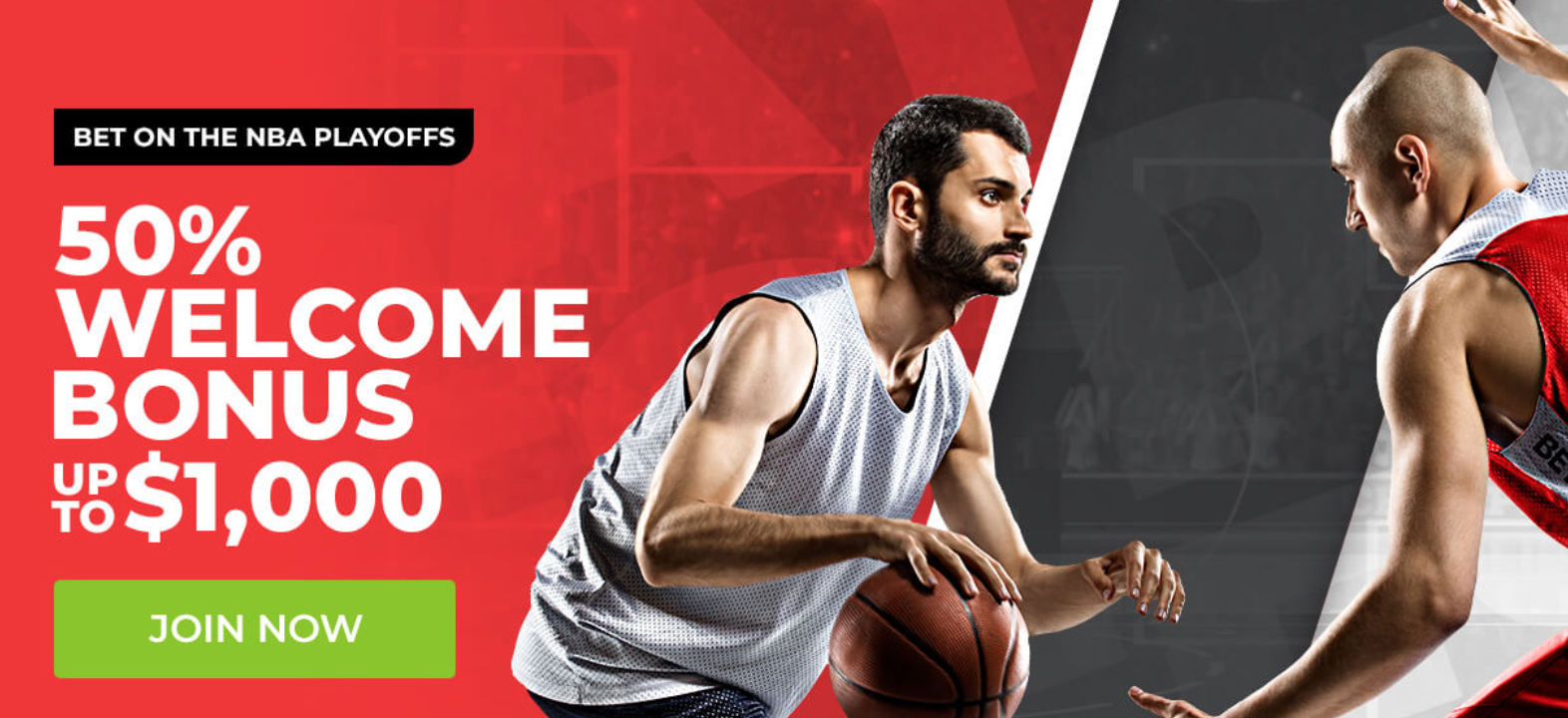 What States Can I Bet on the NFL Draft Using the FanDuel App?
New Jersey
Indiana
West Virginia
Tennessee
Michigan
Colorado
Why Can't I Bet the NFL Draft From Other States?
Some regulators have placed provisions in laws that prohibit state-licensed apps from offering betting on the NFL Draft for various reasons.
New York, for example, contains this language: 
Section 1367 (1)(x) of the state's Racing, Pari-Mutuel Wagering and Breeding Law:
(x) "Sports wagering" means wagering on sporting events or any portion thereof, or on the individual performance statistics of athletes participating in a sporting event, or combination of sporting events, by any system or method of wagering … provided however that sports wagers shall include, but are not limited to, single-game bets, teaser bets, parlays, over-under bets, money line, pools, in-game wagering, in-play bets, proposition bets, and straight bets.
"The NFL draft does not fit into the definition of sports wagering as defined by statute," a spokesperson for the Gaming Commission said.
Illinois, Virginia, Iowa and Pennsylvania are other states that offer the FanDuel app but do not offer NFL Draft props.
BetOnline is accessible in these states and does offer dozens of great NFL Draft prop bets.
2023 NFL Draft Prop Bet Examples
Rot     Total SEC Players in the 1st Round     Moneyline
1000     Over  11½  SEC Players     +195
1001     Under  11½  SEC Players     -250
All wagers have action.
Rot     Total ACC Players Drafted in the 1st Round     Moneyline
1001     Over  3½  ACC Players     -150
1002     Under  3½  ACC Players     +120
Rot     Total Big 10 Players Drafted in the 1st Round     Moneyline
1003     Over  8½  Big 10 Players     -260
1004     Under  8½  Big 10 Players     +200
All wagers have action.
Rot     Total Big 12 Players Drafted in the 1st Round     Moneyline
1005     Over  4½  Big 12 Players     +160
1006     Under  4½  Big 12 Players     -200
All wagers have action.
Rot     Total Offensive Lineman Drafted in the 1st Round     Moneyline
1007     Over  5½  Offensive Lineman     -300
1008     Under  5½  Offensive Lineman     +235
All wagers have action.
Rot     Total Quarterbacks Drafted in the 1st Round     Moneyline
1009     Over  4½  Quarterbacks     -115
1010     Under  4½  Quarterbacks     -115
All wagers have action.
Rot     Total Running Backs Drafted in the 1st Round     Moneyline
1011     Over  1½  Running Backs     +325
1012     Under  1½  Running Backs     -450
All wagers have action.
Rot     Total Tight Ends Drafted in the 1st Round     Moneyline
1013     Over  2  Tight Ends     -450
1014     Under  2  Tight Ends     +325
All wagers have action.
Rot     Total Wide Receivers Drafted in the 1st Round     Moneyline
1015     Over  3½  Wide Receivers     -115
1016     Under  3½  Wide Receivers     -115
All wagers have action.
Rot     Total Defensive Backs Drafted in the 1st Round     Moneyline
1017     Over  5½  Defensive Backs     -160
1018     Under  5½  Defensive Backs     +130
All wagers have action.
Rot     Total Defensive Players Drafted in the 1st Round     Moneyline
1019     Over  14½  Defensive Players     -120
1020     Under  14½  Defensive Players     -110
All wagers have action.
Rot     Total Offensive Players Drafted in the 1st Round     Moneyline
1021     Over  16½  Offensive Players     -110
1022     Under  16½  Offensive Players     -120
Find Hundreds More NFL Draft Props Here
- Mary Montgomery, Gambling911.com