The North Carolina Tar Heels vs. Boston College Eagles game featured a line of UNC -14.  Jazz Sports offers a generous signup bonus (maximum bonus $1000).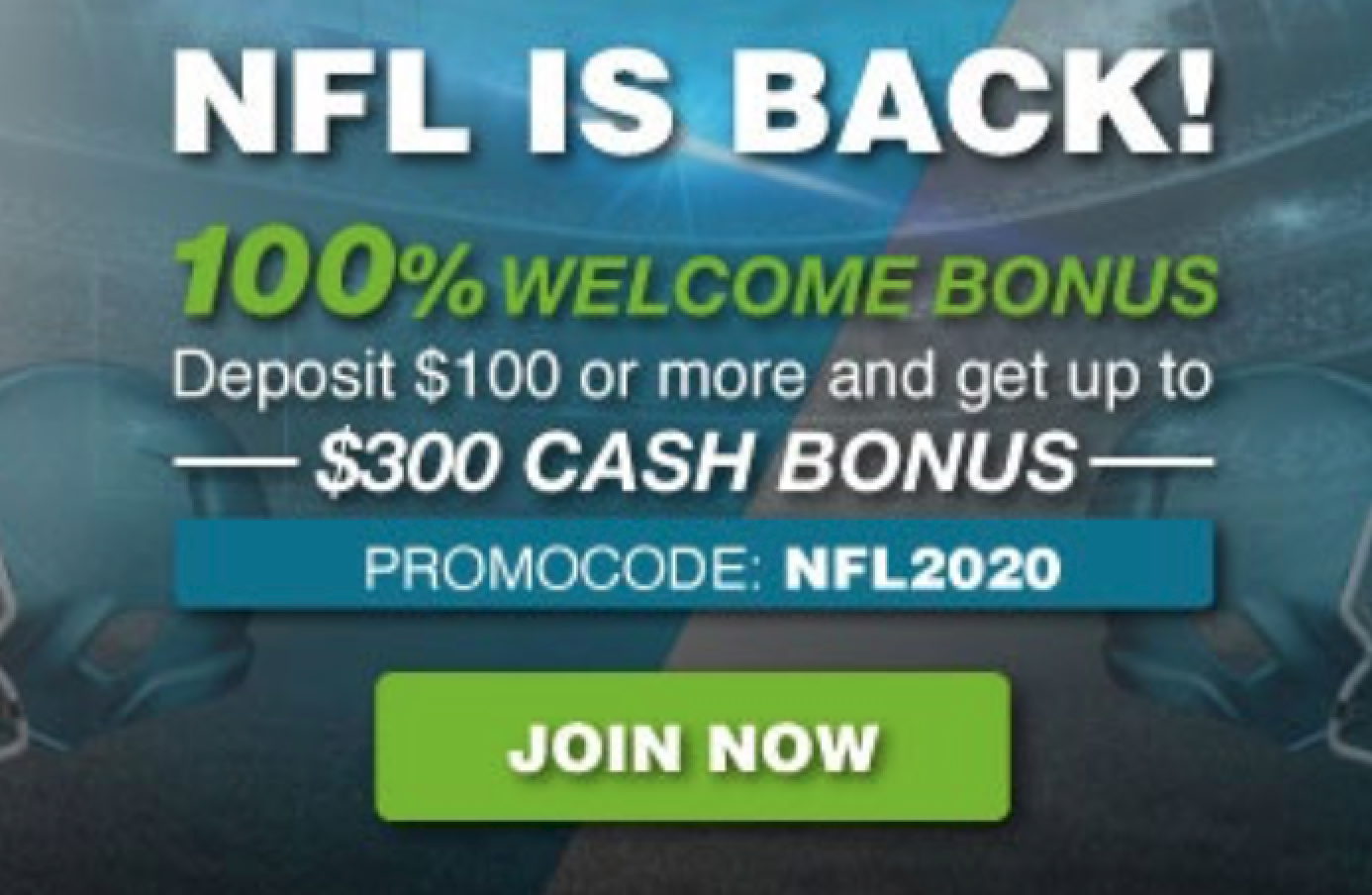 UNC Tar Heels 
"After two straight weeks off -- one because of COVID-19 issues at Charlotte, one previously scheduled -- it will be interesting to see what the Tar Heels look like when they return to action against a solid Boston College team next week. The opener feels like a long time ago, but UNC was incredibly uneven in that game and needs to show a more consistent offensive attack next time out. Perhaps Mack Brown has used the two-week intermission as a chance to refine the rough edges." -- David M. Hale, ESPN.
Boston College Eagles
Trailing 21-7 to the three touchdown underdog, Boston College scored 17 straight points to beat the Bobcats on Saturday night, tying it up with 1:11 left and then taking its only lead of the game on Aaron Boumerhi's 36-yard field goal with 3 seconds to play.
"We didn't take them for granted," Hafley said after winning his Chestnut Hill debut in an empty Alumni Stadium. "I told the team we were going to win it in the fourth. That's how we're going to play. I respected our opponent, and we went out and did that."
The final score: 24-21 Boston College.
Prop Bets
North Carolina @ Boston College Sat, Oct 03, 2020 EST

Place Your Bets Here
| Rot | First Scoring Play | Moneyline |
| --- | --- | --- |
| 1009 | North Carolina TD     | +105 |
| 1010 | North Carolina FG     | +305 |
| 1011 | North Carolina Any Other Score     | +4500 |
| 1012 | Boston College TD     | +210 |
| 1013 | Boston College FG     | +650 |
| 1014 | Boston College Any Other Score     | +4500 |
| Rot | A Team to Score 3 Unanswered Times | Moneyline |
| --- | --- | --- |
| 1015 | Yes     | -250 |
| 1016 | No     | +200 |
| Rot | Team Scoring 1st Wins Game | Moneyline |
| --- | --- | --- |
| 1017 | Yes     | -225 |
| 1018 | No     | +185 |
| Rot | Winning Margin | Moneyline |
| --- | --- | --- |
| 1019 | North Carolina to win by 1-6 pts     | +450 |
| 1020 | North Carolina to win by 7-12 pts     | +425 |
| 1021 | North Carolina to win by 13-18 pts     | +350 |
| 1022 | North Carolina to win by 19-24 pts     | +425 |
| 1023 | North Carolina to win by 25-30 pts     | +700 |
| 1024 | North Carolina to win by 31-36 pts     | +1000 |
| 1025 | North Carolina to win by 37-42 pts     | +1900 |
| 1026 | North Carolina to win by 43 or more pts     | +1900 |
| 1027 | Boston College to win by 1-6 pts     | +750 |
| 1028 | Boston College to win by 7-12 pts     | +1500 |
| 1029 | Boston College to win by 13-18 pts     | +3000 |
| 1030 | Boston College to win by 19-24 pts     | +5500 |
| 1031 | Boston College to win by 25-30 pts     | +8000 |
| 1032 | Boston College to win by 31-36 pts     | +9000 |
| 1033 | Boston College to win by 37-42 pts     | +10000 |
| 1034 | Boston College to win by 43 or more pts     | +11000 |
| Rot | Double Result | Moneyline |
| --- | --- | --- |
| 1035 | North Carolina/North Carolina     | -210 |
| 1036 | North Carolina/Tie     | +4000 |
| 1037 | North Carolina/Boston College     | +1200 |
| 1038 | Tie/North Carolina     | +1000 |
| 1039 | Tie/Tie     | +3500 |
| 1040 | Tie/Boston College     | +2500 |
| 1041 | Boston College/North Carolina     | +500 |
| 1042 | Boston College/Tie     | +3500 |
| 1043 | Boston College/Boston College     | +550 |
| Rot | Will Game Go to Overtime | Moneyline |
| --- | --- | --- |
| 1044 | Yes     | +900 |
| 1045 | No     | -2500 |
- Ean Lamb, Gambling911.com