No State Regulated Sports Betting for Missouri
Published on:
May/15/2022
The legislative session for this year has come and gone in Missouri without any in-state regulation of sports betting.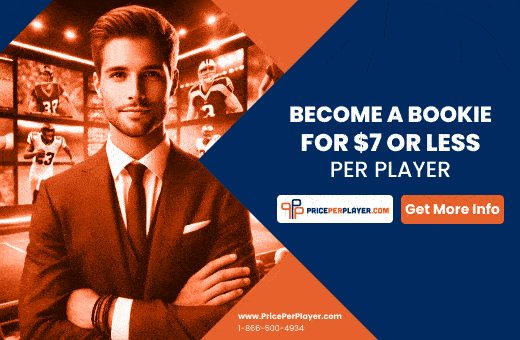 It's the fourth consecutive time and lawmakers once again have come up empty.  Legislation would have had statewide mobile gambling with digital platforms tethered to existing casinos as well as professional sports venues.
Those in support of the measure's passage agreed on a tax rate, types of wagers allowed and entertainment zones around stadiums.
Sen. Denny Hoskins filibustered to kill the casino-professional team bill on the Senate floor.  He had authored his own bill.  Eventually Hoskins entered into a compromise but the bill failed to advance any further.
"The House had a reasonable opportunity that had all stakeholders signed on to make this happen," said Brendan Bussmann, managing partner of gaming consulting firm B Global. "The Senate is where this fell apart, because they wanted to attach VGTs to this issue, and once they realized they couldn't, there was no true hope to save this."
- Gilbert Horowitz, Gambling911.com