Federal Judge Rejects Florida Sports Betting
Published on:
Nov/23/2021
A federal judge has rejected a gaming compact that would have permitted the Seminole Tribe of Florida to offer online sports betting, effectively halting the practice in the state.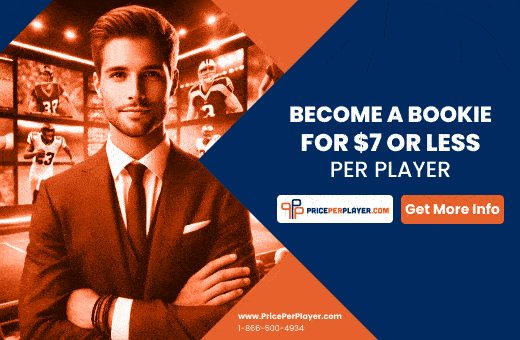 The court ruled that the U.S. Interior Secretary's August decision to allow the practice -- by approving a compact between the tribe and the state of Florida -- violated provisions of the Indian Gaming Regulation Act, which requires that bettors be physically located on tribal lands.  
The case was brought by West Flagler Associates and Bonita-Fort Myers Corp., which own brick-and-mortar casinos in Florida. 
"This decision does not foreclose other avenues for authorizing online sports betting in Florida," Judge Dabney Friedrich wrote in the Nov. 22 order. "The State and the Tribe may agree to a new compact, with the Secretary's approval, that allows online gaming solely on Indian lands. Alternatively, Florida citizens may authorize such betting across their State through a citizens' initiative."
Currently there is a push by both DraftKings and FanDuel to obtain enough signatures for a ballot initiative next November.  The Seminoles countered with ads warning residents not to sign petitions from out-of-state gaming firms.
DraftKings and FanDuel are behind ads that have gained steam over the past week promising a good chunk of revenue from sports gambling would go towards education.
"Speak into your remote to obtain your petition," the commercial narrator advises, perhaps failing to recognize that many Florida households are not equipped with said "smart" remotes.
It remains to be seen whether the Seminoles would get on board with the ballot initiative as this would almost certainly upend their near state gaming monopoly.  The Tribe may opt to allow sports betting exclusively on the casino properties.
The Seminoles had briefly launched a mobile site prior to the federal judge's decision.  That app remained live as of Tuesday morning, however, deposits are no longer being accpeted, according to some sources. The app only allows existing customers to withdraw funds.  Michael Dempsey of TurfNSport tells us customers still had the ability to make deposits and lines were live.  Gambling911.com was able to register with the Hard Rock app and it appeared as if deposits were still possible.  By 12:30 pm Dempsey confirmed with Gambling911 that the "place bet" button had been deactivated. 
Neither Governor Ron DeSantis nor the Seminole Tribe had commented on the ruling as of Tuesday morning but by the late afternoon hours did confirm they would appeal the ruling. 
A spokesperson for the Department of Interior, in an email to ESPN on Tuesday morning, said no update on next steps was available at this time.
- Gilbert Horowitz, Gambling911.com