Department of Homeland Security Boss Kirstjen Nielsen Next in Line to Leave Trump Admin - Latest Odds
Published on:
May/12/2018
On Thursday, President Donald Trump and Department of Homeland Security boss Kirstjen Nielsen reportenly got into a very heated argument about whether she was doing enough to enforce the President's immigration policies and, following that testy exchange, Nielsen was rumored to have threatened to resign her post.  SCROLL DOWN FOR MORE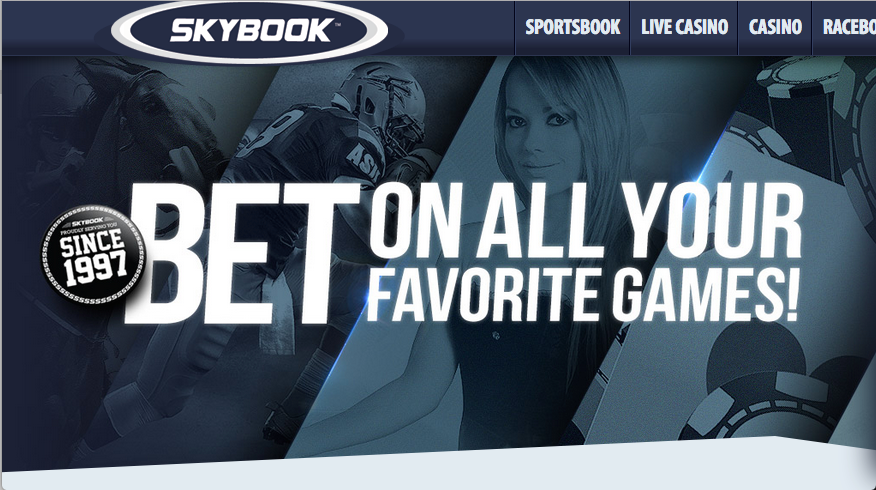 A number of Trump cabinet personnel were rumored to be on their way out.
Rudy Giuliani, though hired only a few weeks ago, was coming in as the odds-on favorite.
White House Chief of Staff John Kelly has remained among the favorites to either quit or be fired for more than two months.
SCROLL DOWN FOR MORE
It was only two months ago that Ben Carson, secretary of housing and urban development, had been ranked among the favorites.  His odds of resigning or being fired next were now at double digits.
Attorney General Jeff Sessions, meanwhile, continued to maintain single digit odds of being the next to resign or be fired from the Trump administration.
Nielsen is a relative unknown to oddsmakers, but her name is sure to be thrown into the mix after this past week's reports.
In a statement, Ms. Nielsen said she intended to "continue to direct the department to do all we can to implement the president's security-focused agenda." She said Mr. Trump was "rightly frustrated that existing loopholes and the lack of congressional action have prevented this administration from fully securing the border."
Tyler Q. Houlton, a spokesman for the Department of Homeland Security, disputed that Ms. Nielsen had drafted a resignation letter and was close to resigning, calling those assertions "false."
- Gilbert Horowitz, Gambling911.com