Following the firing of Ryan Saunders, many are wondering which coach is on the hottest seat as we head into the second half of the season.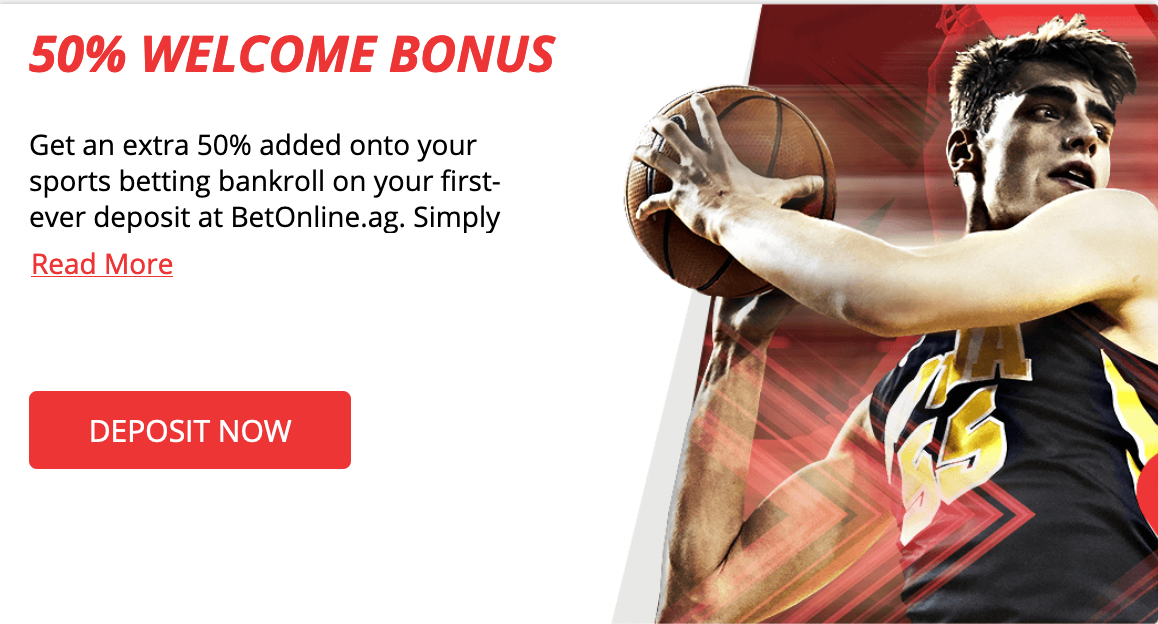 In our updated odds, Detroit's Dwane Casey and Sacramento's Luke Walton are tied atop the board to be the next head coach fired.
Washington's Scott Brooks is close behind the leaders with +300 odds, and the Magic's Steve Clifford is the only other coach with better than +1000 odds.
Gregg Popovich, naturally, has the longest odds on the list.
Next head coach fired
Dwane Casey              +250
Luke Walton                +250
Scott Brooks                +300
Steve Clifford              +500
Lloyd Pierce                +1000
Michael Malone                      +1200
J.B. Bickerstaff            +1400
Mike Budenholzer                  +1600
Rick Carlisle                 +1800
Erik Spoelstra              +2000
Terry Stotts                 +2500
James Borrego            +2800
Stan Van Gundy                      +3300
Brad Stevens               +3500
Mark Daigneault                     +4000
Monty Williams                      +4000
Stephen Silas               +4000
Taylor Jenkins             +4000
Nate Bjorkgren                       +5000
Billy Donovan              +6000
Chris Finch                  +6600
Frank Vogel                 +6600
Steve Kerr                   +7500
Doc Rivers                   +8000
Nick Nurse                  +8000
Tom Thibodeau                       +8000
Steve Nash                  +10000
Tyronn Lue                  +15000
Quinn Snyder              +20000
Gregg Popovich                       +25000