It's that time of year again, it seems like time flies by in a blink and before you know it, the holidays are upon us. For sports fans and bettors alike, this time of the year is fantastic for all of the opportunities that are presented. Not only is the NFL heating up with the playoff picture more in focus, but also, college football is finishing up what has been a spectacular season.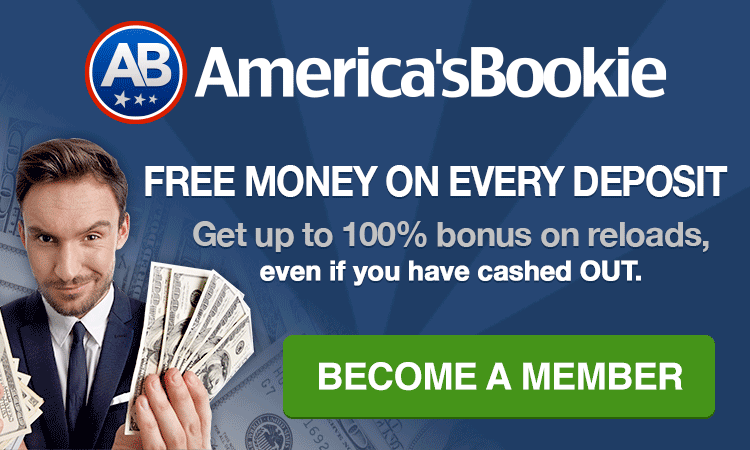 Thanksgiving Day used to offer up just two games, but for several years now, the NFL has gone to a three-game format. We love it, we can't get enough of it and we are ready to get our bet on it and have some fun. We will certainly be eating turkey all day, along with a slice of pecan and pumpkin pie. It's a day for family, fun, food, and football, it's an American tradition. Today's games offer something for every bettor and a chance to earn some money. 
Bears (3-7, 4-6-0 ATS 1-4 Road), Lions (0-9-1, 6-4-0 ATS 0-4 Home) 
Line: Bears -3, ML -160/+140, O/U 41.5
Is this the week when we finally see the Lions pick up that elusive first win of the season? It very well could be. The Bears are nothing special and they come into this game scoring 16.3 points per game, while the Lions are scoring 16.0 per game. The |Bears are allowing 24 points per game on defense to the Lions 27.3. The Lions have put up their share of clunkers this season but they have also been oh, so close in many games. The last two weeks have shown a hidden toughness that came with a tie against the Steelers, and then last Sunday's 10-13 loss in Cleveland. The Bears have lost their last five and we think it continues this week. The Lions pick-up win number one on Thanksgiving Day. 
Lions +3, ML +140, Under 41.5, ("First to Score" – Lions +105)
Raiders (5-5, 4-6-0 ATS  2-2 Road), Cowboys (7-3, 8-2-0 ATS 4-0 Home) 
Line: Cowboys -7.5, ML -350/+280, O/U 50.5
The Raiders won a couple for "The Gipper" after "the Gipper" was asked to resign, then promptly went out and lost the last three consecutive. They beat Philly, they beat Denver, (bad football teams) then lost to the Giants (another bad team), the Chiefs, and last Sunday they were embarrassed at home by the Bengals. The Raiders are lost souls without the man who built them and they will continue to be until they find someone that can pick up the pieces and lead this team. The Cowboys come in off of an embarrassing loss as well to the Chiefs in Kansas City, where they managed to find three field goals. The sad part of that loss – the Chiefs are not a defensive juggernaut. The Cowboys must run, run, run, and they will against a Raiders team that allows 132.1 rushing yards per game. The Raiders are rushing for 83.7 yards per game and it won't be nearly enough. On Thanksgiving, in Dallas, against the Raiders – Cowboys all day. 
Cowboys -7.5, Cowboys 1st Half -4, Over 50.5
Bills (6-4, 5-4-1 ATS  3-2 Road), Saints (5-5, 5-5-0 ATS 2-2 Home) 
Line: Saints +6.5, ML +220/+270, O/U 45.5
The Bills have lost three of the last five games, however, the first of the three losses came five weeks ago against Tennessee, in Nashville, 31-34, then in Jacksonville on the 7th, 6-9, then last Sunday at home in Buffalo, 15-41, against the Colts. The Bills were throttled by the Colts and this one came down to game planning. The Colts were overlooked and the coaching staff dropped the ball. The Saints are not good on any level and they get beat today. The Bills find redemption on Thanksgiving Day, in New Orleans!
Bills -6.5, Under 45.5 --- 7-Point Teaser – Bills +1.5, Lions +10, Cowboys -.5
Thanksgiving is the gateway to college football, bowl season, and eventually the national championship game, the NFL playoffs, and the Super Bowl. We can't ask for more, but are you ready? Find a fantastic offshore sportsbook and you will find the best football odds, you won't ever pay a commission or any kind of weird tax, and they offer great competition to your local bookie.