We got all your hot NFL stories and some odds for Wednesday June 9, 2021.  All odds courtesy of BetOnline, which offers a generous welcome bonus (max bonus $1000).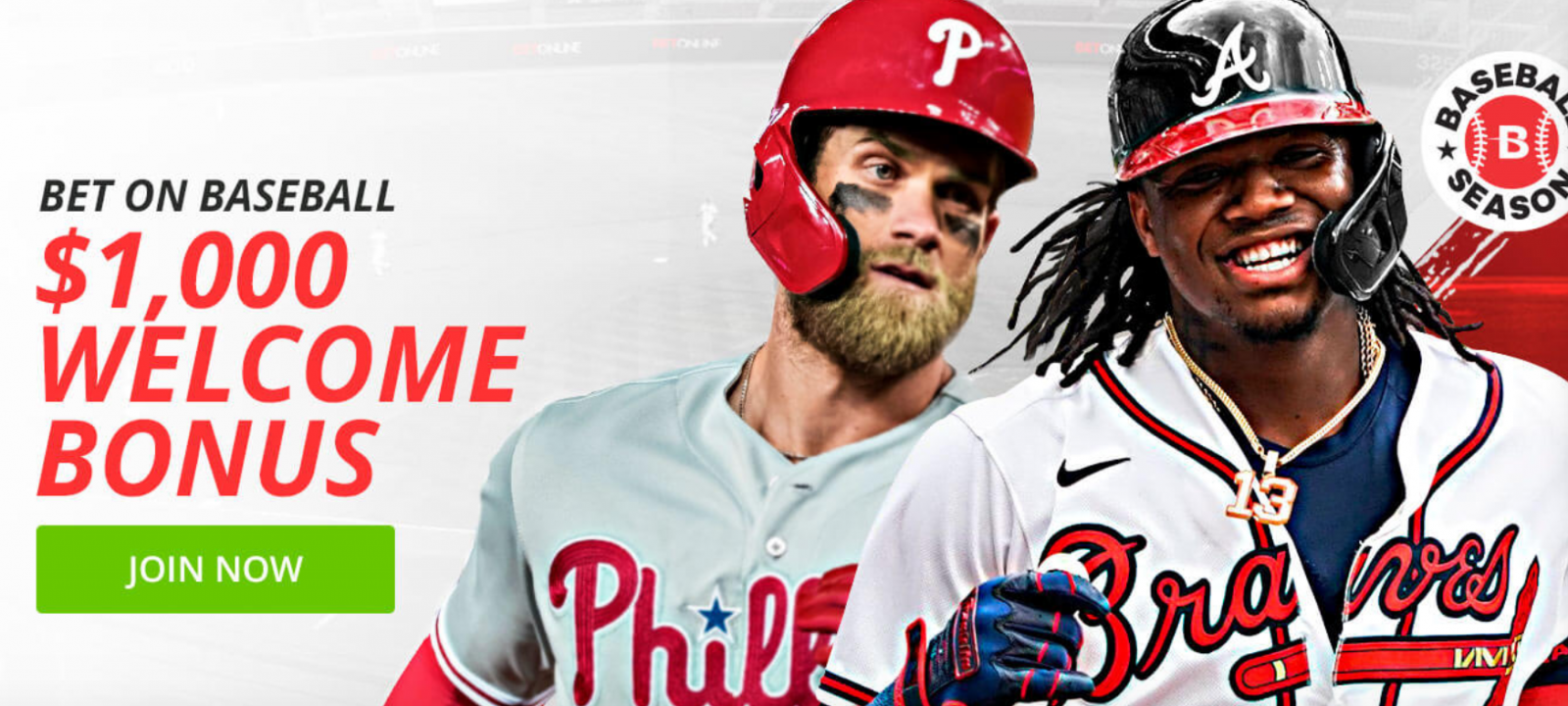 It is with great sadness that we report the passing of former New York Giants head coach Jim Fassel.  He was the league's coach of the year in 1997.  Fassel died at age 71.
Fassel's son, John, confirmed his father's death to the Los Angeles Times on Monday night.
Fassel, who lived in Las Vegas, suffered chest pains Monday and was taken to a local hospital by a friend. He died of a heart attack while under sedation, his son said.
Green Bay Packers
Former Packers receiver James Jones says Aaron Rodgers is 'willing' to return, believes QB will report to camp
Aaron Rodgers is skipping the Packers' mandatory minicamp, and all indications are that, at least for now, he's dead set on moving on from Green Bay. But one former teammate isn't so sure that the reigning MVP has played his game in green and gold.
"I've talked to Aaron," Jones said. "I talk to him all the time. And he's told me that it's not about the GM. It's not about new money. It's not about the GM. So when I hear everybody on here say, 'It's about getting the GM fired' and these things, it's not about that ... That's why I truly believe that it's fixable ... It's not about getting the GM fired, and he's told me that ... He's willing to go in there and make sure they can get this thing right and get it fixable and go out there and put the best football team on the field and try to compete for a championship. And that's why I truly believe that he will be there for training camp, this will get fixed, and I think the relationship will get much better between him and the GM."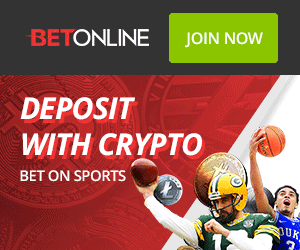 New Orleans Saints
Saints' Jameis Winston 'Hungrier' to Lead Team After Backing Up Drew Brees Last Year
New Orleans Saints quarterback Jameis Winston said Tuesday he's eager to compete with Taysom Hill for the team's starting job following the retirement of future Hall of Famer Drew Brees.
"One year not playing has just made me even hungrier to get back at the [helm] and lead a team," Winston told reporters. "My about-to-be seven years in this league has been a blessing, because I worked my whole life to have the opportunity to be a starting quarterback in this league."
Oddsmakers aren't seeing it.  They have the Saints listed at 35-1 to win the Super Bowl.
Tennessee Titans
Titans GM Jon Robinson calls Julio Jones trade 'a move that we needed to make'
After 10 seasons with the Atlanta Falcons, seven-time Pro Bowl wide receiver Julio Jones put in his request for a change of scenery. His wish was granted this past Sunday, when the Falcons agreed to ship him to "Music City" in exchange for a second-round pick and a 2023 fourth-round pick.
"My charge is to get as many good players on the team as possible and I'm excited about the guys we had back on the roster, the guys that we added in the offseason, but when you're able to acquire a player like Julio and can add him into the mix of our football team, what we try to do offensively, those don't come around very often," Titans general manager Jon Robinson said, via NFL.com. "We thought it was a move that we needed to make for us. I know our fans are super stoked to have him here."
The Titans pay $4000 with a Super Bowl 2022 win.
- Tony Caliente, Gambling911.com Publisher