BetOnline has set odds on the next NBA player to be traded, and James Harden opens as the favorite.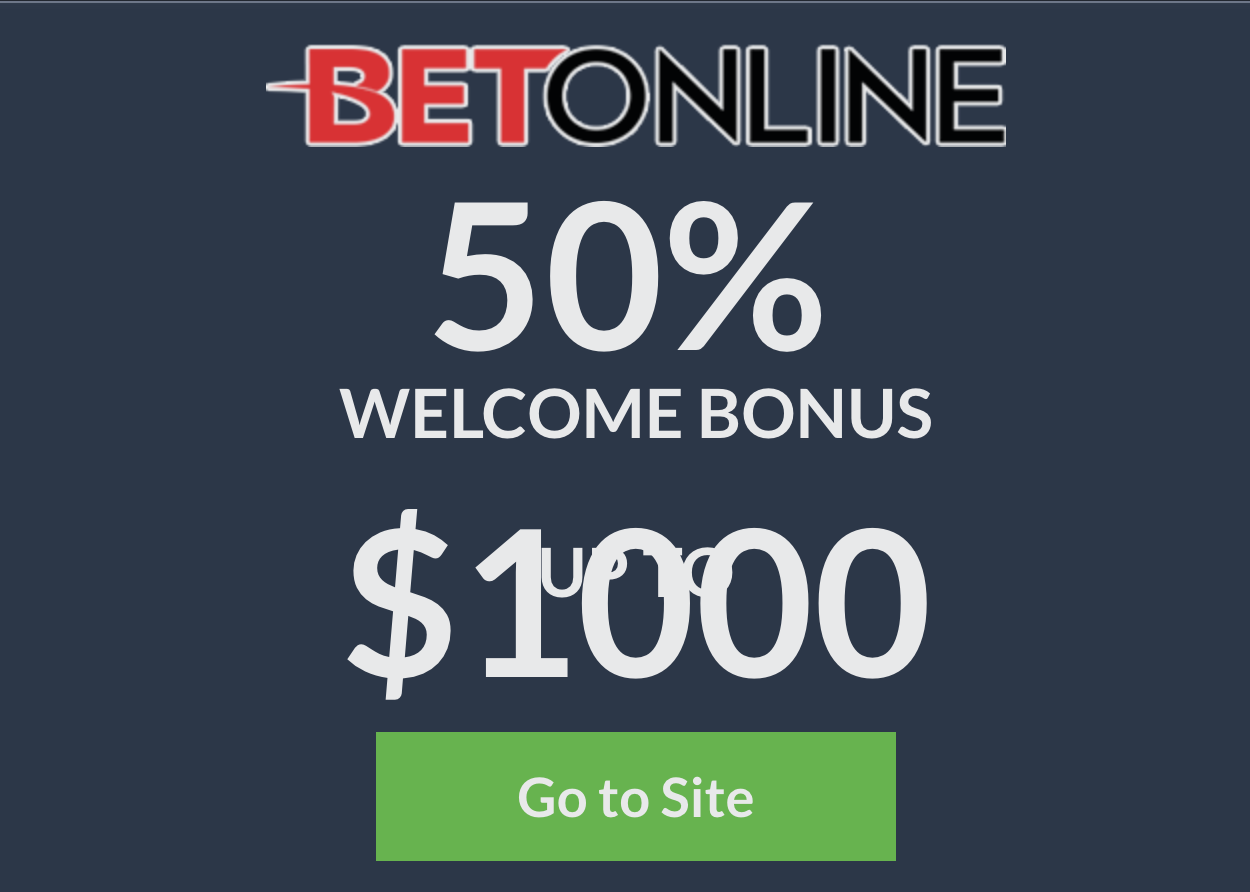 But the odds are tight down the board as John Collins, Ben Simmons, Victor Oladipo, Blake Griffin and Joel Embiid are all listed at +600 or better.
For the second straight season, Scott Brooks is the favorite to be the NBA's first head coach fired.
Brooks is closely followed by Dwane Casey and Luke Walton. Gregg Popovich and Steve Kerr have the most job security, according to the odds.
The surprise name on the Top 10 favorites to be fired is Mike Budenholzer at +1600.
The popular online sportsbook also opened a few COVID-related props. The NBA's anonymous tip hotline is a prop topic, and the odds heavily favor teams not completing entire, 72-game seasons.