The 2020 NBA All Star Game is set for Sunday, February 16th at the United Center in Chicago, Illinois. The rosters have already been chosen and the teams have been picked, and this should be a terrific night of NBA action. The National Basketball Association is changing up the format of the game this year, and this game will be a tribute to the late Kobe Bryant.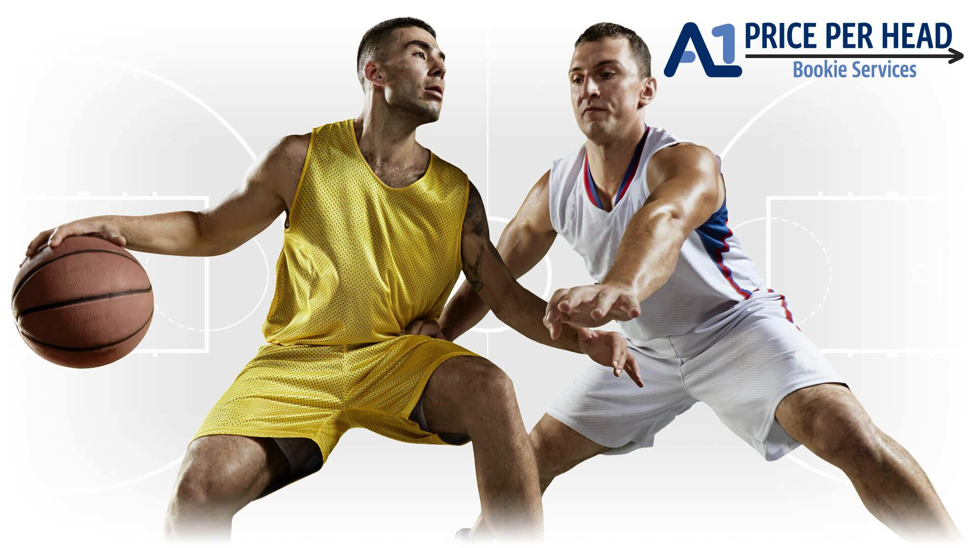 It will once again be team LeBron against team Giannis, and both superstar players have made their picks of who will join them on the roster. LeBron James has gone 2-0 so far in his All Star Game career as team captain, while Giannis Antetokounmpo is looking for revenge after suffering a loss a season ago. Expect an extremely high point total to be set in this game, and for the point spread to be relatively small.
Team LeBron Has Plenty of Size
LeBron James is apparently going to win this game in the paint, because he has loaded his team up with some monsters. Los Angeles Lakers teammate Anthony Davis will join LeBron James in the starting lineup, and they are both having huge seasons. Young phenom Luka Doncic is going to be handling the ball for this team, and the two wings will be Kawhi Leonard and James Harden.
The All Star Game has turned into an offensive showcase, and Team LeBron should be ready to answer that call. LeBron James has won the MVP Award of the All Star Game three different times, and he will be a favorite to win it again. If James is having an off night then look for James Harden to try to pick up the slack.
Team Giannis Will Look to Run and Shoot
Team Giannis was able to score 164 points a season ago, but it was in a losing effort. It appears that Antetokounmpo has learned from his mistakes. He has assembled a starting lineup of terrific talent, but all of his teammates will defend. Pascal Siakam, Trae Young, Kemba Walker, and Joel Embiid will start for Team Giannis, and this team will play some team basketball. These are the five best players in the Eastern Conference, and they will play the right way.
Giannis Antetokounmpo is the reigning MVP of the NBA, and he will be looking to add another award to his resume. The "Greek Freak" scored 38 points in a losing effort a year ago, and will likely put up close to 40 points again in this game. Jimmy Butler and Brandon Ingram give this team plenty of scoring off of the bench.
Team LeBron Honors Kobe Bryant With Win
The tragic death of Kobe Bryant and eight other passengers will definitely put a dark cloud over this game, but there will also be plenty of time to honor the NBA Legend. Everyone in the game will have on the number 24 or 2 as a way to honor the Bryant family. You can expect plenty of players to put up some heroic performance as well, and that includes LeBron James.
It's usually pretty easy to point out which players will have a reason to play hard in the All Star Game, and there is plenty of motivation for James. He certainly wants to lead his team to victory, but he also wants to put on a show to honor Bryant.
The new format will change things up a bit in terms of how this game will play out, but it's not going to affect the outcome. Team LeBron is just too good on paper, and they are winning this game. Bet Team LeBron to beat Team Giannis in the 2020 NBA All Star Game.  Take Team LeBron at A1PPH; our favorite pay per head bookie site.