Tim Tebow is headed back to Florida and Aaron Rodgers may never leave California.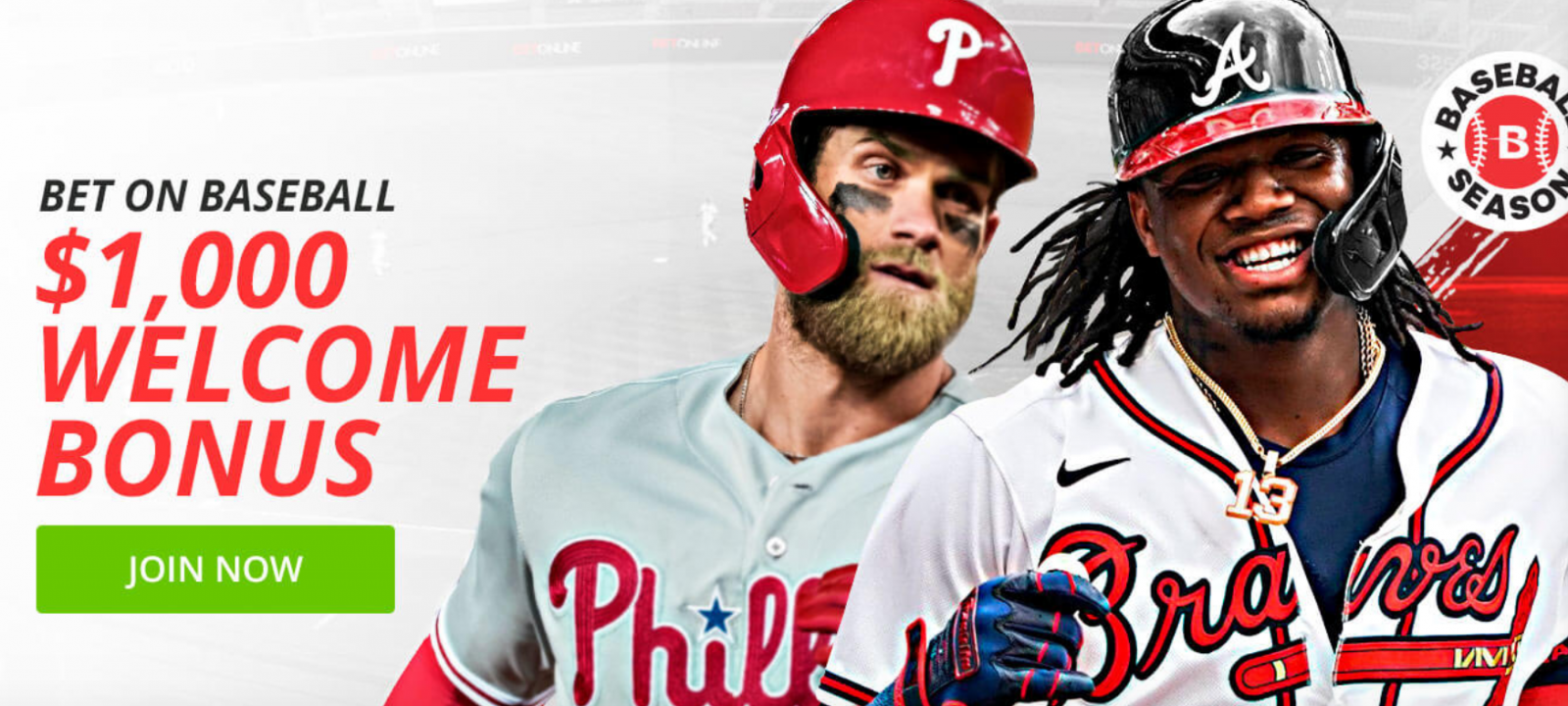 The NFL's offseason storylines never cease, and it's always fun to throw some odds around them to paint a better picture.
We've come up with some interesting props and futures markets for Rodgers and Tebow.
For instance, if Rodgers isn't under center in Week 1, who will be? Or will Rodgers pull a Brett Favre and retire amid an organizational rift?
For Tebow's odds...will he take a snap in Week 1, will he make the 53-man roster or will he have more touchdowns than home runs?
Aaron Rodgers takes Packers first snap in Week 1 of 2021 reg. season
Yes +110
No -150
(Odds imply a 60.0% chance Rodgers does not take first snap)
Will Aaron Rodgers retire before Week 1 of 2021 reg. season?
Yes -120
No -120
Will Brian Gutekunst be Packers GM at start of 2021 reg. season?
Yes -3000
No +900
(Odds imply a 96.8% chance Gutekunst will be GM)
Packers starting quarterback in Week 1
Drew Lock +300
Derek Carr +400
Jordan Love +500
Russell Wilson +700
Marcus Mariota +900
Ryan Fitzpatrick +1000
Jameis Winston +1000
Tua Tagovailoa +1200
Teddy Bridgewater +1200
Jimmy Garoppolo +1600
Taylor Heinicke +2000
Brian Hoyer +2500
Blake Bortles +2500
Matt Moore +3300
Robert Griffin III +3300
Blaine Gabbert +5000
Matt Barkley +6600
Will Tim Tebow make the Jaguars 53-man roster for Week 1?
Yes -200
No +150
(Odds imply a 66.7% chance Tebow makes roster)
What will happen first for Tim Tebow?
Catch a touchdown -140
Run for a touchdown +125
Throw a touchdown pass +350
Will Tim Tebow take a snap in Week 1?
Yes +400
No -700
Which will be higher?
Tebow 2019 total home runs
Tebow 2021 total touchdowns
(This wager compares Tebow's HR total of 4 at Triple-A Syracuse to his passing + rushing + receiving TDs during the 2021 NFL regular season.)