Poker pro Mike "The Mouth" Matusow went off on one of his world famous diatribes Tuesday, albeit more tame by Matusow standards, telling his followers to "wake up" and "see the most obvious things".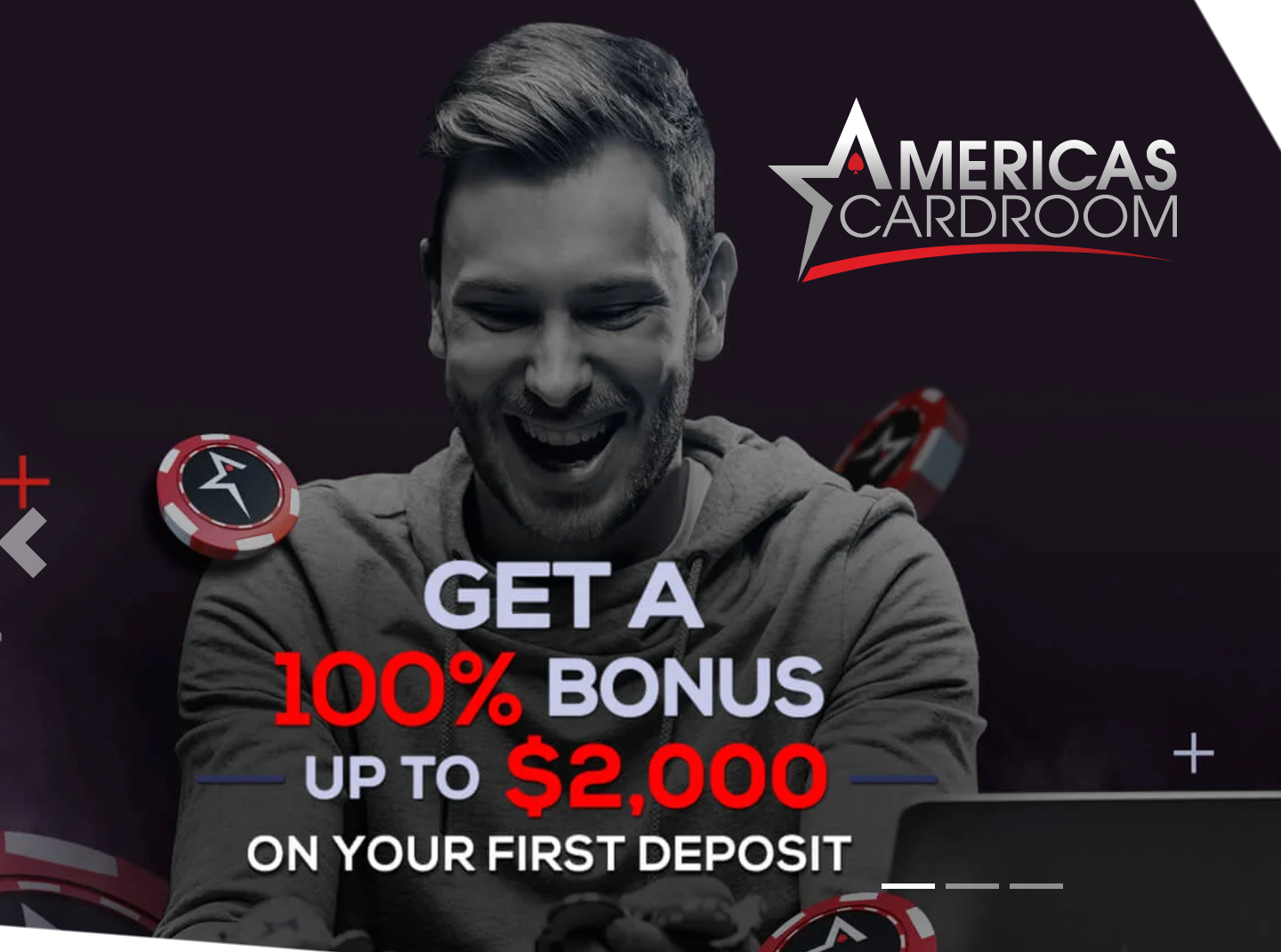 This was accompanied by a video of right leaning commentator Joe Rogan discussing left wing media collusion and the Government. 
"It's pretty apparent there are some narratives that get shared back and forth," Rogan stated.  "They have talking points.  And they don't talk about things they are not supposed to like the Hunter Biden laptop story, something that is actual news."
Just think if all my poker player friends could just see the most obvious things like @joerogan does! #wakeup https://t.co/vkb9fNw8QW

— Mike Matusow (@themouthmatusow) November 30, 2021
As could be expected, Matusow's devoted followers were quick to chime in.
"Except Joe Rogan is still talking about shit that has been debunked or is just pure nonsense," one individual tweeted.
PeppermintFairy69 tweeted:
"To be fair, conservatives are just as brainwashed. Libs and conservatives are two sides of the same coin both manipulated by their own brand of (((media))) to be divided and conquered."
Another tweeted in support of the Matusow observation.
"It's literal fact everything he is saying, however, your liberal followers will just ignore this because they don't like him. That's the problem w society as a whole. People ignore actual fact based on their tribes they associate with."
But that particular tweet did not go unchallenged.
Aminu SZN responded to that assertion.
"You can't say something is literal fact when it's based on a hypothetical. To think left wing media colluded with politicians more than right wing is hilarious. Fox News is a bastion of lies that gets repeated by most politicians."
- Nagesh Rath, Gambling911.com