A poker player widely accused of cheating during a 2019 live-streamed game at a Sacramento casino is fighting back against his accusers with a $330 million slander suit.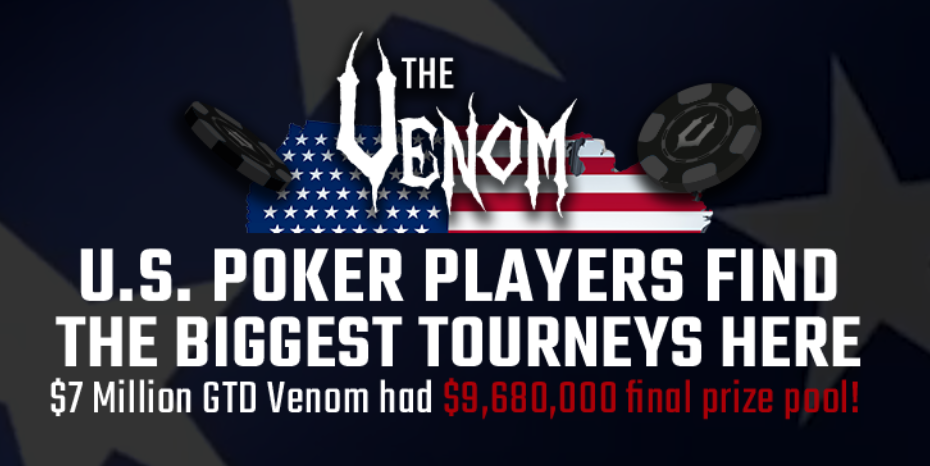 Not since Chris "Jesus" Ferguson and Howard Lederer of the Full Tilt Poker ponzi scheme has a poker pro been so hated, and evidence has since surfaced that suggests Mike Postle never cheated after all.
The Stones Casino also came under intensive scrutiny as did an employee of the establishment.
Mac Verstandig, the lawyer who represented 88 claimants in a lawsuit filed against both individuals, told the Sac Bee last month:
"After reviewing evidence with the cooperation of Stones, my co-counsel and I have found no evidence supporting the plaintiffs' claims against Stones, Stones Live Poker, or Justin Kuraitis."
Among the defendants named in the suit are Veronica Brill, who blew the whistle on Postle's alleged cheating, podcasters Joey Ingram and Daniel Negreanu (who is a poker star as well) and ESPN, which aired a segment on SportsCenter about the cheating scandal last year.
Poker pro Todd Wittles is also being sued.
This will be drowned out by the Trump news, but Mike Postle is suing me, @Angry_Polak, @ESPN, @Pokernews, @PhilGalfond, @haralabob, @BartHanson, @RealKidPoker, @JonathanLittle, @Joeingram1, and @DougPolkVids for defamation.

Suit is obviously frivolous and I will fight it. pic.twitter.com/JiZANp3mWH

— Todd Witteles (@ToddWitteles) October 2, 2020
The lawsuit alleges Postle's accusers were lying when they called him a cheater on social media and in the actual media.

"Not only did defendants, and each of them, have no reasonable basis to believe these statements, but they also had no belief in the truth of these statements, and in fact knew the statements to be false," the complaint states.

Postle claims his poker career is now ruined.
"I feel as though this is an aggressive scare tactic," defendant Brill said. "If we all succumb to running away scared then we will allow a precedent to be set within our community, and people who want to call out cheating when it happens will be too scared to do so. We will set a standard in our community of people being in fear of speaking up for what's right."
- Nagesh Rath, Gambling911.com