Poker pro Mike "The Mouth" Matusow did not wish to downplay the seriousness of mental illness, but made it abundantly clear he agrees there needs to be some lines drawn.  The implication being that athletes can't just walk away in the middle of a competition for a "mental break".
Mental Heath is real but winners stay strong and tough it out losers fold to their fears! https://t.co/ts4vtaKQRL

— Mike Matusow (@themouthmatusow) July 28, 2021
Matusow was alluding to defending Team USA Olympic champion Simone Biles deciding to withdraw from the individual all-around gymnastics final at the Tokyo Olympics to 'focus on her mental health'.
The four time World Series of Poker champion has been public about his own dealings with mental health issues in recent years.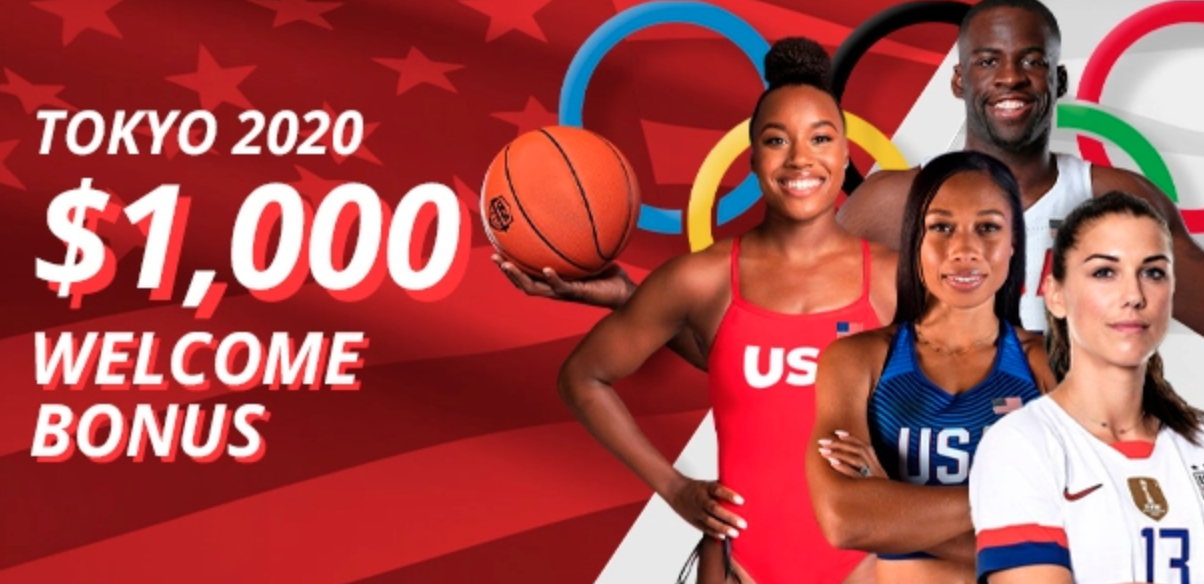 The early reaction to Matusow's comments were mixed.
One follower agreed with "The Mouth".
"How do people feel if LeBron James pulls out of game 7 NBA championship because he says he's just not feeling it?"
And another tweeted:
"fold to your fears" is such a misguided perception. Fear is an essential emotion that is trying to protect you. Embracing, loving and listening to the message of fear repackages the negative connotation into a positive/exciting/motivating mindset that many champions understand."
As well as this:
"The real crime is showing up to the Olympics NOT mentally prepared to compete at the highest level. Failure on her and her coaches part."
But others tried to put Biles move into perspective without necessarily being critical of Mike.
"Imagine doing the routines that Simone does. Now imagine if your equilibrium was off. You could get seriously injured whether it's head or spinal or bone. That first vault she lost herself and didn't know which way was up or down. It's a major safety issue."
Biles is not the first Olympic athlete to go public with her mental health struggles. 
The most decorated Olympian of all time, Michael Phelps, has devoted much of his post-Olympic life to mental health issues.
In regard to the Biles matter, Phelps says "It's OK to not be OK."
The Olympic swimmer in the past has even contemplated suicide.
"I hope this is an opportunity for us to jump on board and to even blow this mental health thing even more wide open," Phelps said. "We carry a lot of weight on our shoulders, and it's challenging especially when we have the lights on us and all of these expectations being thrown on top of us."
Biles is widely considered the greatest gymnast of all-time following nearly a decade of dominance and four gold medals at the 2016 Rio Olympics.
- Nagesh Rath, Gambling911.com