Poker pro Mike "The Mouth" Matusow says he is well following surgery this week.
He tweeted out a photo of himself in hospital garb along with this message:
So Dr says surgey couldnt of gone any better let's hope this changes my life and I'll look forward not back! #positivity
Earlier this morning, Matusow advised he was heading into surgery.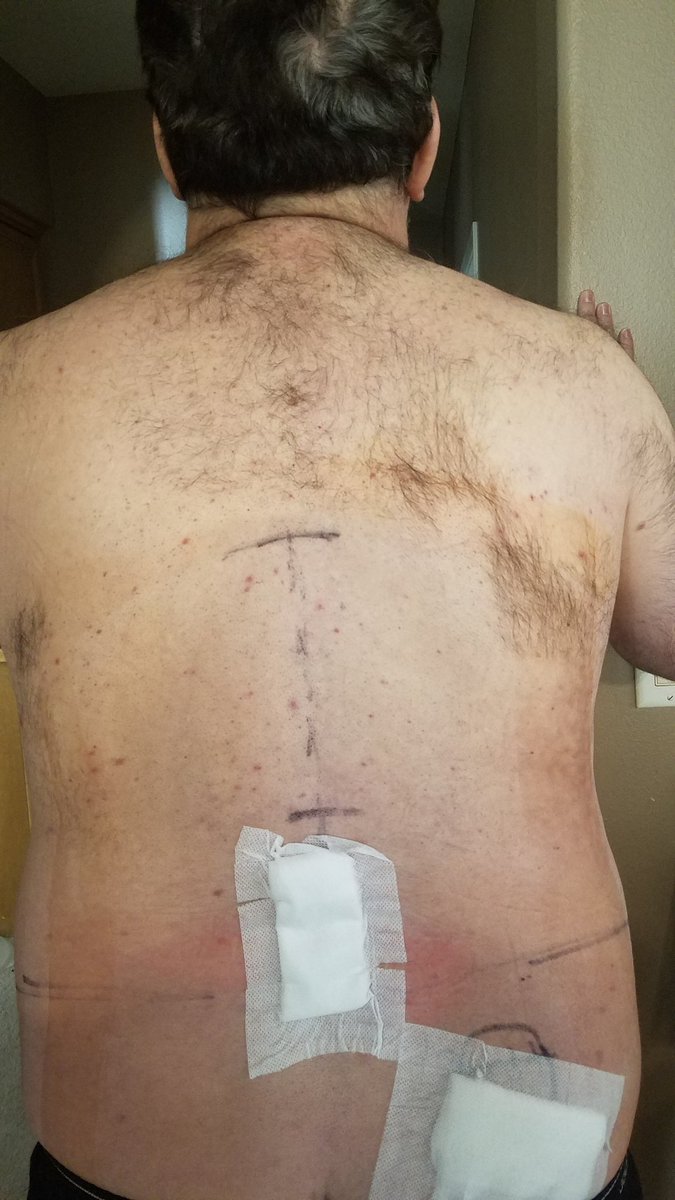 Matusow posted pick of surgery aftermath
After 4 years I'm finally getting a spinal cord stimulator inserted into my body this morning it's a four to six-week recovery and I'm hoping this will get me out of the chronic pain I've dealt with the last 4 years wish me luck! #positivity #nevergiveup
Matusow is among the most outspoken players in the community, hence the moniker "The Mouth".
- Nagesh Rath, Gambling911.com