No stranger to political and current events tweets, poker pro Mike "The Mouth" Matusow has chimed in on the new land of Chaz in a multiple block region of Seattle.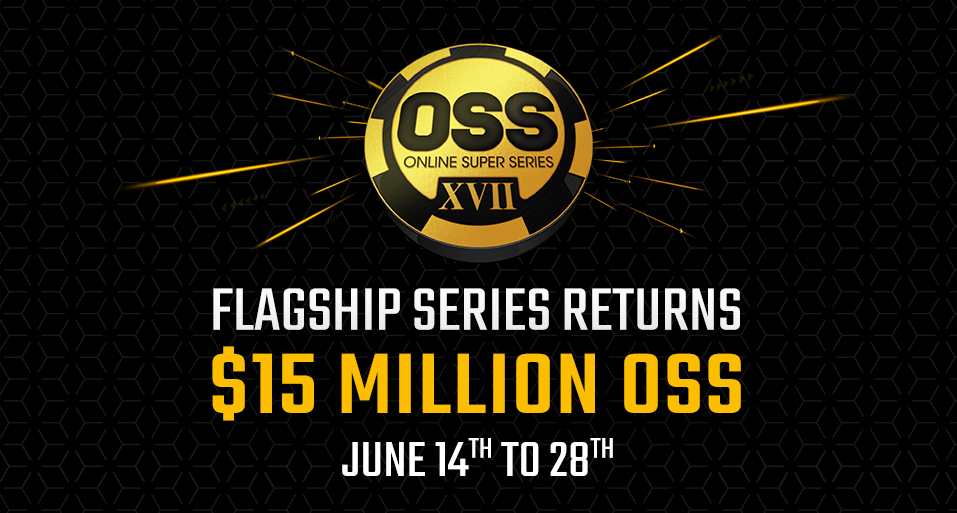 And fellow pro Daniel Negreanu offered a World Series of Poker side bet for which Matusow has responded.
From Negreanu:
I will also bet myself against another player of your choice, you can pick yourself or a wizard. Must win WSOP bracelet in 2020. If both win it's a push. If neither win it's a push. Even money.
Matusow wants a $5K one-on-one wager.
I'll bet 5k bracelet bet that we both play only! https://t.co/sQC6Gcxmqt

— Mike Matusow (@themouthmatusow) June 13, 2020
Todays day in our new country of Chaz! #LawAndOrder https://t.co/VPuvdAnKnJ

— Mike Matusow (@themouthmatusow) June 14, 2020
Matusow also reminded everyone that Sunday is Flag Day.  A Devout supporter of US President Donald Trump, "The Mouth" couldn't help but lash out at some Americans.
Today's national flag day! All you people who hate Trump more then they love their country should actually look up what each fold of the flag means! Maybe you'll all wake up and understand what America means! #FlagDay #AmericaFirst

— Mike Matusow (@themouthmatusow) June 14, 2020
-Nagesh Rath, Gambling911.com