Poker pro Mike "The Mouth" Matusow has come under fire for tweeting the image of a murdered African American security guard with the caption "I guess this black man's live doesn't matter!"  An obvious reference to the Black Lives Matter movement.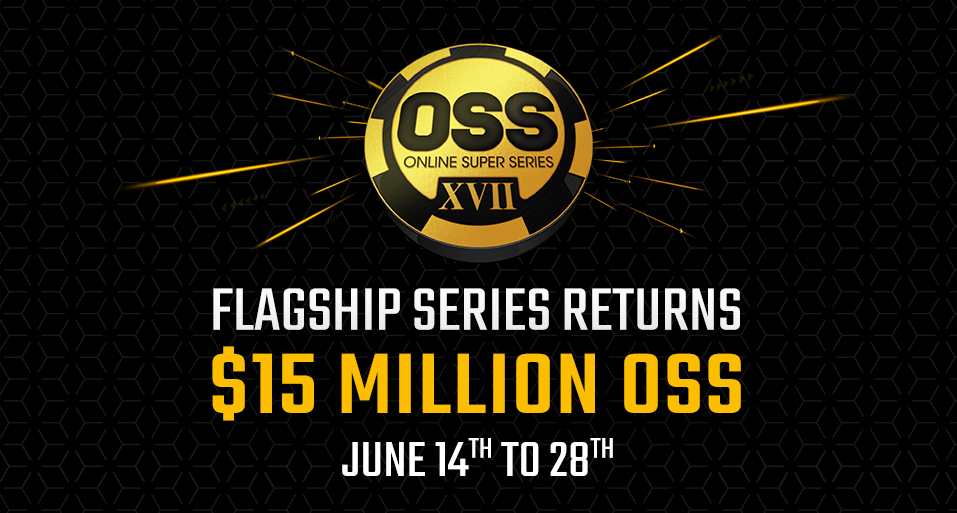 David Dorn was a 77-year-old retired police captain killed by looters in St. Louis this week following several days of civil unrest.  No arrest has been made as of Wednesday morning.
St. Louis Police Chief Hayden said Dorn had been "a fine captain" who had been very well-liked and looked up to by many of the department's younger officers.  He was killed trying to protect a friend's business.
"Throughout the night, we made 25 arrests for various charges. And then there were 55 businesses and counting that were burglarized and had property damage," Hayden added.
Cities across the U.S. have seen protests and violence since an African American man, George Floyd, died May 25 after a white Minneapolis police officer applied a knee to his neck over an extended period of time.  That officer has since been charged with murder.
Matusow's tweet was quickly condemned by several of his followers.
I guess this mans black life doesn't matter! #DavidDorn https://t.co/vHTu7k8Ulh

— Mike Matusow (@themouthmatusow) June 3, 2020
One wrote: "Mike, please, if you have any black friends, please please just stop. All black lives matter. LITERALLY NOBODY is saying this man's life didn't matter. NOBODY. Please, if you feel threatened by this debate for some reason, excuse yourself and spare your black friends the pain."
Another wrote: "Yea Mike, because you can't walk and chew at the same time. I mean we know you literally can't... but the rest of us can."
And there was this: "Mike as a long time fan I am dismayed at the tweets you choose to comment on b/c it becomes telling! Don't fall into the trap of following the lunatic currently in the Whitehouse! Love is better than anger, so let us be loving, hopeful and optimistic. And we'll change the world!"
"Just retire from the conversation. You think BLM wants the death of anyone?," one man asked.
And this: "Mike your Fox Entertainment training to basically spew crap to agitate is old please go back to being a great poker player."
Matusow received some support from followers who mostly made reference to the political left.
"It doesn't fit the lefts narrative." tweeted one individual.
Matusow remains an ardent supporter of US President Donald Trump, though on occasion he offers a backhanded swipe at him.
- Nagesh Rath, Gambling911.com