Outspoken poker pro Mike "The Mouth" Matusow has joined forces with 52 Social Poker Room in Austin, Texas.  The news comes after Matusow revealed to Gambling911.com he'd been taken for a ride while trying to link up with a Dallas card room.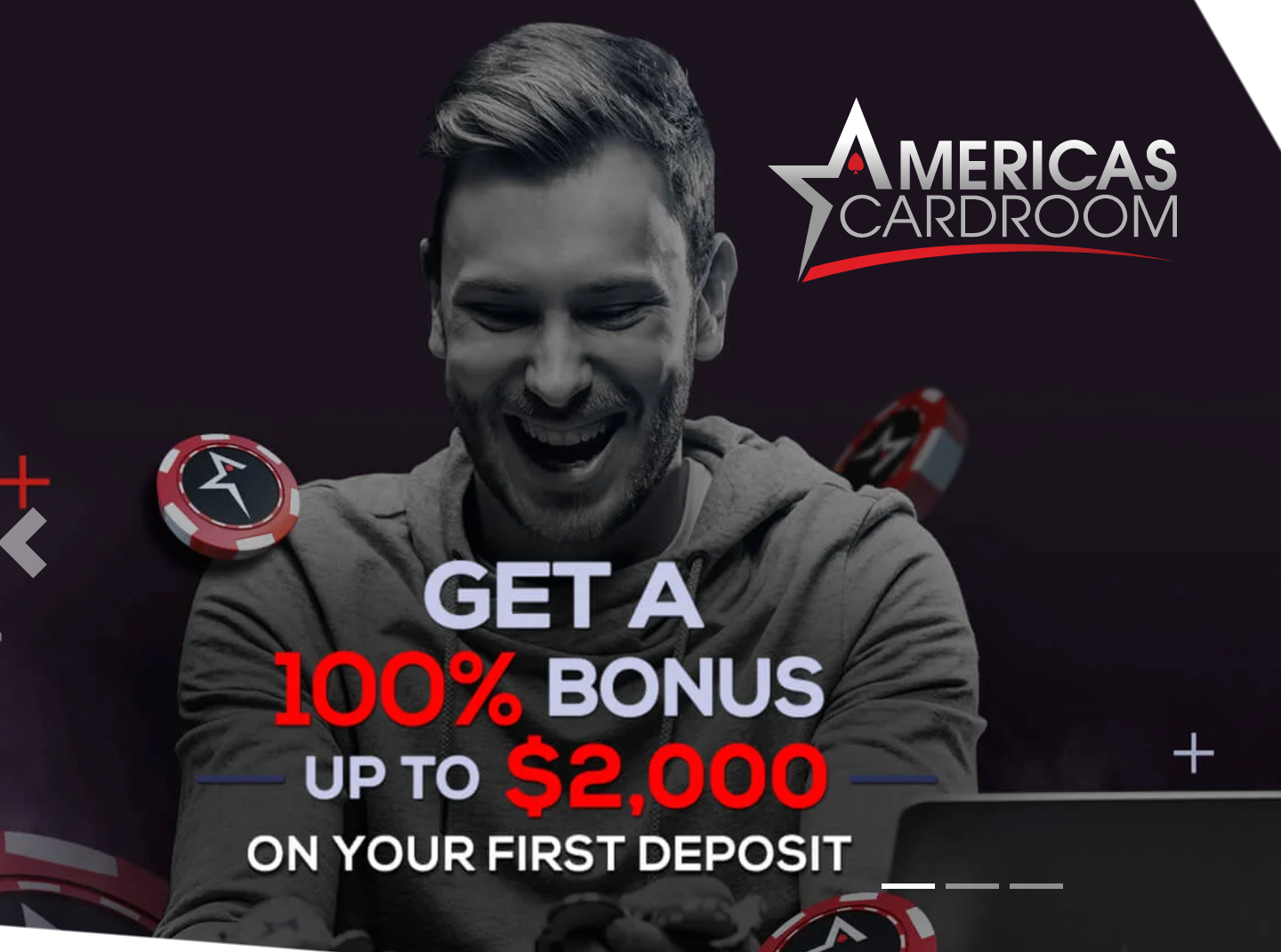 "They made a deal with me and then backed out," Matusow tells our own Thomas Somach of his very short-lived arrangement with the Poker House
"It was a joke," Matusow told Gambling 911 of the now-dead deal that was worth millions of dollars.
"They had me announce the deal publicly and then they had me take down my post. And then they jacked me off for four days and then they backed out of the deal.
"I spent hours negotiating the deal with them. All the parties had come to an agreement. Then they make me look bad by backing out. It's insane how people are.
"There are a lot of dumb and greedy people in the poker world. Fuck these idiots! They cost themselves a fortune by backing out of the deal.
"They would've made millions of dollars a month instead of losing money every month like they are now."
The four-time WSOP bracelet winner has instead joined forces with 52 Social, one of the top poker spots in Austin.
"We're not there to compete," Matusow said as part of a public announcement. "We're there to build the Austin market along with The Lodge. The more poker rooms the better."
Matusow also announced that 52 Social would host a $200 buy-in tournament on April 11 during the grand opening, and he will be a bounty.
- Ace King, Gambling911.com