Michigan Real Estate Broker Jailed Four Years in Lottery Scheme
Published on:
Oct/01/2021
A man addicted to the Michigan Lottery was sentenced to more than four years for gambling away over $23 million in investors funds.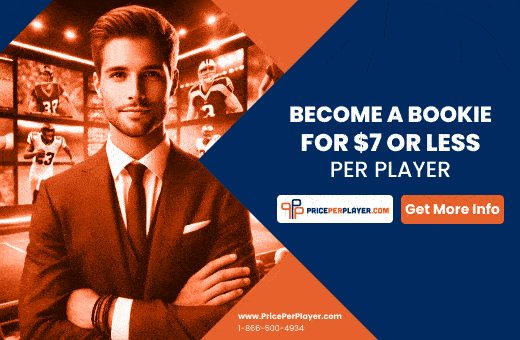 Viktor Gjonaj, a prominent real estate broker out of Troy, told people that he was plowing their money into real estate deals. Instead, he was playing the Daily 3 and Daily 4 games — more than $1 million a week by 2019.
Among the allegations contained in the complaint, Gjonaj claimed he had a surefire way to win big jackpots.
Instead, Gjonaj "wound up with nothing other than a federal felony conviction," defense attorney Steve Fishman said in a court filing.
U.S. District Judge Linda Parker sentenced him to 53 months in federal prison.
- Jagajeet Chiba, Gambling911.com