Game 2 of the 2020 NBA Finals has the Miami Heat vs. the LA Lakers with LA -9.5.  This one shot up from -7.5.  Jazz Sports is currently matching your deposit up to $300.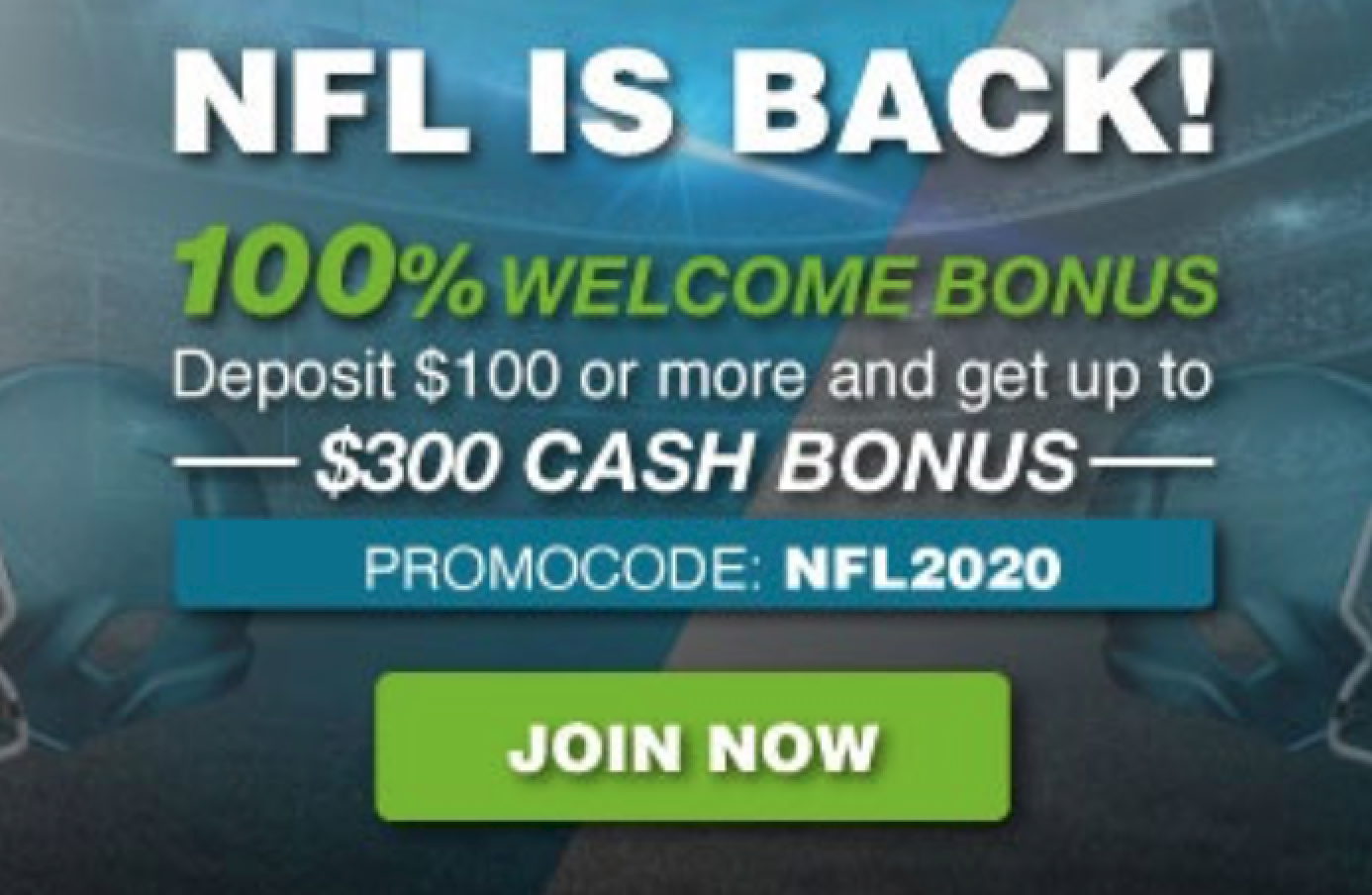 Even at 9.5, 80% of the early spread action was on the Lakers.
Anthony Davis scored 34 points, Lebron James had 25 points, 13 rebounds and nine assists and the Los Angeles Lakers rolled past the Miami Heat 116-98 on Wednesday night.
The Heat left beaten and battered. Point guard Goran Dragic left in the second quarter and, a person with knowledge of the situation, said he was diagnosed with a torn plantar fascia in his left foot.  He and Goran Dragic are listed as doubtful for Game 2, which would explain the dramatic line movement.
"You have to go through your Plan A, Plan B, Plan C," Heat coach Erik Spoelstra said Thursday, according to the Miami Herald. "We love getting to work with this group. ... It's just looking for solutions and trying to get to a better version of our game against a quality opponent."
Heat @ Lakers Fri, Oct 02, 2020 EST
| Rot | Jimmy Butler (MIA) Total Points | Moneyline |
| --- | --- | --- |
| 801 | Over  22½  Points | -120 |
| 802 | Under  22½  Points | -110 |
| Rot | Jae Crowder (MIA) Total Points | Moneyline |
| --- | --- | --- |
| 803 | Over  13½  Points | -115 |
| 804 | Under  13½  Points | -115 |
| Rot | Tyler Herro (MIA) Total Points | Moneyline |
| --- | --- | --- |
| 805 | Over  18½  Points | -115 |
| 806 | Under  18½  Points | -115 |
| Rot | Duncan Robinson (MIA) Total Points | Moneyline |
| --- | --- | --- |
| 807 | Over  12½  Points | -110 |
| 808 | Under  12½  Points | -120 |
| Rot | Kentavious Cadwell Pope (LAK) Total Points | Moneyline |
| --- | --- | --- |
| 901 | Over  10½  Points | -105 |
| 902 | Under  10½  Points | -125 |
| Rot | Alex Caruso (LAK) Total Points | Moneyline |
| --- | --- | --- |
| 903 | Over  6½  Points | -110 |
| 904 | Under  6½  Points | -120 |
| Rot | Anthony Davis (LAK) Total Points | Moneyline |
| --- | --- | --- |
| 905 | Over  29½  Points | -110 |
| 906 | Under  29½  Points | -120 |
| Rot | Danny Green (LAK) Total Points | Moneyline |
| --- | --- | --- |
| 907 | Over  8½  Points | -115 |
| 908 | Under  8½  Points | -115 |
| Rot | Lebron James (LAK) Total Points | Moneyline |
| --- | --- | --- |
| 909 | Over  28½  Points | -115 |
| 910 | Under  28½  Points | -115 |
| Rot | Kyle Kuzma (LAK) Total Points | Moneyline |
| --- | --- | --- |
| 911 | Over  9½  Points | -110 |
| 912 | Under  9½  Points | -120 |
| Rot | Rajon Rondo (LAK) Total Points | Moneyline |
| --- | --- | --- |
| 913 | Over  8½  Points | -120 |
| 914 | Under  8½  Points | -110 |
| Rot | Double Result | Moneyline |
| --- | --- | --- |
| 2007 | Heat - Heat     | +500 |
| 2008 | Tie - Heat     | +3500 |
| 2009 | Lakers - Heat     | +1000 |
| 2010 | Heat - Lakers     | +400 |
| 2011 | Tie - Lakers     | +1500 |
| 2012 | Lakers - Lakers     | -225 |
| Rot | Highest Scoring Quarter | Moneyline |
| --- | --- | --- |
| 2013 | 1st Quarter     | +170 |
| 2014 | 2nd Quarter     | +220 |
| 2015 | 3rd Quarter     | +350 |
| 2016 | 4th Quarter     | +300 |
| 2017 | Tie     | +1200 |
| Rot | Highest Scoring Half | Moneyline |
| --- | --- | --- |
| 2018 | 1st Half     | -170 |
| 2019 | 2nd Half     | +110 |
| 2020 | Tie     | +3500 |
| Rot | Winning Margin | Moneyline |
| --- | --- | --- |
| 2021 | Heat to win by 1-2 pts     | +1300 |
| 2022 | Heat to win by 3-6 pts     | +800 |
| 2023 | Heat to win by 7-9 pts     | +1700 |
| 2024 | Heat to win by 10-13 pts     | +1800 |
| 2025 | Heat to win by 14-16 pts     | +3000 |
| 2026 | Heat to win by 17-20 pts     | +3500 |
| 2027 | Heat to win by 21 or more pts     | +3000 |
| 2028 | Lakers to win by 1-2 pts     | +900 |
| 2029 | Lakers to win by 3-6 pts     | +425 |
| 2030 | Lakers to win by 7-9 pts     | +550 |
| 2031 | Lakers to win by 10-13 pts     | +450 |
| 2032 | Lakers to win by 14-16 pts     | +700 |
| 2033 | Lakers to win by 17-20 pts     | +700 |
| 2034 | Lakers to win by 21 or more pts     | +500 |
| Rot | Team with Highest Scoring Quarter | Moneyline |
| --- | --- | --- |
| 2035 | Heat     | +165 |
| 2036 | Lakers     | -170 |
| 2037 | Tie     | +600 |
| Rot | 1st Half Winning Margin | Moneyline |
| --- | --- | --- |
| 2038 | Heat to win by 1-3 pts     | +700 |
| 2039 | Heat to win by 4-6 pts     | +900 |
| 2040 | Heat to win by 7-9 pts     | +1400 |
| 2041 | Heat to win by 10-12 pts     | +2200 |
| 2042 | Heat to win by 13-15 pts     | +3500 |
| 2043 | Heat to win by 16 or more pts     | +3500 |
| 2044 | Lakers to win by 1-3 pts     | +500 |
| 2045 | Lakers to win by 4-6 pts     | +450 |
| 2046 | Lakers to win by 7-9 pts     | +500 |
| 2047 | Lakers to win by 10-12 pts     | +600 |
| 2048 | Lakers to win by 13-15 pts     | +750 |
| 2049 | Lakers to win by 16 or more pts     | +450 |
| 2050 | Tie     | +1400 |
| Rot | 1st Quarter Winning Margin | Moneyline |
| --- | --- | --- |
| 2051 | Heat to win by 1-2 pts     | +800 |
| 2052 | Heat to win by 3-4 pts     | +900 |
| 2053 | Heat to win by 5-6 pts     | +1200 |
| 2054 | Heat to win by 7-8 pts     | +1500 |
| 2055 | Heat to win by 9-10 pts     | +2200 |
| 2056 | Heat to win by 11 or more pts     | +1800 |
| 2057 | Lakers to win by 1-2 pts     | +650 |
| 2058 | Lakers to win by 3-4 pts     | +600 |
| 2059 | Lakers to win by 5-6 pts     | +650 |
| 2060 | Lakers to win by 7-8 pts     | +700 |
| 2061 | Lakers to win by 9-10 pts     | +850 |
| 2062 | Lakers to win by 11 or more pts     | +350 |
| 2063 | Tie     | +1000 |
- Ean Lamb, Gambling911.com