You can bet on who the Miami Dolphins pick in the 1st Round of the 2020 NFL Draft with an offensive player the big favorite at 1/8 odds.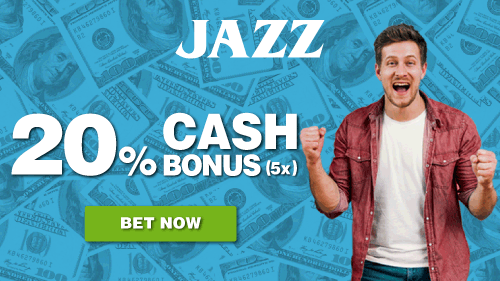 ESPN points out the obvious.  Miami is in desperate need of a quarterback.
No need to beat around the bush here. It was rather clear from the get-go that Miami's plan in 2019 was to scrap the roster and finish with as high a pick as possible. The team gambled a second-round pick last year on former Cardinals first-round pick Josh Rosen, but it became apparent rather quickly they may as well have just lit the draft card for that pick on fire. In the end, cunning vet Ryan Fitzpatrick guided the Dolphins to a few wins, so they ended with the fifth overall pick instead of the first. The Dolphins may now need to trade up in order to secure the QB they want, be that Tua Tagovailoa or Justin Herbert, but there is almost no way the Dolphins leave the first round of the draft without their new potential franchise quarterback. This has been the plan all along.
Prospects who might fit: Tua Tagovailoa, Alabama; Justin Herbert, Oregon
Cameron Wolfe of ESPN:
The Dolphins will stay at pick No. 5 and select a quarterback.  There has been a bunch of talk about whether the Dolphins prefer Tua Tagovailoa or Justin Herbert, and regardless of which one they pick, this draft is about more than finding a franchise quarterback. Detroit and the New York Giants seem to be yelling from the rooftops that they'll trade back to any team that wants a quarterback, but the Dolphins may call their bluff and stay put at No. 5 -- using their three first-round picks to add more talent rather than ship one or two away to move up.
Armando Salguero of the Miami Dolphins has QB Tua Tagovailoa.
"Well, Joe Burrow is gone. So is Justin Herbert. So the highest-remaining quarterback on the Dolphins' draft board is selected here. I don't think the Dolphins want to trade up for anyone other than Burrow. This is not a value pick, because other prospects have better grades, but they're not QBs. So Tua it is. He better stay healthy."
- Ean Lamb, Gambling911.com