With a win at this weekend's Kentucky Derby, Mendelssohn would pay out $40 for every $10 bet or $400 for every $100 bet with fluctuations in prices occurring up to post time.  SCROLL DOWN FOR MORE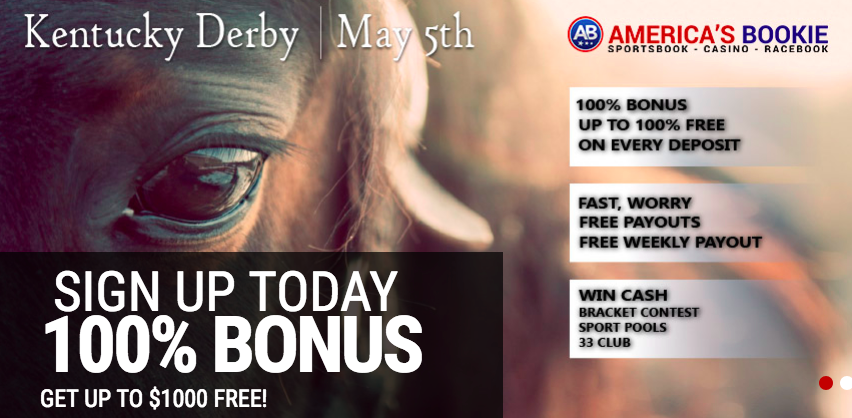 WHY IT PROBABLY WON'T HAPPEN
13 winners of the UAE Derby and not one has come close to winning the Kentucky Derby.  Mendelssohn has performed well overseas but he has yet to be tested on U.S. soil.
WHY IT COULD HAPPEN
Mendelssohn has been described as a "freak".  His win at the UAE Derby was one of the most impressive ever in horse racing period.  The victory was by a whopping 18½ lengths.
POST POSITION SCALE OF 1 TO 10 (10 BEING THE HIGHEST)
4 - Starting from 14, only two horses have won from that post position, none since 1961.
- Mary Montgomery, Gambling911.com