The Memphis Tigers vs. SMU Mustangs game featured a line of Tigers -2.5.  Jazz Sports offers a generous signup bonus (maximum bonus $1000).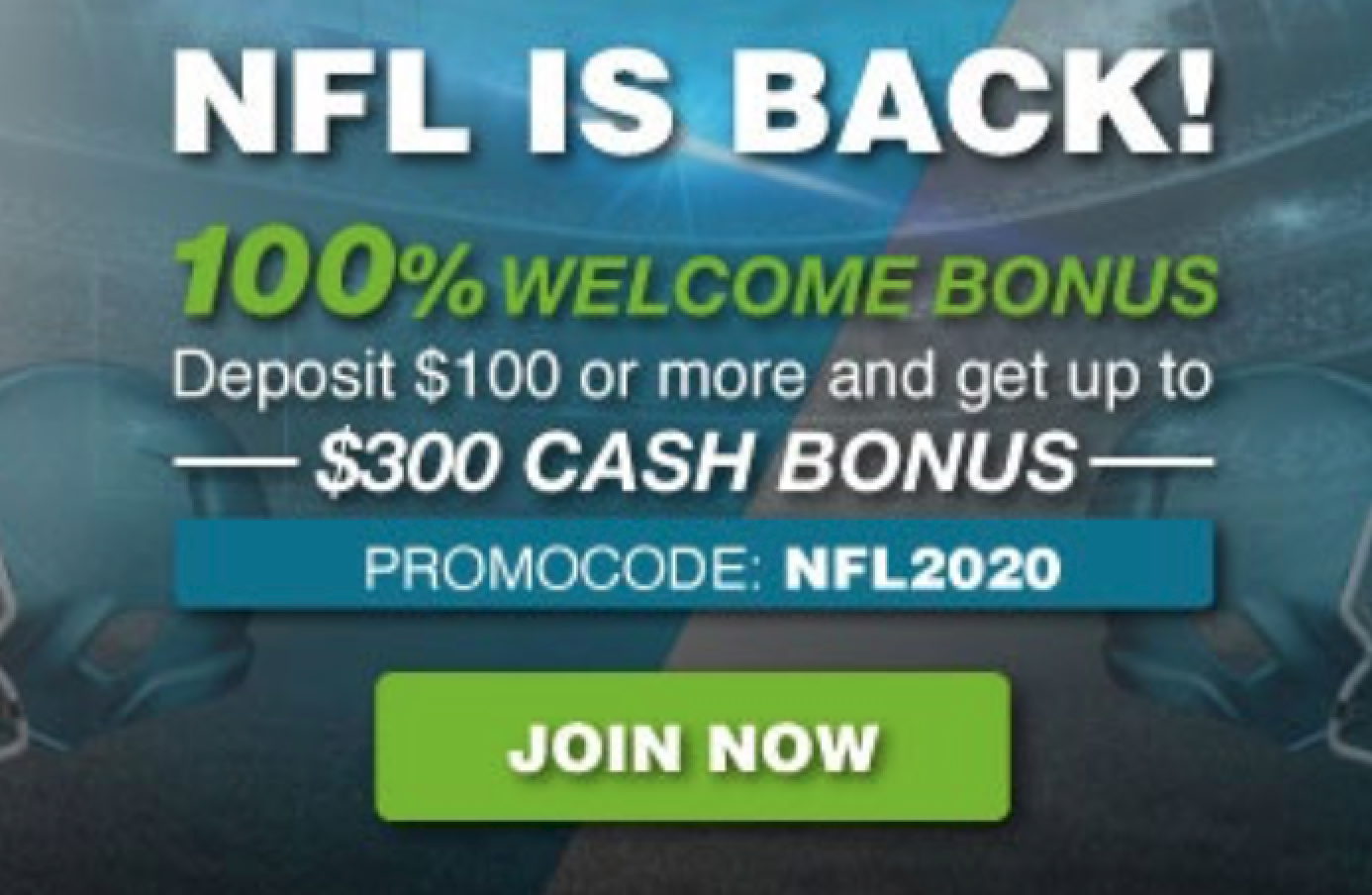 Memphis Tigers 
"The Tigers canceled their Week 4 game against UTSA due to coronavirus precautions and are scheduled to play their first game in nearly a month this week against SMU. Memphis is still considered an American Athletic Conference favorite, but the Mustangs could be a difficult game considering all the time off spent since their first contest." -- ESPN
SMU Mustangs
Shane Buechele threw two touchdown passes, Ulysses Bentley IV ran for two more scores and SMU beat Stephen F. Austin 50-7 on Saturday night.
| Rot | First Scoring Play | Moneyline |
| --- | --- | --- |
| 1009 | Memphis TD     | +140 |
| 1010 | Memphis FG     | +400 |
| 1011 | Memphis Any Other Score     | +4500 |
| 1012 | SMU TD     | +150 |
| 1013 | SMU FG     | +500 |
| 1014 | SMU Any Other Score     | +5000 |
| Rot | A Team to Score 3 Unanswered Times | Moneyline |
| --- | --- | --- |
| 1015 | Yes     | -400 |
| 1016 | No     | +300 |
| Rot | Team Scoring 1st Wins Game | Moneyline |
| --- | --- | --- |
| 1017 | Yes     | -155 |
| 1018 | No     | +125 |
| Rot | Winning Margin | Moneyline |
| --- | --- | --- |
| 1019 | Memphis to win by 1-6 pts     | +400 |
| 1020 | Memphis to win by 7-12 pts     | +600 |
| 1021 | Memphis to win by 13-18 pts     | +750 |
| 1022 | Memphis to win by 19-24 pts     | +1000 |
| 1023 | Memphis to win by 25-30 pts     | +1500 |
| 1024 | Memphis to win by 31-36 pts     | +1900 |
| 1025 | Memphis to win by 37-42 pts     | +2800 |
| 1026 | Memphis to win by 43 or more pts     | +2800 |
| 1027 | SMU to win by 1-6 pts     | +425 |
| 1028 | SMU to win by 7-12 pts     | +600 |
| 1029 | SMU to win by 13-18 pts     | +800 |
| 1030 | SMU to win by 19-24 pts     | +1300 |
| 1031 | SMU to win by 25-30 pts     | +1700 |
| 1032 | SMU to win by 31-36 pts     | +2000 |
| 1033 | SMU to win by 37-42 pts     | +3000 |
| 1034 | SMU to win by 43 or more pts     | +3000 |
| Rot | Double Result | Moneyline |
| --- | --- | --- |
| 1035 | Memphis/Memphis     | +120 |
| 1036 | Memphis/Tie     | +3500 |
| 1037 | Memphis/SMU     | +600 |
| 1038 | Tie/Memphis     | +1800 |
| 1039 | Tie/Tie     | +4500 |
| 1040 | Tie/SMU     | +1800 |
| 1041 | SMU/Memphis     | +600 |
| 1042 | SMU/Tie     | +3500 |
| 1043 | SMU/SMU     | +175 |
| Rot | Will Game Go to Overtime | Moneyline |
| --- | --- | --- |
| 1044 | Yes     | +900 |
| 1045 | No     | -2500 |
- Ean Lamb, Gambling911.com