One person we know is furious over the raid of former U.S. President Donald Trump's Palm Beach, Florida mansion is one Mike "The Mouth" Matusow.  A staunch Trump supporter, the poker pro claimed that "the Dems and deep state just imploded the midterms to make sure Trump never sees office again".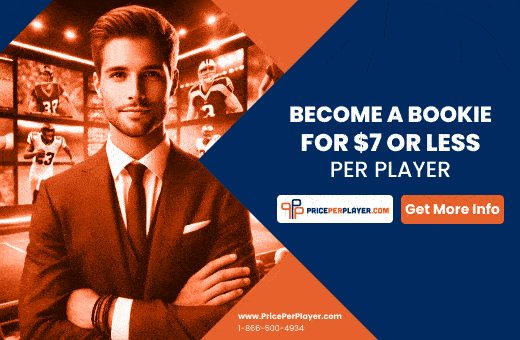 Matusow also stated that "they better have the goods or Trump will win in massive landslide in 2024."  It was not immediately clear if the "they" referred to the Democrats or the Justice Department.
The Mouth also went after fellow pro Matt Glantz after he posted "Trump's own FBI Director he hired in 2017 to replace Comey is the same guy in charge today directing the raid on Trump's estate."
"You're not this dumb!" Matusow responded.
1 question? How will Dems argue this! they better have the goods or Trump will win in massive landslide in 2024 https://t.co/i57DbxJE36

— Mike Matusow (@themouthmatusow) August 9, 2022
Poker Player Dan Shak Charged With 'Spoofing' Precious Metals Markets
A high stakes poker pro was charged late last week with spoofing the gold and silver markets on the Commodity Exchange Inc. (COMEX).
62-year-old Dan Shak is alleged to have, on "hundreds" of occasions, engaged in "manipulative or deceptive acts."
"By placing the spoof orders, Shak intentionally or recklessly sent false signals of increased supply or demand that were designed to trick market participants into executing against orders on the opposite side of the market, which he actually wanted filled," alleges the CFTC complaint.
Shak has previously gotten into hot water for allegedly manipulating the price of light sweet crude oil futures contracts on the New York Mercantile Exchange (NYMEX).
Shak has won over a million dollars in live tournament play.
- Nagesh Rath, Gambling911.com