One of US President Donald Trump's biggest loyalists in the poker community is one Mike "The Mouth" Matusow.  And like many Trump supporters who feel disinfranchised by Facebook and Twitter, Matusow has opted to move over what he believed to be a conservative social media app.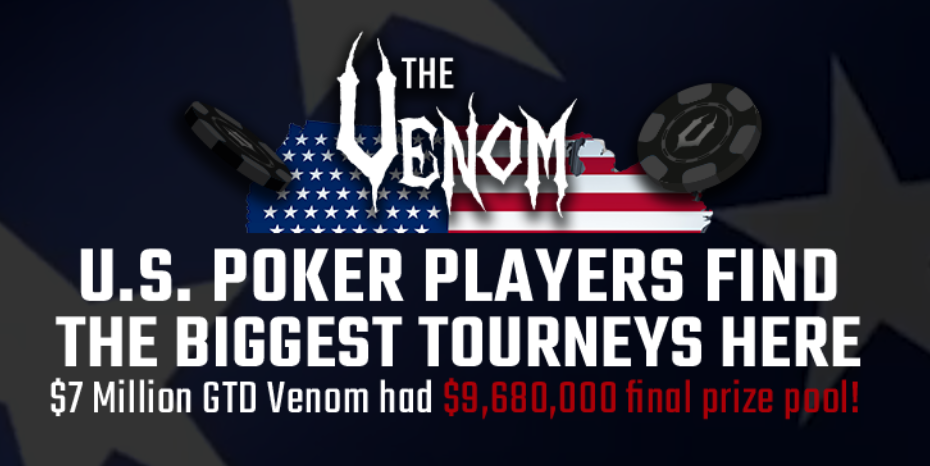 The only problem: "The Mouth" apparently joined a social talking app for those 18 to 35.  Matusow is 52.
Anyone wants to follow me on parlor, I'm @mouth411!

— Mike Matusow (@themouthmatusow) November 18, 2020
His handle is certainly fitting: @mouth411.
He likely was attempting to join Parler.  That's the conservative American microblogging and social networking service that Trump supporters have embraced of late.
FYI, Parler is the free speech app you meant to join.

Parlor, on the other hand, is a social talking and dating app.

Good luck with that.

— Hardways (@bbhardways) November 18, 2020
As is typical with Matusow's Twitter page, the haters came out in full force.
Lol at anyone thinking @parler_app is gonna be a thing.

It'll serve as a safe space/asylum for the nuttiest right wingers, but they'll eventually realize politics are no fun unless you can argue about them.

They'll be back.

— Dexter (@James58026800) November 18, 2020
Keep changing the channel/media outlet till you get a story that appeals to you. It's a free country. Note that reality might be different than your preferred story.

— Robert Fiester (@tyroneshuz1) November 18, 2020
- Nagesh Rath, Gambling911.com