LAS VEGAS — Professional poker player Mike "The Mouth" Matusow is calling for World Poker Tour television commentator and fellow poker pro Tony Dunst to be fired after Dunst denigrated Matusow's poker-playing skills on Twitter.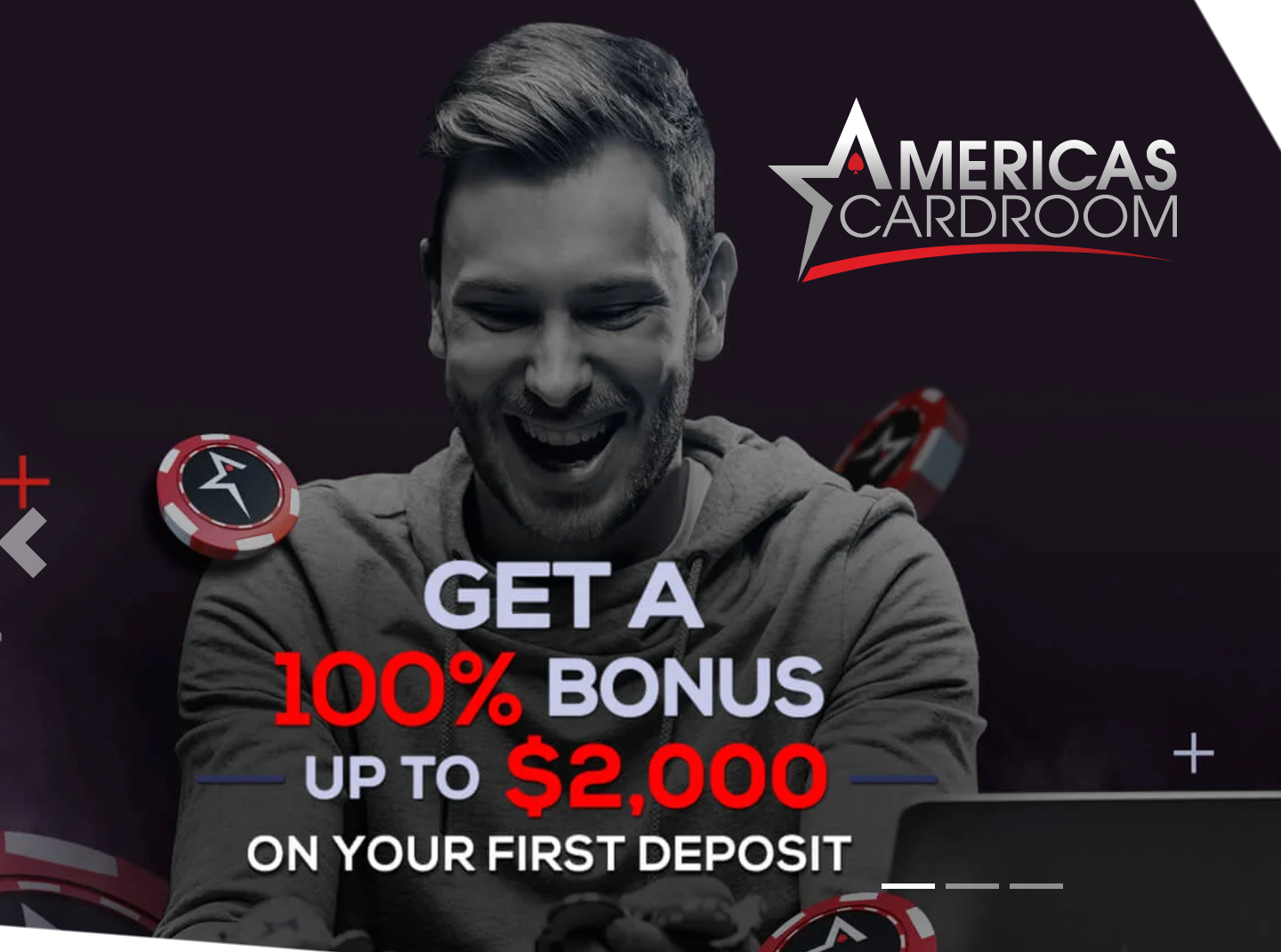 Commenting on the news that Matusow was once again selling stakes in himself for the World Series of Poker, Dunst tweeted: "You're a nice guy and I've always liked you, Mike. I just don't think you're beating high-stakes poker any more. Nothing  personal."
Matusow wasn't amused by the comments.
In an exclusive interview with Gambling 911, Matusow said: "Write an article about how Tony Dunst of the World Poker Tour is calling me out saying I can't beat high-stakes poker any more.
"This coming from a puke who has never seen me play one hand of poker in my life and has a huge platform. I talked to (WPT commentator) Vince Van Patten and (WPT president) Adam Pliska and yes, I want him fired.
"His platform is way too big to be talking shit. I won't accept an apology unless he does it publicly. This dirtball would be working at McDonald's if it wasn't for guys like me and Phil Hellmuth and all he does is talk shit about both of us.
"Mike Sexton (another WPT commentator who died last year ) must be rolling over in his grave listening to this puke announcer run his mouth."
Matusow, 53, a former poker dealer originally from Los Angeles, has won four WSOP championship gold bracelets in his career and $9.8 million in live tournament play.
Dunst, 36, a former waiter originally from Wisconsin, has won two WSOP bracelets and $3.9 million in live tournament play.
Both are currently participating in the 2021 WSOP at the Rio casino in Las Vegas.
By Tom Somach
Gambling 911 Chief Correspondent