Gambling911 Talks to Sports Betting Mogul "Mattress Mack"
Published on:
Nov/02/2021
HOUSTON — Jim McIngvale, the multi-millionaire Texas furniture store chain owner who goes by the nickname "Mattress Mack," made news last month when it was revealed that he had made a $2 million futures bet at 10 to 1 odds on the Houston Astros to win the World Series.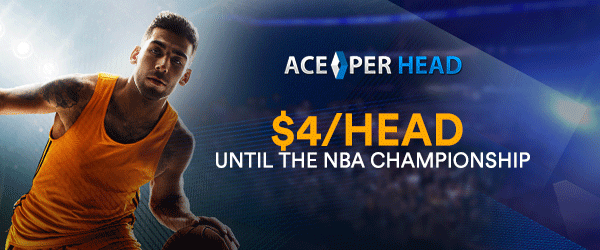 But a $20 million payoff is not all he will receive if the 'Stros win the Series.
In an exclusive interview with Gambling 911 yesterday, McIngvale revealed that he actually made four separate futures bets on the Astros with four different sportsbooks, and will reap a total windfall of $35.6 million if Houston, down three games to two to the Atlanta Braves, can come back.
"Back in June, when the Astros weren't playing that well, I bet $2 million on them at Caesars at 10 to 1 odds to win the World Series," McIngvale said.
"I also bet $1 million at FanDuel at 10 to 1 odds and $100,000 at Score at 16 to 1 odds and $250,000 at DraftKings at 16 to 1 odds."
"Mattress Mack," who gets his nickname because he sells a lot of mattresses at his three Houston-area stores, didn't just bet big on Houston to win the World Series because he's a diehard Astros fan— the whole thing is a promotional effort (some would say publicity stunt) to sell more mattresses.
"This is a hedge bet," said McIngvale, who traveled to Atlanta for Games 3, 4 and 5 of the World Series and who has 35 season tickets for the Astros.
"In the past year I have sold 4,000 mattresses at $3,000 each. If the Astros win the World Series, every one of those mattress buyers will be refunded the full amount, which will be a total of about $12 million. After paying that out, it will leave a little bit of pocket change for me.
"In brick and mortar retail these days we are threatened by Amazon and other online dealers," he continued. "We have to do something that makes us relevant.
"Giving the customer a chance to get their money back on a popular sports promotion has been a great way to increase interest in our store and get a lot of buzz. I've gotten a lot of media buzz on the futures bet so it's working right now."
The affable McIngvale, 70, who can be described as one part furniture dealer, one part J.R. Ewing and one part P.T. Barnum, has made big bets before.
He said he made $3.2 million betting on Tampa Bay in the Super Bowl, but lost $2.4 million betting on favored Essential Quality in the Kentucky Derby.
"He came in fourth and they don't pay for fourth place," he lamented.
If you took a knife and cut Mack's arm, what would come out?
"I bleed orange and blue," he said, referring to the Astros team colors. "I made these bets back in June when nobody had the cojones to bet them.
"I thought It was a great price given the great players they have."
By Tom Somach
Gambling 911 Chief Correspondent
tsomach@aol.com