BetOnline has made Detroit Lions coach Matt Patricia the favorite as the next NFL head coach to be fired.  Patricia is priced slightly higher (-150) than Jets head coach Adam Gase (Even).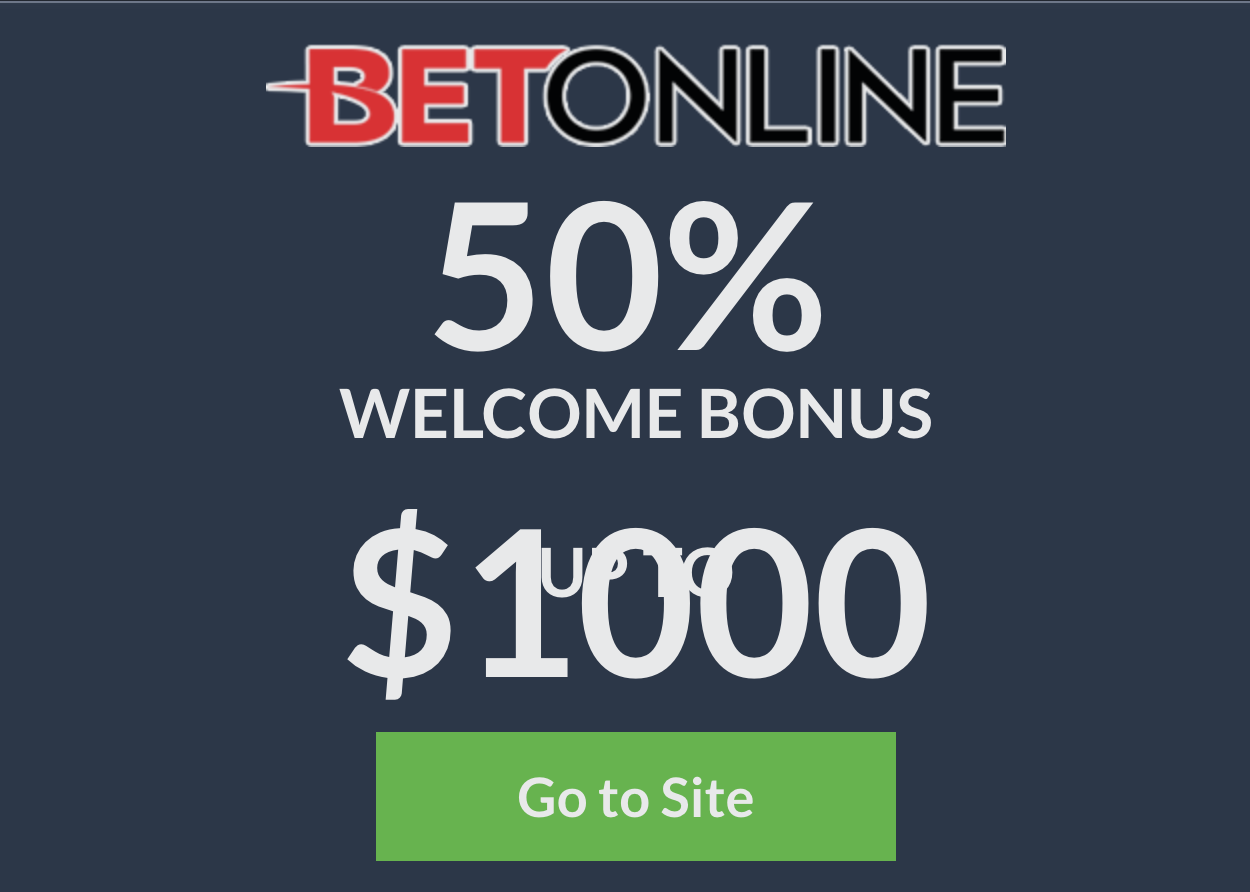 Brian Costello of the New York Post writes of Gase:
"Adam Gase has been a dead man walking for weeks, but his players keep playing hard for him."
The Jets remain without a win on the season after falling to the Chargers in Week 11.
The Lions got shut out by a Carolina Panthers team that is three wins below the .500 mark.
Justin Rogers of the Detroit News:
"At 4-6 following the loss to Carolina, and drifting beyond ownership's ultimatum to be playing meaningful games down the stretch, the writing is on the wall and those walls are quickly closing in on the coach."
Jaguars head coach Doug Marrone appears a little bit safer, at least in terms of "going first".
His team got embarassed by the league's only undefeated team, the Pittsburgh Steelers, in Week 11.
Marrone does have something to fall back on by blaming the starting quarterback.
Rookie Jake Lutton could be benched after throwing four interceptions last week.
"I kind of went back and forth a little bit and in truth, just thinking to myself, 'Do we keep him in there?'" Marrone said. "You talk about getting him experience. Is that going to give him experience? Is that good enough for where we are?
"I think during the week we'll evaluate it," Marrone said. "I don't think I'll have an answer on Monday when I get asked the question. But I think as the week goes, we'll take a look and see what we can do, what's the best thing for our team."
Matt Patricia -150      
Adam Gase +100        
Doug Marrone +400  
Anthony Lynn +1400 
Matt Nagy +1800       
- Tony Caliente, Gambling911.com