Sad news to report as troubled poker pro Matt Marafioti has committed suicide at the young age of 33.  His exploits over the years have been widely reported here and elsewhere across the Net including a well publicized Twitter meltdown in which he personally attacked his then girlfriend for being a "gold digger" and having "fake tits".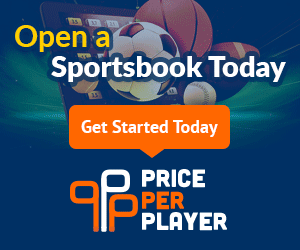 Stock & Options Trader Randy Dorfman was among those to first report on his passing via Twitter.
Well it's official Matt ADZ Marafioti took his life last week. Very sad it couldn't be more obvious he suffered with severe mental illness. Unfortunately his family didn't want to deal with it. https://t.co/1XrbUud4cB

— RANDYDORFMAN (@RandyDorfman) August 16, 2021
His death is said to have occurred last week and the poker community was only learning about these unfortunate circumstances now.
Marafioti had recently posted on social media that "social justice" gangsters were after him and that he had fought to gain custody of his young son.
Shortly after 11 a.m. Friday, Marafioti dove head-first to his death from a friend's 28th-floor balcony at the Winston Towers, a Bergen County high-rise above the Hudson River in Cliffside Park.
He apparently thought his perceived pursuers "were coming to get him" when he panicked and jumped.  Marafioti had posted a disturbing video on his Instagram account just weeks prior to his tragic death.
It was not immediately known if Marafioti had been seeking professional help.
- Nagesh Rath, Gambling911.com