Maryland is on its way to becoming the first state with an unlimited (uncapped) number of online sports betting operators, both online and retail.  This means, in theory at least, that the Old Line State could host just about any current legal operator. Wyoming and Tennessee allow unlimited sports betting licensees online.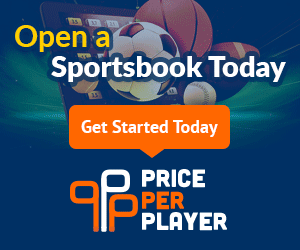 The Senate Budget and Taxation Committee approved the uncapped digital operator amendment without opposition.  The  uncapped online license eligibility measure is widely expected to pass in the full House of Delegates.
Republican Gov. Larry Hogan supports legalized sports wagering in the state, but even a veto could be overridden. 
The $500,000 initial licensing and $100,000 renewal fees would be one of the lowest in the country.
Years ago, Maryland cracked down on Internet sportsbooks operating offshore and many pulled out of the market.
- Gilbert Horowitz, Gambling911.com