Popular professional poker player Maria Ho found herself getting beaten by four rank amateurs known as The Try Guys....and millions got to see it happen.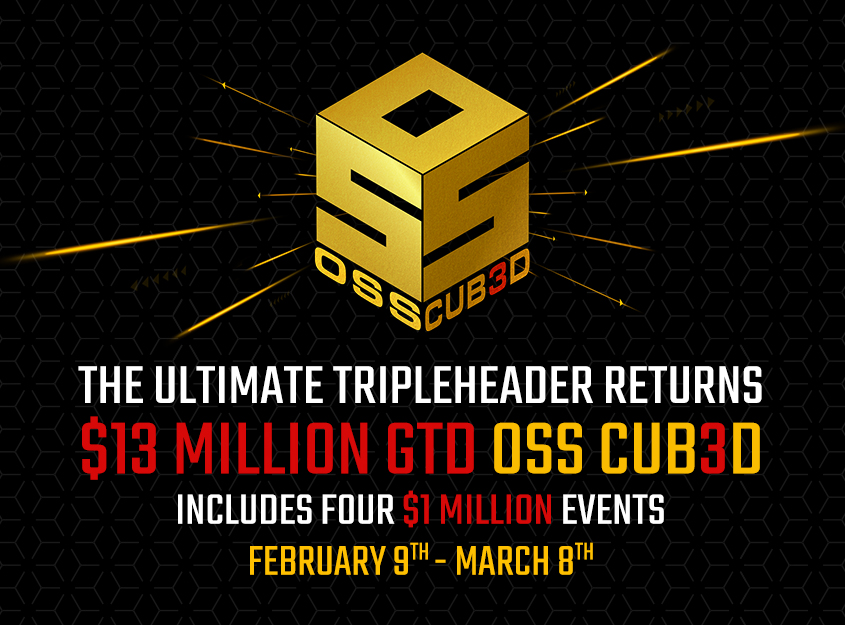 I'd never heard of them till today but the video already has 2.5 million views after three days, so kudos to @MariaHo on getting some fun mainstream coverage of the game https://t.co/5GObHGVjcB

— Barry Carter (@Barry_Carter) February 25, 2020
From PokerHost.com:
The channel, which has over 6.8 million subscribers, has the four stars (Keith, Ned, Zach and Eugene) try a new hobby or compete against an expert every episode. It's taken them almost five years to get round to trying poker on the show.
After a brief interview, a summary of the rules for the Channel's very mainstream audience, and a little smack talk, the game begins. A five person tourney with the guys hoping that just one of them will win.
Well....the rest is history...
- Ace King, Gambling911.com