MLB Goes All In On Sports Betting
Published on:
Apr/25/2022
For years, the Major League Baseball season was seen as an afterthought for sportsbooks.  This represented a time to focus on upcoming NFL and college football marketing campaigns.  MLB betting was never really taken seriously.....that is until now.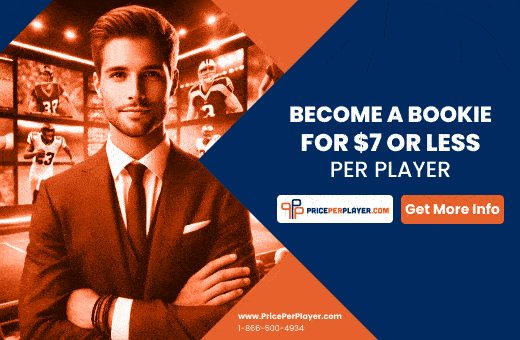 Last week, MaximBet signed on the first ever current MLB player as brand ambassador for a sports wagering firm.
Colorado Rockies outfielder and four-time All-Star Charlie Blackmon will make appearances as a brand ambassador in various marketing campaigns, promotions and social media content.  Blackmon is prohibited from discussing betting on baseball per MLB policy.
We are also learning that the MLB Network has added a sports betting show to its new television lineup.
Pregame Spread will air each weekday at 5 PM ET, and premieres this Monday. Matt Vasgersian hosts the show, which sounds like it will have a significant betting component. Ariel Epstein will also make regular appearances as MLB Network's senior betting analyst.
In February, Sports Handle asked the age old question: Can the rise in sports gambling could help Major League Baseball rise out of the doldrums?
As owners and players squabble over money, they're losing sight of how in-game wagering can drive future revenue, Mark Saxon of Sports Handle observed.
"It's quintessential fan engagement," New York Yankees President Randy Levine said. "I think baseball lends itself really unlike any other sport to mobile sports betting. You can bet on what's the next pitch: Is it a fastball? A curveball? How fast is it going to be? Is it going to be inside? Outside? Will the batter hit a single, a home run, or strike out? Will it go to right field? Left field? There are endless possibilities for somebody to be engaged."
- Don Shapiro, Gambling911.com