The UL Lafayette @ Texas SA betting line was coming in at Ragin' Cajuns -14 after opening at -13.  Jazz Sports offers a generous welcome bonus for this game (max bonus $1000).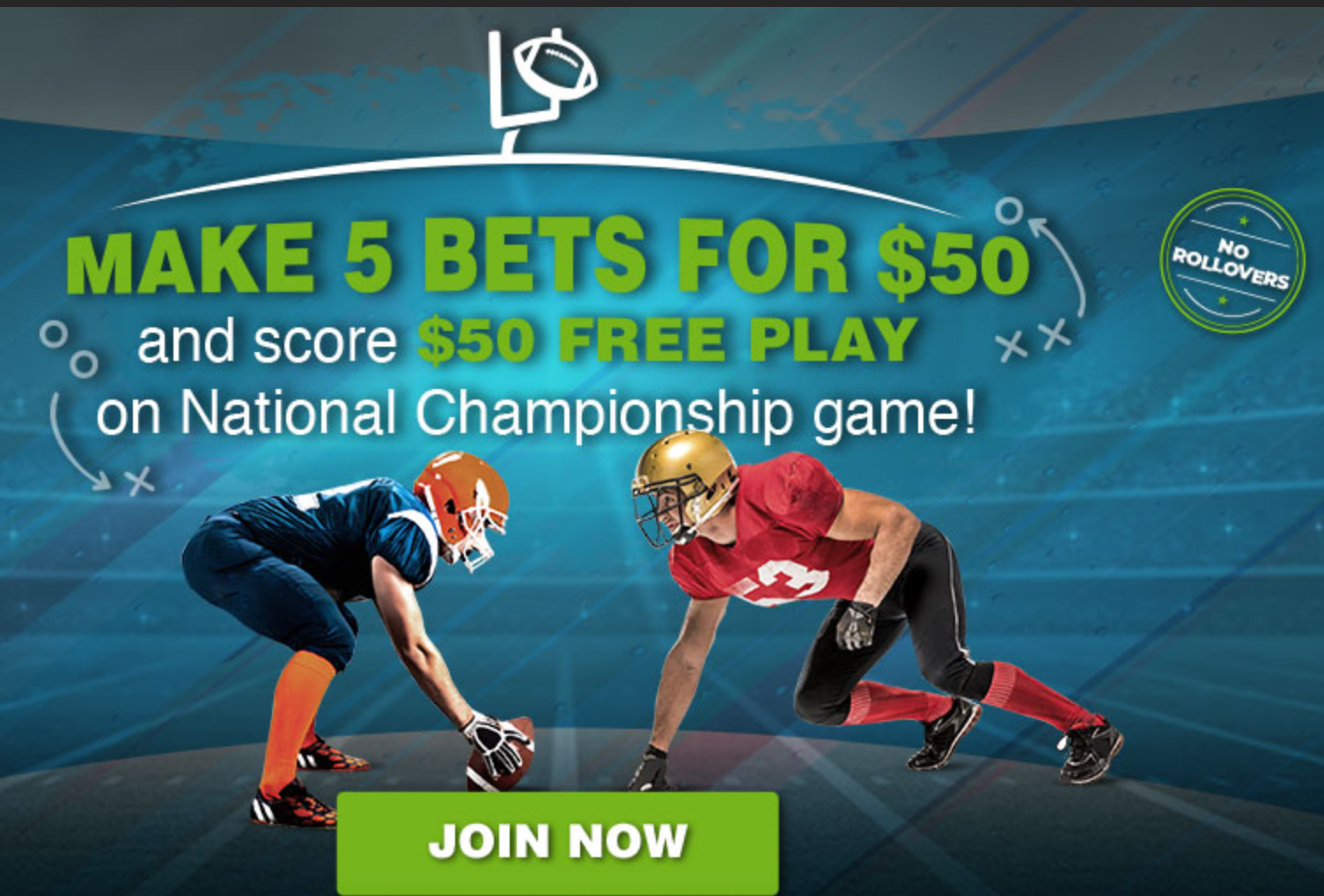 The First Responder Bowl is an NCAA post-season college football bowl game played annually in the Dallas, Texas, area. The bowl was first held on January 1, 2011, and since 2014 has been contested in late December. The bowl was held at the Cotton Bowl in Fair Park in Dallas through the 2018 game.
UL Lafayette comes into this game with an impressive 9-1 record.
One of the Ragin' Cajuns claims to fame this season was defeating No. 23-ranked Iowa State earlier in the season by 17 points. 
UL kickoff returner Chris Smith was instrumental in that win.  He is the only player from the Sun Belt Conference to earn first-team All-American honors from CBS Sports and 247 Sports. 
UTSA enters the game 7-4 overall. Most recently, it defeated North Texas 49-17 on Nov. 28. 
This marks the first meeting between the two programs. 
UL Lafayette @ Texas SA Sat, Dec 26, 2020 EST
| Rot | First To Score | Moneyline |
| --- | --- | --- |
| 1001 | UL Lafayette     | -210 |
| 1002 | Texas SA     | +170 |
| Rot | Score in 1st 5½ mins | Moneyline |
| --- | --- | --- |
| 1003 | Yes     | -115 |
| 1004 | No     | -115 |
| Rot | First Score of the Game | Moneyline |
| --- | --- | --- |
| 1005 | TD     | -300 |
| 1006 | Any Other Score     | +225 |
| Rot | Longest TD in the Game | Moneyline |
| --- | --- | --- |
| 1007 | Over  54½  Yards | -115 |
| 1008 | Under  54½  Yards | -115 |
| Rot | First Scoring Play | Moneyline |
| --- | --- | --- |
| 1009 | UL Lafayette TD     | -115 |
| 1010 | UL Lafayette FG     | +500 |
| 1011 | UL Lafayette Any Other Score     | +5000 |
| 1012 | Texas SA TD     | +220 |
| 1013 | Texas SA FG     | +450 |
| 1014 | Texas SA Any Other Score     | +5000 |
| Rot | A Team to Score 3 Unanswered Times | Moneyline |
| --- | --- | --- |
| 1015 | Yes     | -250 |
| 1016 | No     | +200 |
| Rot | Team Scoring 1st Wins Game | Moneyline |
| --- | --- | --- |
| 1017 | Yes     | -200 |
| 1018 | No     | +165 |
| Rot | Winning Margin | Moneyline |
| --- | --- | --- |
| 1019 | UL Lafayette to win by 1-6 pts     | +450 |
| 1020 | UL Lafayette to win by 7-12 pts     | +400 |
| 1021 | UL Lafayette to win by 13-18 pts     | +375 |
| 1022 | UL Lafayette to win by 19-24 pts     | +450 |
| 1023 | UL Lafayette to win by 25-30 pts     | +650 |
| 1024 | UL Lafayette to win by 31-36 pts     | +1000 |
| 1025 | UL Lafayette to win by 37-42 pts     | +1800 |
| 1026 | UL Lafayette to win by 43 or more pts     | +1700 |
| 1027 | Texas SA to win by 1-6 pts     | +750 |
| 1028 | Texas SA to win by 7-12 pts     | +1700 |
| 1029 | Texas SA to win by 13-18 pts     | +2900 |
| 1030 | Texas SA to win by 19-24 pts     | +5000 |
| 1031 | Texas SA to win by 25-30 pts     | +9000 |
| 1032 | Texas SA to win by 31-36 pts     | +10000 |
| 1033 | Texas SA to win by 37-42 pts     | +11500 |
| 1034 | Texas SA to win by 43 or more pts     | +13000 |
| Rot | Double Result | Moneyline |
| --- | --- | --- |
| 1035 | UL Lafayette/UL Lafayette     | -250 |
| 1036 | UL Lafayette/Tie     | +3500 |
| 1037 | UL Lafayette/Texas SA     | +1300 |
| 1038 | Tie/UL Lafayette     | +1100 |
| 1039 | Tie/Tie     | +4000 |
| 1040 | Tie/Texas SA     | +2800 |
| 1041 | Texas SA/UL Lafayette     | +550 |
| 1042 | Texas SA/Tie     | +4000 |
| 1043 | Texas SA/Texas SA     | +650 |
- Dan Shapiro, Gambling911.com