Louisiana State Senator Indicted for Allegedly Raiding Campaign Fund, Gambling With the Money
Published on:
Jul/14/2022
Former Louisiana State Sen. Karen Carter Peterson is facing one count of wire fraud in connection with accusations of raiding her campaign fund and using the money on gambling.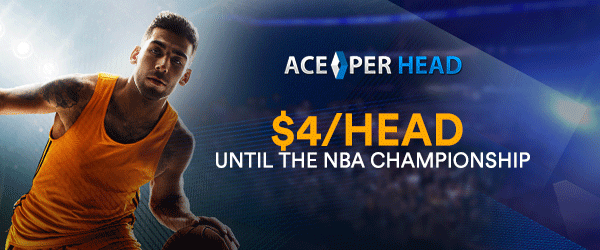 The New Orleans-based Democrat abruptly resigned from the state legislature in April.
She has admitted to having a gambling addiction.
The U.S. Department of Justice alleges that Peterson had friends and associates divert campaign funds from her campaign back to her for personal use and claims that she wrote out checks from her campaign fund to her friends and associates who would then cash the checks and return most or all of the money back to her.